These apartments have all been highly rated by previous guests via tripadvisor and have been awarded the certificate of excellence for being repeatedly excellent. If you have the luxury of spending just a bit more on a nicer place for you and your family when travelling for business or leisure then these are top notch value. Monarch House

Rated 5/5 on Tripadvisor. With an unbeatable location being set back from the road with its own garden, Monarch House London apartments are an ideal choice for a family with young children looking to stay in a prime London location. With easy access to the tube, local supermarket next door and good eateries around the property, daily living is made simple and family time can be hassle free. Plus, with a green space so close to the property, it is the perfect place to allow kids to enjoy themselves and get some fresh air in the city. Although based in a bustling part of London, when you enter the residences, you wouldn't know you are in Central London because it is very tranquil. The apartments all have everything a family could need whether you are travelling for business or leisure. With discreet and extremely efficient service to boot.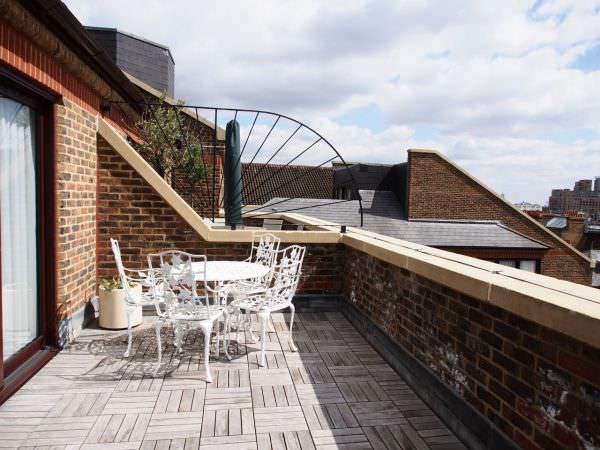 Rated 5/5 on Tripadvisor. Beaufort House truly feels like a small home. With staff ready to help with transportation, sightseeing and anything else, it is a solid choice for those travelling with family who want ease of living. Perfect central location for many of London's main attractions including the world renowned Harrods which is super close. Elegant in style with plenty of space ideal for multiple people but not feeling cramped.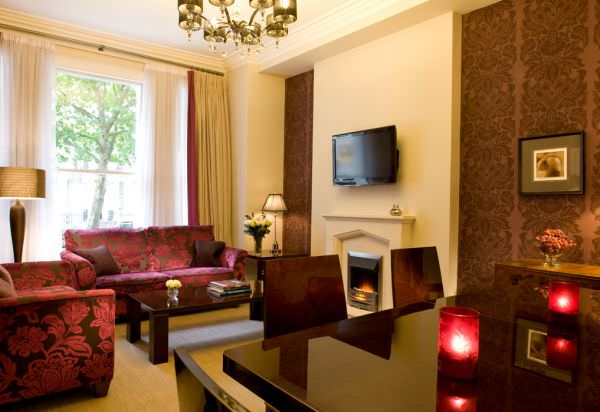 Rated 4.5/5 on Tripadvisor. The Athenaeum received praise for it's personal approach and staff effort with children.  The location is hard to beat with Green Park, Hyde Park and St James Park all easily reached. With its spacious rooms, it is a great choice for families. It is certainly luxury, clearly elegant and pleasantly comfortable.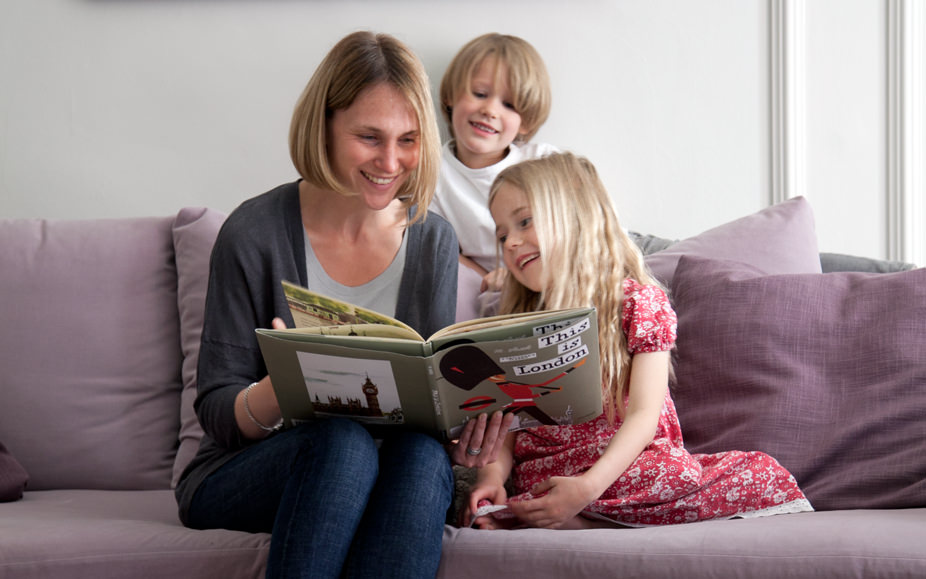 Contact us at: +44 (0)208 432 3202 & [email protected]