London Serviced Apartments is your top choice for apartments in London. With an extensive range of luxury aparthotels, and access to the finest quality London homes, you can be sure we are the right choice for apartments in London.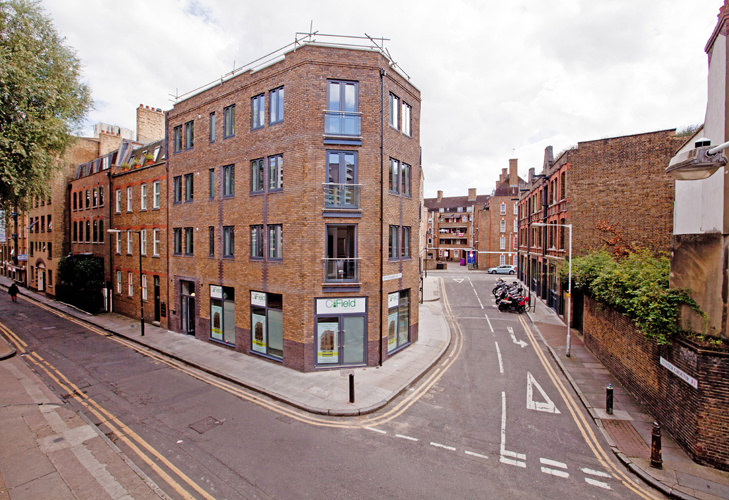 There are a myriad of reasons why you may be visiting London. Perhaps you're in London on a short-term contract for work? Perhaps for a training course? Maybe you're visiting family and would prefer a home-from-home? People look for apartments in London for reasons including work commitments, medical treatment, holidays, breaks between homes, education and more. It's important that you find exactly what you need from your accommodation.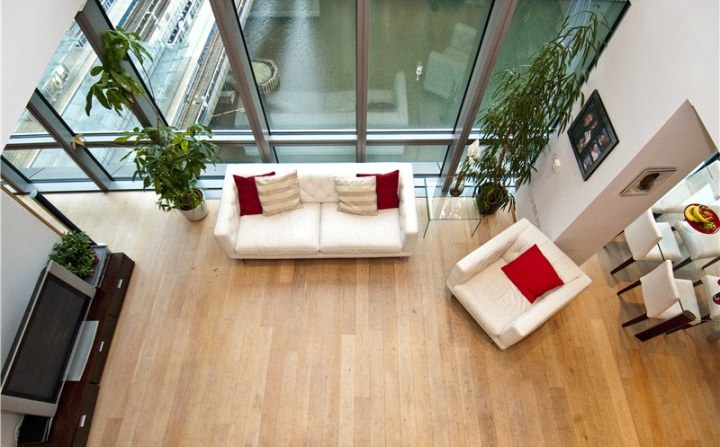 That's why we ensure we offer a full range of serviced apartment accommodation. As you browse our listings, you'll find luxurious hotel penthouses alongside family homes and compact flats. Each of them is equipped with everything you may need for your stay. You'll have privacy and home comforts alongside all the best features of a hotel, such as concierge and housekeeping.
Serviced apartments are becoming the accommodation of real choice in London. In this busy cosmopolitan capital, you can find your home, your space. We have a network of over 300 independent serviced apartments and over 1400 private houses. With the choice of accommodation on offer, you don't need to compromise.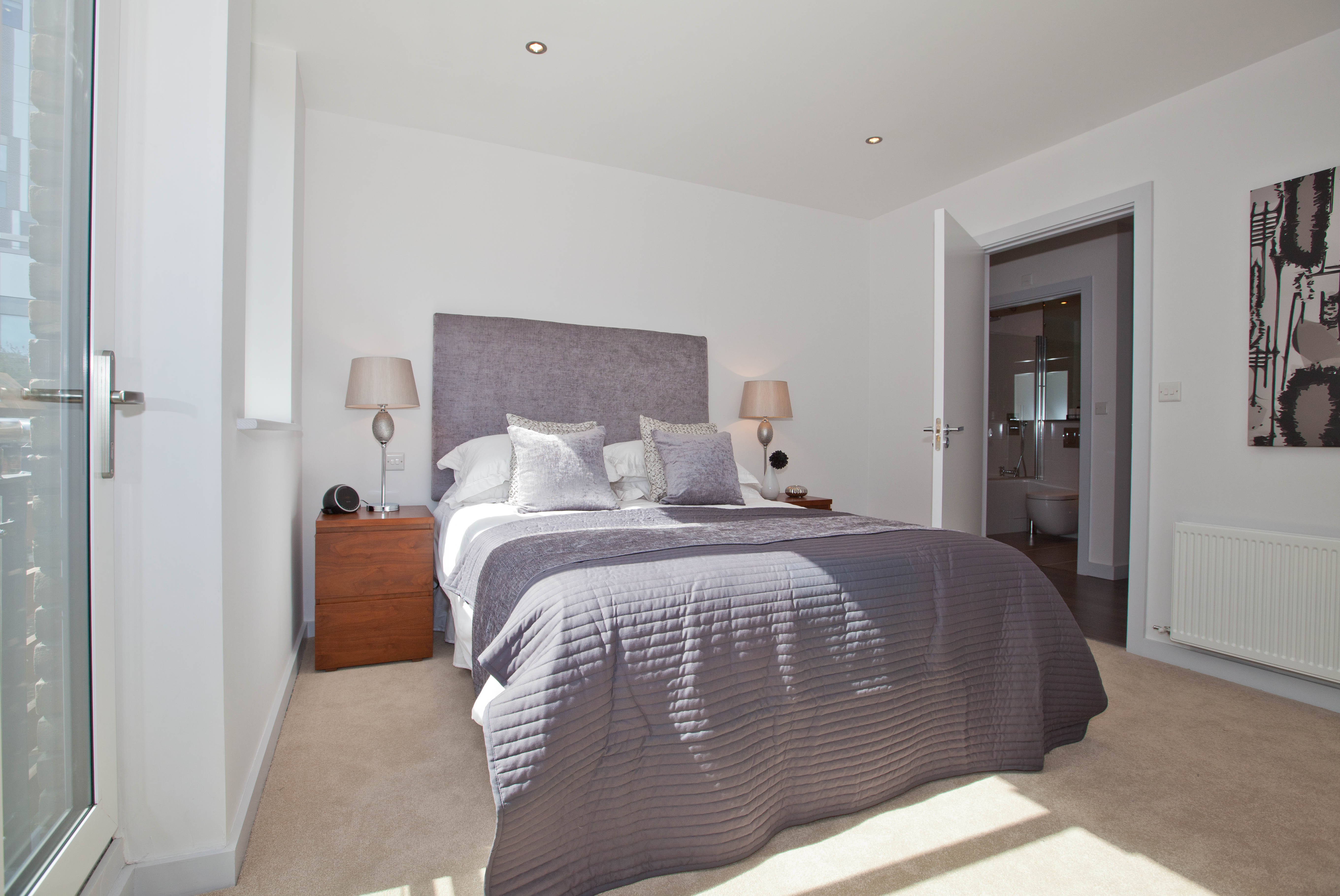 Additionally, at London Serviced Apartments we care about each and every stay. We offer only the highest quality accommodation and use our checking process to make sure your stay is exactly as you expect it to be. You'll have living space, kitchen facilities, spacious bedrooms and more. If you would like room service, office space or facilities, or anything else, you can simply refine your search whilst still taking your pick.
Browse our apartments by clicking the Search tab above. Or call us to discuss your requirements on +44 (0)208 004 0007. We are your choice for apartments in London.