Going to Canary Wharf Docklands? Featured property Canary South is perfect for you!
These Canary Wharf serviced apartments called as Canary South have been recently refurbished to a very high standard! They offer beautiful contemporary designs right in the heart of one of London's prime business districts and are ideal for any discerning traveller!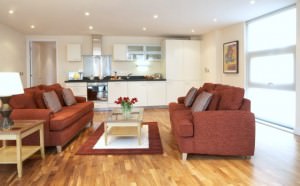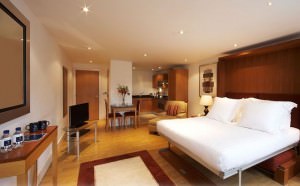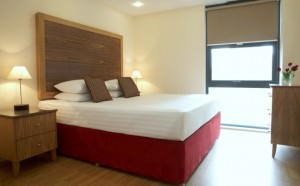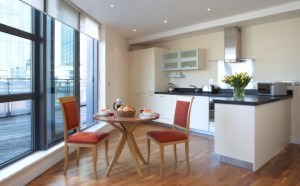 Not only have they been recently refurbished to include rich, relaxing and homely colour's throughout.  These Canary Wharf serviced apartments in London continue to maximize on space providing modern kitchens and spacious living areas so you certainly won't be tripping over yourself, like you may do in a hotel room. In fact they offer more comfort and space than an equivalent 4 star hotel room! These refurbished apartments have open and airy space to enjoy your stay whether you are working or enjoying some free time.  With modern amenities to make your stay comfortable such as high specification televisions and fast internet that will just get faster! The studio apartments even include full size kitchens and washing machines which not all serviced apartment studios offer! We are running a special offer on these apartments for stays between December and January.  But you need to snap up this unmissable offer before the 31st of October! Click here to secure an offer on these quality and well priced Canary Wharf serviced apartments. But fear not if Canary Wharf is not your preferred location as we are running other special offers that you can find here!