It comes as a surprise to most people that London has a six-mile 'canal square'. It was only after moving to London that I discovered this fabulous side to London along its waterways.
A Memorable Walk Along the Canal
One of the most relaxing yet interesting walks along the canal, is from Regents Canal just outside stunning Regents Park to quirky Camden Town. It is about a 20 minutes' walk where you can observe London's waterside community then sit down to some food from one of the many restaurants in Camden Town. Although I love to get some street food from Camden Lock Market and sit by the canal.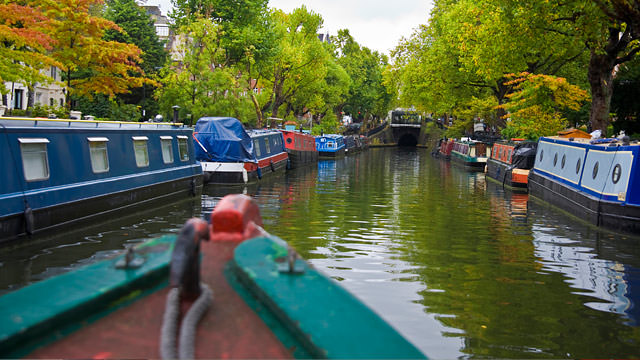 Canal Boat Tours
Four a totally different view of London, go on a canal boat tour. There are various Canal boat tour operators including the London Waterbus Company, Walkers Quay and Canal and River Cruises Day Tours.  You can discover and learn about various areas such as Camden, Kings Cross and Little Venice in the most unique way. You won't be disappointed.
Eat and Drink by the Canal
Just 10 minutes' walk from Hoxton Station in one of London's coolest East End areas, will take you to the canal. There are so many fabulous places to eat and drink. We love highly rated Waterhouse, the Canal-side restaurant and terrace with delicious food that gives young local people the chance to work in the food industry. Waterhouse can be found at 10 Orsman Road, London N1 5QJ.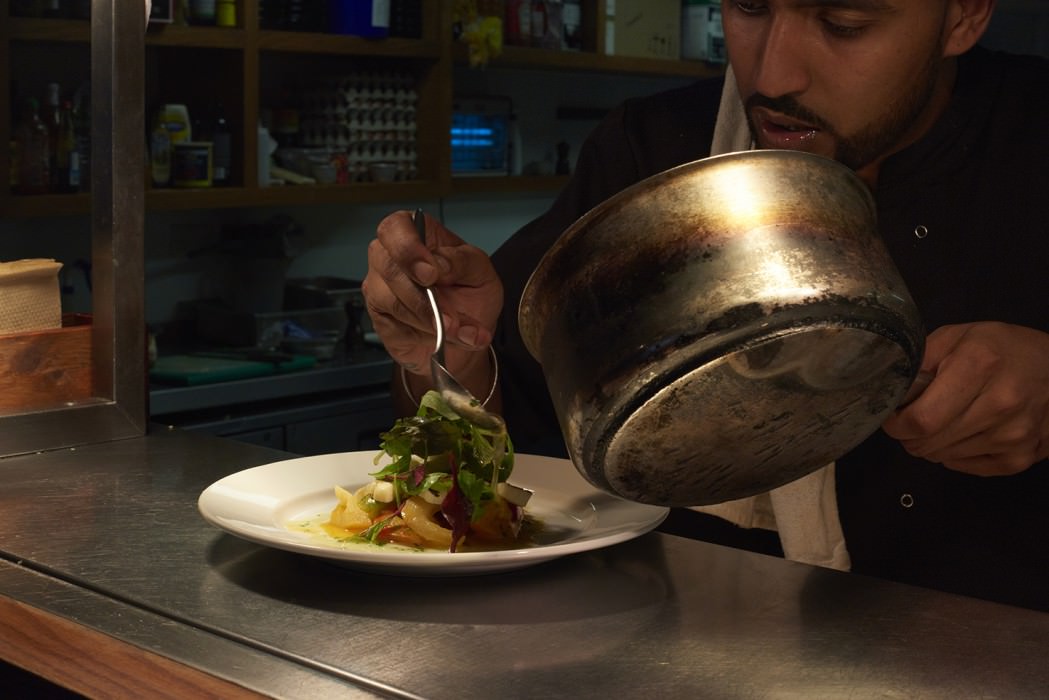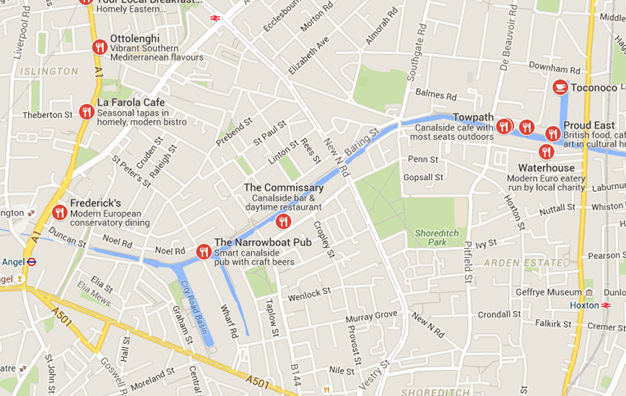 Learn More about London's Canals at London Canal Museum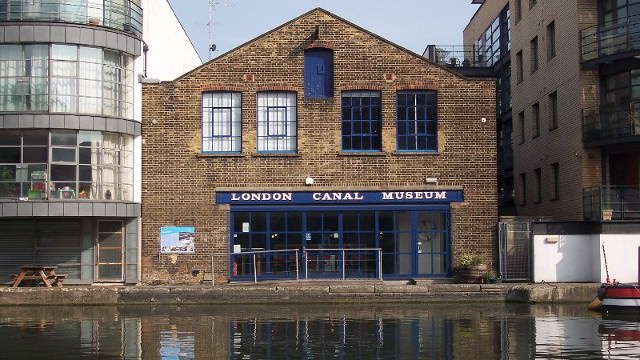 Visit this unusual museum for a fascinating look into the history of how they came to be built, see inside a narrowboat cabin, find out about the lives of the workers, the cargoes, horses and how canals work.