They're Award Winning
Well who am I to argue with the giants that are Tripadvisor and VisitEngland? We think Beaufort House London apartments are great but it's not just us.  For the fifth consecutive year Beaufort House has been awarded the Golden Award from Visit Britain in September 2015 and five years in a row is no accident. They were also awarded the Certificate of Excellence from Tripadvisor!


They are Green
It's hard to ignore the human impact on our environment today. Why not stay somewhere that have taken on board the need to care for the surrounding environment and community and therefore people and the environment in general. Let's be honest, it's not the first thing most of us think about when it comes to booking accommodation, but why not stay somewhere which aims to ensure they are as environmentally responsible as possible?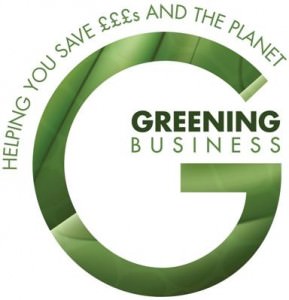 They are Beautiful and All Individually Designed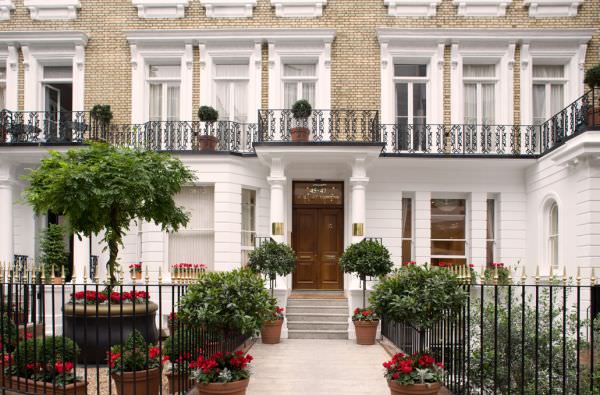 Just look at them! They are so classy! It's like walking into somewhere the aristocracy would live. Luxury at its clearest but also with a feeling of somewhere to base yourself and treat as your home for both short and long stays. Of course these London apartments are a great choice for impressing your family or that someone special!
Nestled in an Exclusive Part of London
Top nearby shops include Harrods, and the boutiques along Sloane Street. Feel like a sophisticated SW3 resident at Beaufort House! Plus you'll be near some of London's best restaurants. We recommend Zuma!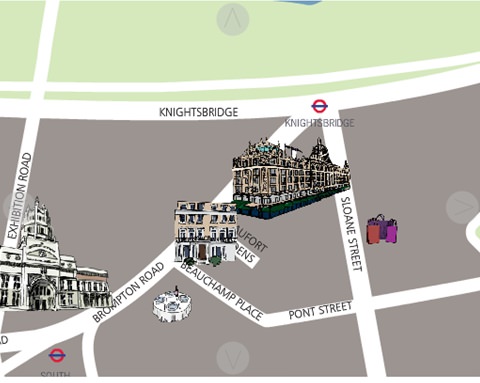 Of Course They Have Everything You Need and More!
OK, so I won't bore you with the fact there is a kitchen etc. etc. which you can see on the property listing here. I will highlight for you the fact that you can keep to your fitness regime when in London (or adopt one) with free access to the nearby Aquilla Healthclub. We offer corporate rates for Beaufort House so can guarantee best available rates! Please contact us for more information on these London apartments or to inquire about this property today.