It is lovely when your friends announce that they are coming to visit you, however if you do not have the space in your house in which to put them up then it can be a little stressful. You'll want to ensure that they enjoy their stay in comfort so you'll start thinking about hotels and guest houses that you can recommend to them for them to stay in. However, you may be missing a trick. Luxury serviced apartments are widely available in all city centres including London, and are a wonderful alternative to hotel accommodation.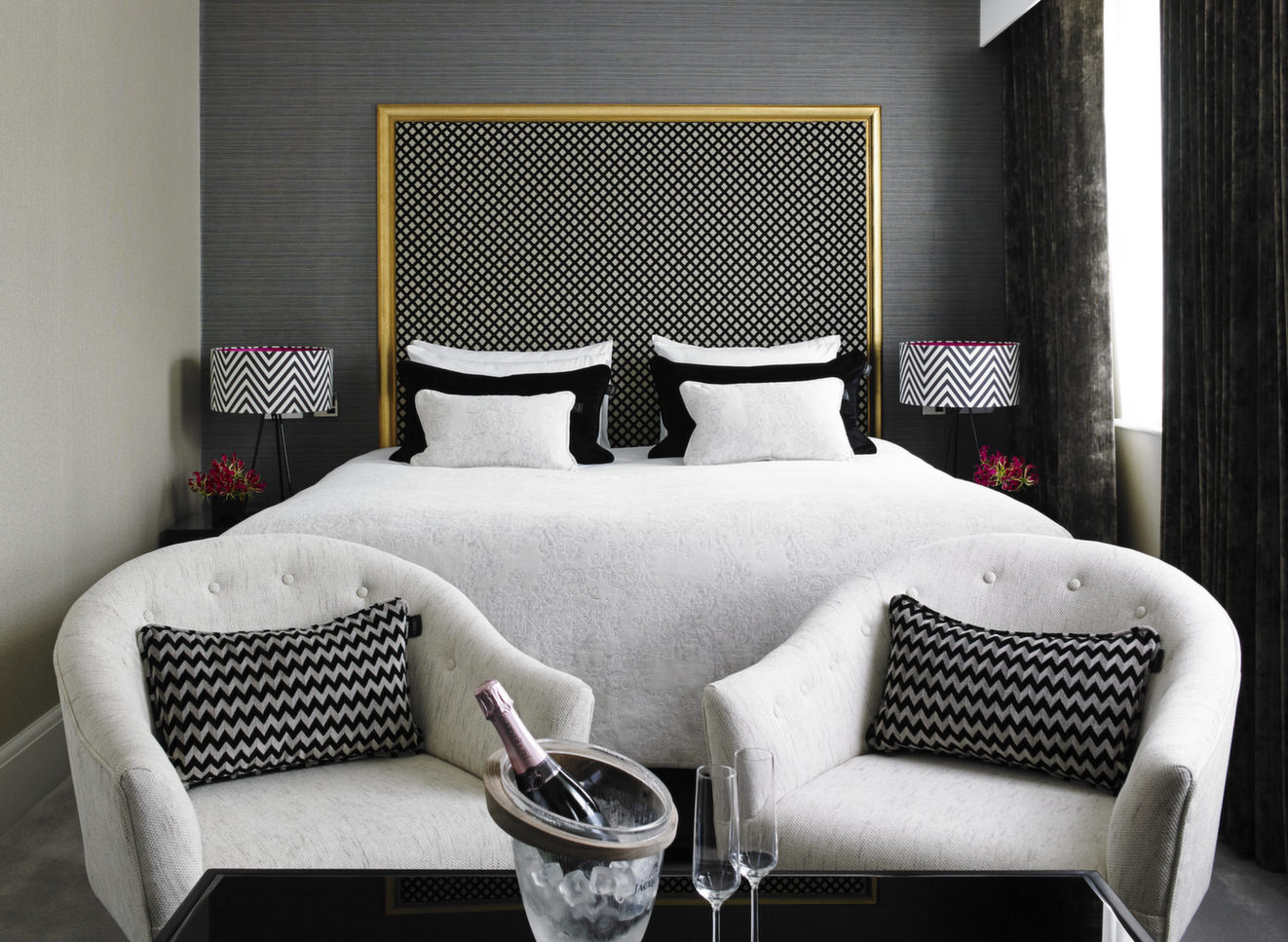 So when your friends let you know that they are visiting, why not recommend that they stay in a serviced apartment instead of a hotel or guest house? They will love the recommendation and it will help make their stay a comfortable and pleasant one. When your guests arrive they can unpack their belongings and immediately make themselves at home in one of the many luxury serviced apartments available. Because all of these apartments have a kitchen they can make themselves a meal without having to go out and brave the elements immediately upon arrival. And because all luxury serviced apartments have comfortable beds they are guaranteed a great night's sleep.
Not only will they benefit from all the mod cons of a serviced apartment, but they will also be able to enjoy the many perks, for example regular maid service which means fresh bed linen and regular cleaning visits so that they don't have to waste their time cleaning when they could be enjoying their break. Some apartments even have a concierge service, so your friends will get all of the benefits of being in a hotel but with all the comfort and convenience of having their own home to stay in.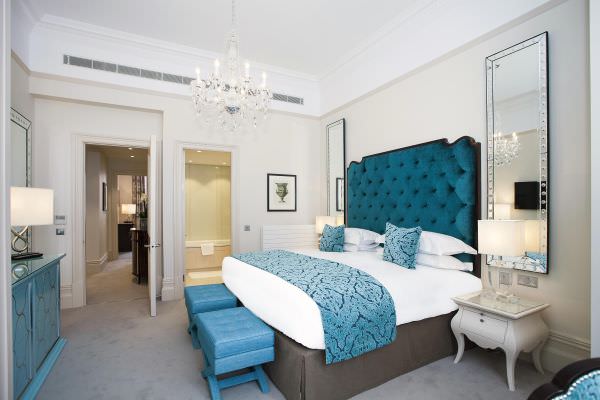 Recommending your friends stay in a luxury serviced apartment is a great idea. Help them find one near you by getting in touch with the professionals at London Serviced Apartments. With apartments all across the city they are sure to be able to find you the perfect apartment to recommend to your friends. Visit the website today to find out more, or ring to find out more about this fantastic alternative to hotels and guest houses.