Ideal for both long and short-term stays, serviced apartments are rapidly becoming the best choice of vacation residence for all types of travellers in London. Much like a hotel, they provide amenities such as a concierge, housekeeping and room service but with the addition of more convenience, privacy and space. With most offering a kitchen area, washing machines, TV and DVD player, satellite in the main living room, and separate bedrooms, they are essentially a home away from home. No matter what type of traveller you are, or whatever your reason for visiting London, a serviced apartment can be found to suit your needs.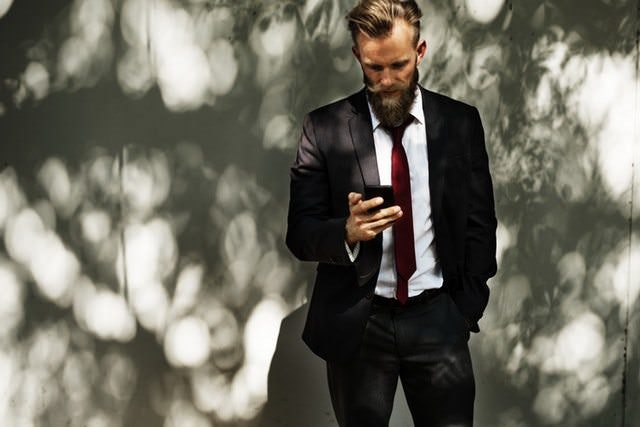 The Business Traveller Serviced apartments are ideal for business travellers as they afford all the comforts of home while simultaneously providing a large, open space for work. With so much time spent away, why not make sure your dream job is complemented by a great standard of after-hours living? The Weekenders Some people earn a great standard of living but rarely have the time to get away for long periods. Instead, they opt to make the most of their weekends by getting away for short periods of time, as often as they can. With such a short time to make the most of your break, why would you ever settle for less than the convenience of a serviced apartment? The Groups Whether it be a stag do with your closest friends, seeing your favourite band play at the O2 arena or meeting Captain Kirk at a sci-fi convention, the best fun to be had is usually in groups. There can be no better accommodation for those travelling in groups than the serviced apartment. Separate bedrooms and a large living area provide ample space for you all to stay together. You can even prevent all that waiting around in a lobby for that one friend who always seems to take that little bit longer to get ready.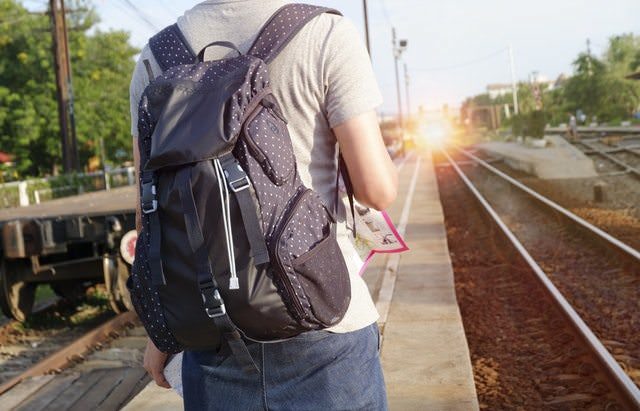 The Pleasure Seekers You work hard all year to guarantee that whatever holidays you take are luxurious and fun. For the pleasure seekers travelling is about opulence and the party life. Very few things in life express high living more than having your own apartment in the city. You can come and go as you please at all hours, entertain guests and even spend some 'chill' time with your feet up for those much-needed recovery mornings. How could a hedonist ever choose to spend their holiday any other way? The Adventurers Adrenaline junkies usually looking for their next extreme sports experience, adventurers love to spend as much time outdoors as possible. This doesn't mean they don't like to have the best accommodation available though. Quite the contrary, thrill seekers are often fiercely independent and a serviced apartment offers them the facilities to live their lives the way they want to live it. Got the munchies? Then get in the kitchen. Got grit from rock climbing on your favourite pants? Bung them in the washing machine. Whatever type of traveller you may be, a serviced apartment in London allows you to be as independent or as pampered as you please. Secure your ideal apartment now by filling in this booking form or calling us on +44(0)208 004 0007.