Short term contract work in London affords many the freedom of job variety, some prime career experience, and the opportunity to taste living in one of the world's most popular cities. While there is a certain excitement and glamour to devoting weeks, or even months of the year to living in the capital city, the novelty can soon wear off. Given time, even the most luxurious of hotel rooms can quickly develop into an impersonal, confining prison-like atmosphere. There is however, an alternative to living from a suitcase in a single room. Offering all the amenities of a hotel plus much more, serviced apartments in London are nothing less than a home away from home.
Taste Home Cooking Even While Away
With all your usual home comforts available, serviced apartments are more than just a place to sleep, they are an abode to live the lifestyle you desire. Does cooking help you relax after a hard day at work? Then feel free to put your gastronomic skills to test in the kitchen.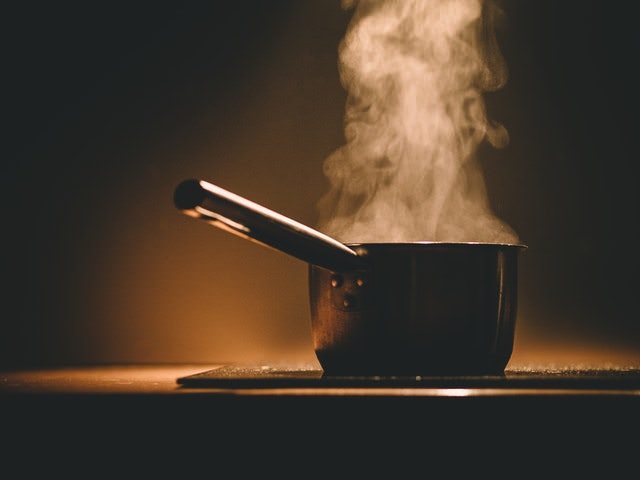 You like to put your feet up while watching films? Then fall asleep on the couch as your favourite DVD plays on the TV. Is it music that soothes the work-laden beast? Then listen to some tunes as you open a glass of wine. You don't even need to worry about disturbing the neighbours. Why sit at a hotel room desk crowded with your belongings, or on the corner of a bed, awkwardly holding a plate as you eat take-away or some over-priced room service food? At a serviced apartment you have the freedom of choosing anything your favourite supermarket offers. You can sit back and enjoy your meal at a suitable table, with proper cutlery and condiments. When you're done you won't even have to sleep in a room filled with nasty food odours. Whether you're bit of a chef who prepares all meals from scratch, or you're more of a sofa bear who likes to catch up with TV while waiting for your food to ping, at a serviced apartment the power of choice is always yours.
More Space at Your Place
Much larger than a hotel room, the size of a serviced apartment is more accommodating of callers, especially reducing stress and claustrophobia when children are visiting. It also offers a more appropriate setting for welcoming friends and colleagues.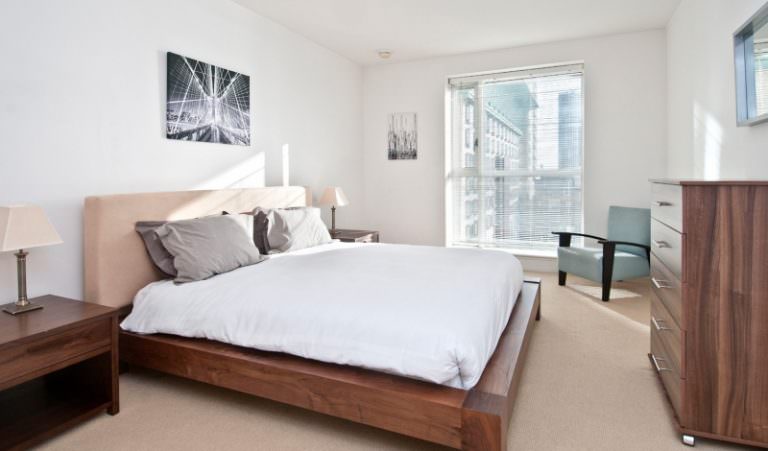 Stylish and professional, even work meetings can be held within your own space if necessary, removing the need to ever book a conference room or arrange for the availability of beverages. Switching off from work at the end of the day has never been so simple either. Having separate rooms for living and sleeping means that you can spend all day working or playing in the living room, then retire to the bedroom, making the process of disconnecting and relaxing much easier.
Living Without House Hassle
A true home away from home, a serviced apartment is even better than renting a property as it means avoiding all the contracts, utility bill negotiations and the strict time commitments that accompany such a move. Most serviced apartments also come with the benefit and security of a concierge, ensuring that any need you have can be taken care of instantly. Many serviced apartments in London even offer a 24-hour concierge, placing at your disposal great, around the clock, local insider knowledge and expert tips for travelling and dining. Of particular value is the 24-hour CCTV security allowing for peace of mind, and daily housekeeping which frees you of the hassle from ever cleaning or organising fresh linen. As a busy contract worker would you prefer to end the working day by retreating to an impersonal, confining hotel room, or withdraw to your own bespoke space that makes you feel as though you've arrived home? With a serviced apartment in London there are no restrictions. You're not just staying in the city, you're living there. Secure your ideal apartment now by filling in this booking form or calling us on +44(0)208 004 0007.