London sits firmly on the global stage when it comes to theatre experiences. However, late at night when you've had a day of sight-seeing and then a theatre show, you don't want to be trekking miles back to your accommodation. The vast majority of London's theatres are in Covent Garden so we've taken our pick of places to stay in which are within Covent Garden itself.
1. Be Covent Garden
Be Covent Garden in Acre House is just a short distance from Covent Garden tube station. There's everything you'll need here including a concierge available on weekdays.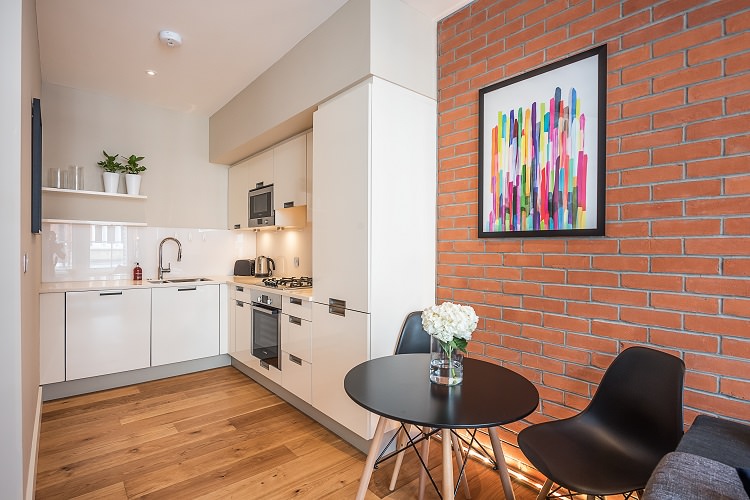 2. Shaftesbury Avenue
Right in the midst of Theatre Land, Shaftesbury Avenue is famous the world over. Take advantage of the opportunity to stay in truly luxury accommodation on Shaftesbury Avenue itself.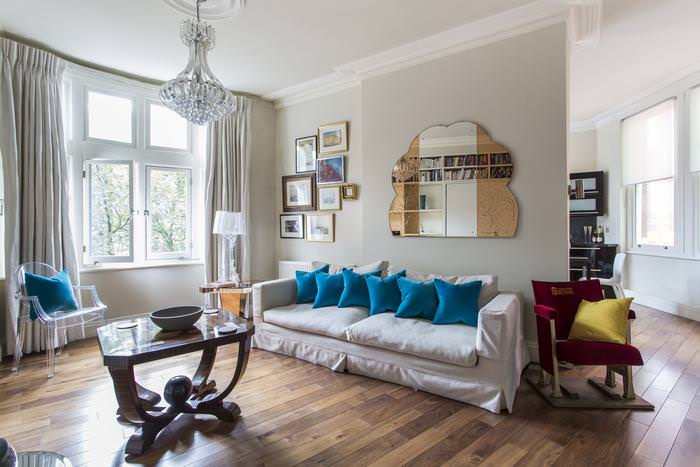 3. Villiers Street
A quiet spot in amongst the hubbub of Covent Garden is our Villiers Street apartment. The big wide windows and airy feel are mixed with floral accessories to help you to relax and unwind.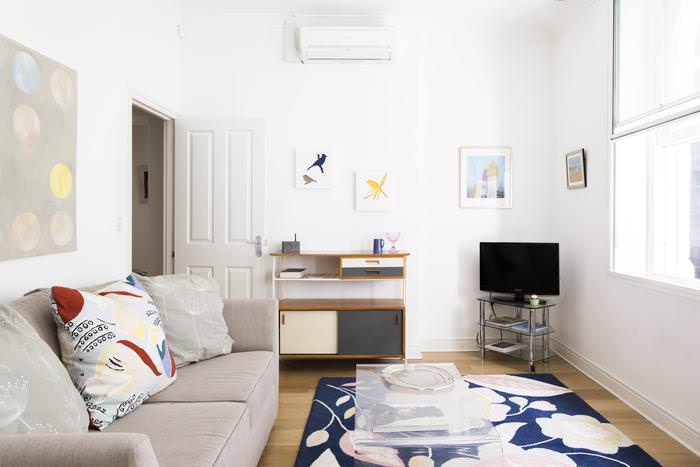 4. Be Strand
Where the West End meets the City you'll find the conveniently located apartment of Be Strand. Contemporary furnishings and every comfort considered, this is a wonderful place to stay.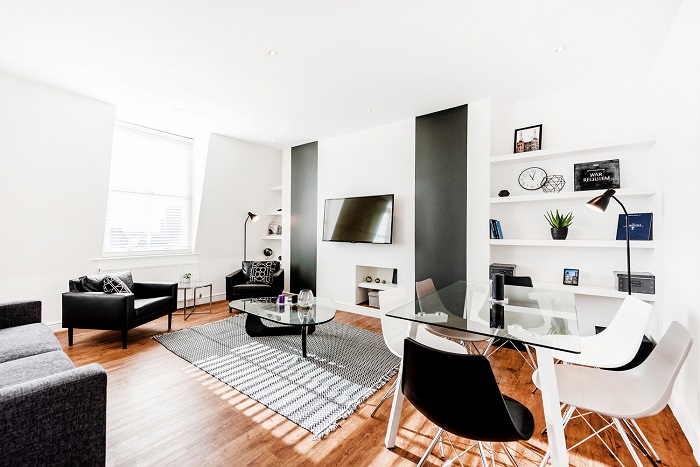 5. Covent Garden Chic
Right next to the Royal Opera House, the Covent Garden Chic apartment is ideal for London theatregoers. Able to sleep six, this property is perfect for families or groups of friends in London for a theatre excursion together.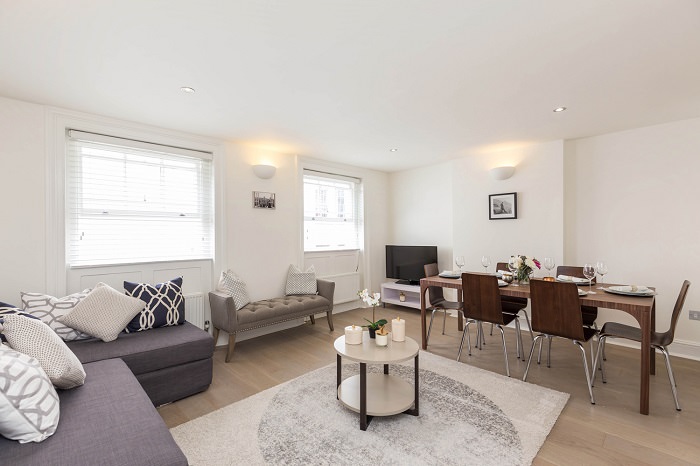 6. Exchange Court III
Ideal for two couples or a family, Exchange Court III is a gorgeous penthouse apartment with an open plan layout in the heart of the West End. Very close to a large choice of restaurants so you can dine before your show. You'll also find Covent Garden, Leicester Square and Charing Cross tube stations all just a few minutes away.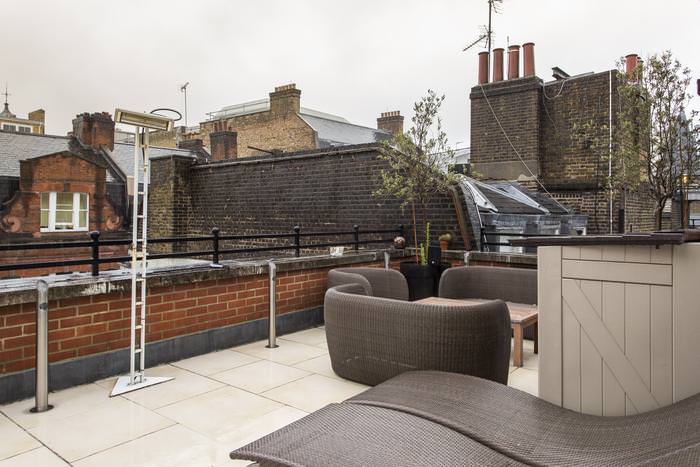 7. Crown Court
Crown Court apartment is found very close to the infamous Drury Lane and Neal's Yard boutique shopping area. This is a stylish apartment displaying the character and class of the retired photographer and studio manager who have decorated it. It really is perfect for couples.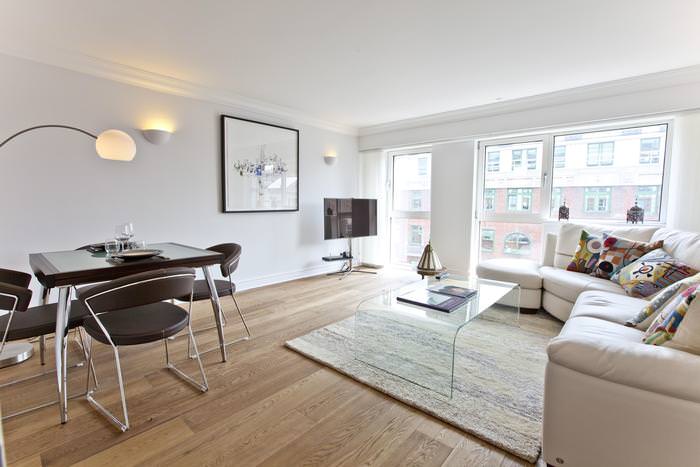 8. Covent Garden Residence Chic
A larger apartment sleeping 10 but still full of luxurious touches is Covent Garden Residence Chic. This large and spacious apartment will ensure groups of friends on a theatre break are able to stay together right in the heart of the West End.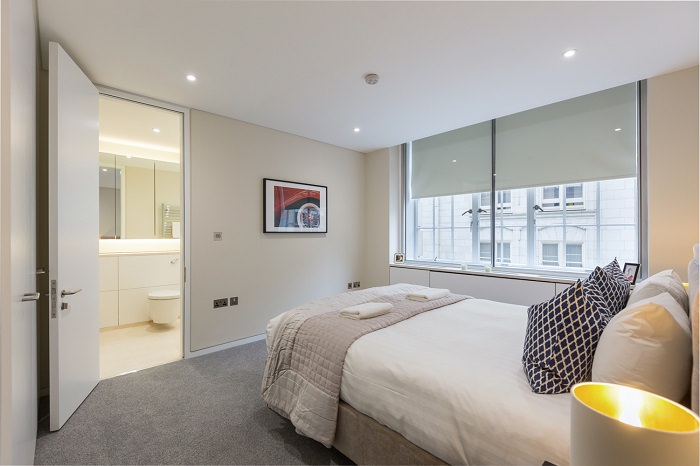 9. James Street Living
James Street Living can be found just over the road from Covent Garden tube station. Very close to Somerset House and the Thames, you are in a wonderful spot for a pre-theatre wander.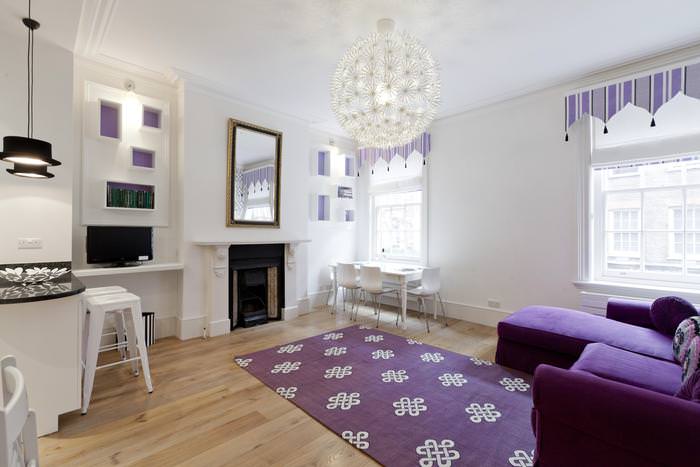 10. Odhams Walk
Not far from Shaftesbury Avenue and just a stone's throw from the Royal Opera House, the Odhams Walk apartment is a memorable place by itself. With a guitar sitting comfortably alongside an antique mirror, as well as a wonderful terrace, this is an enchanting place to stay.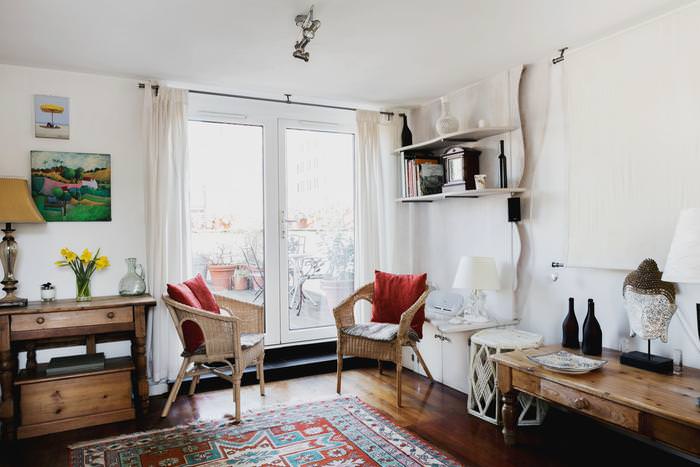 Whether you're planning to come to London to see one show or many, it's always easier if you book your accommodation close to the theatre. If you need assistance choosing the right property in London's West End then please get in touch on +44 (0) 208 004 0007 or view our full selection of serviced apartments here.