London takes on a whole different feeling once the festive season starts. Popping up around the city are a fantastic array of Christmas pop-ups which will give you something magical and immersive to do, distracting from the long dark evenings. Here are the top 10 we think you should visit in 2018: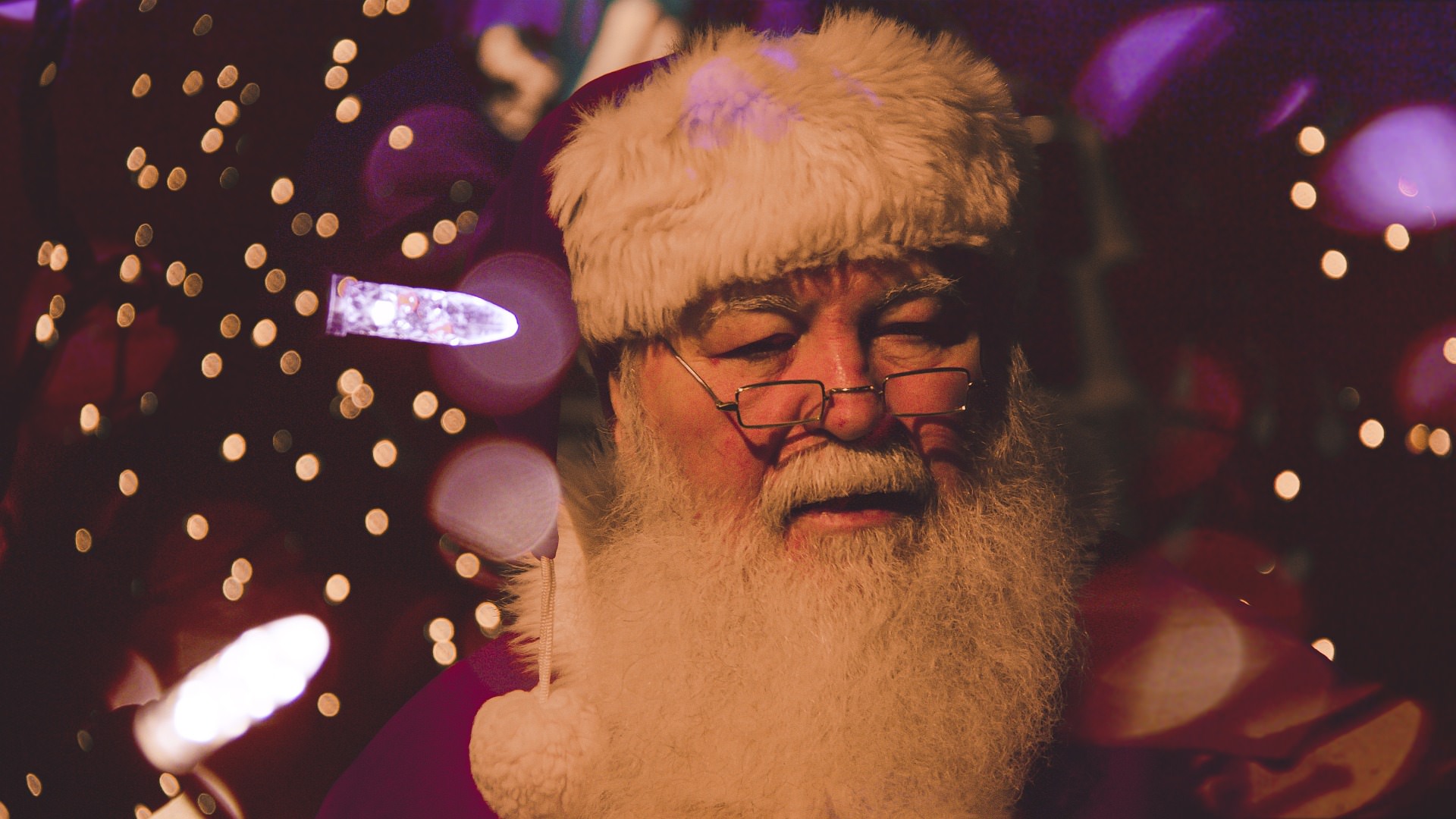 Skylight Rooftop
The lights of the city really do transform London in to a winter wonderland. Experience them from up high by visiting the Skylight Rooftop. Stepping above the city, you'll bask in an atmosphere of fairy lights, igloos and huts. Relax and get cosy with a warming cocktail or mulled wine, snaffle some roasted chestnuts, or even have a skate on Europe's only rooftop ice rink.
Jimmy's Winter Lodge and Igloos
Head to the Southbank and you won't fail to spot Jimmy's Winter Lodge and Igloos. This is the space to come to if you want to indulge in fabulous fondue or even a plate of hearty venison. Don't be self-conscious if you're going for an igloo though – they certainly draw the attention. This really is the classy Christmas pop-up where memories are made but booking is essential.
Situated in Hackney, this beautiful Japanese-themed garden terrace has been bedecked in wintry glory. Rather than the completely alfresco feel of summer, this pop-up now has a transparent roof which, combined with clever lighting, is reminiscent of the Northern Lights. You'll be toasty and snug with the mixture of fires and heaters as you enjoy the delicious Japanese fare from Izakaya.
Sharky & George Christmas Grotto
One for families, don't let this fool you that it's just another grotto after your buck and your child's beliefs. Located at Market Hall, Fulham, from 1st December, this is something so much more. There will be activity packed moments including story-telling and crafts. Overall, what you'll get is a personal experience for your child that doesn't leave them feeling part of the madding crowd. It'll be an hour long party for your children that they will remember for ever. For parents of over-2's, you can even take advantage of being allowed to leave your youngsters so that you can go and explore the Market Hall or enjoy a Christmas coffee in peace. Find out more here.
Pergola Paddington
Another summer space being transformed for winter is the Pergola Paddington. This is London's largest urban garden and it really has been made in to an idyllic winter haven. Fully covered but equipped with snug blankets, you'll be served delightfully festive cocktails and have a broad range of food to choose from.
The Igloos, Coppa Club
Another spot for wintry domed igloos festooned with sparkling lights is at the Coppa Club. Here you can reserve a heated igloo overlooking the river and Tower Bridge. Whatever you do, don't leave it to chance, get in quick and make a reservation. The sights really are amazing here.
We've absolutely loved his spot throughout autumn, but now as we head towards winter it is really taking on its true character. Feeling more like you're in the village allotment, you could be forgiven for feeling you're in an exclusive suburban hideaway. Hiding up here too is a rooftop skating rink which takes its inspiration from the Frost Fairs of old. It's not real ice but we won't tell if you don't. We'll also keep quiet about any indulgences in the delectable pies or hot gin cocktails.
The Winter Forest
You can be forgiven for believing you're in Narnia as you get lost in the Christmas tree forest at Broadgate Circle. The 300 trees will create a meandering track around different food and drink as well as spots to simply sit with a blanket and enjoy the atmosphere. There will be live music and we're assured that the Man in Red will be visiting from time to time. Find out more about specific events in The Winter Forest, here.
Winterland Alpine Club
Make sure you get over to Fulham at some point in the next two months to enjoy the fun and games at Winterland. Yes you can cosy up in an igloo here too, but there's so much more. There's a range of 'hunting lodges' where you can find different delicious food from schnitzel to fondue to pizza. You can take a ride on the gondola or chair lift, or try your hand at curling or ping pong. If that's not enough, the DJs will be busy and of course, for a true après ski feel, there's a spot of karaoke too. Find out more.
The Montague Ski Lodge
Another spot to make you feel you've just left the slopes is the Montague Ski Lodge. A combination of pine trees and snow, fairy lights and lanterns, mixes with reindeer and snowmen to give a distinctly Christmas feel. You can wrap up in a woolly rug as you taste different Schnapps and vodkas. If you feel the chill, opt for the log cabin to defrost in a cosy armchair. If you're in London for the festive season, then it's definitely time to start getting excited about the Christmas popups you can try.