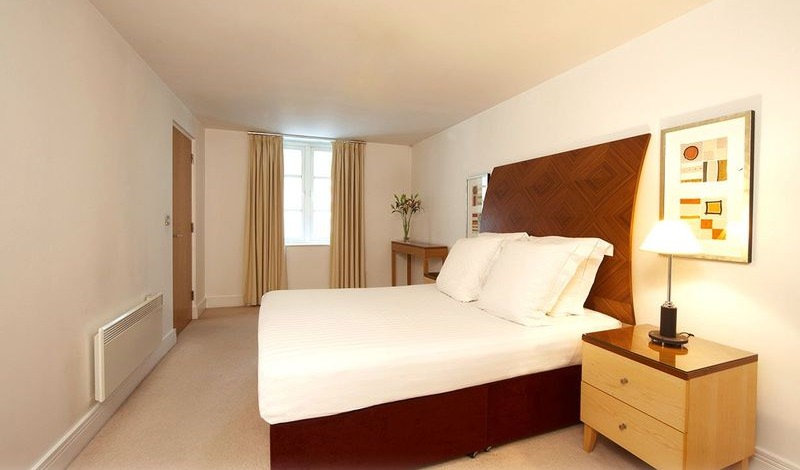 Situated in the heart of London, only 3 minutes' walk from Mansion House underground station and 10 minutes' walk from South Bank, Queen Street apartments offer luxury serviced apartments for short and long-term stay. These contemporary serviced apartments feature spacious bedroom with high quality anti-allergy bedding, modern bathroom with L'Occitane toiletries, fully-fitted kitchen with integrated washer/dryer, open-plan living areas with flat-screen and DVD player, free Wi-Fi, weekly housekeeping and 24-hour concierge. Covent Garden is only 20 minutes' walk from the property, offering a diverse selection of theatres, restaurants and shops. Tate Modern, one of the world's most famous gallery is 15 minutes' walk from these city apartments.
Aldgate Tower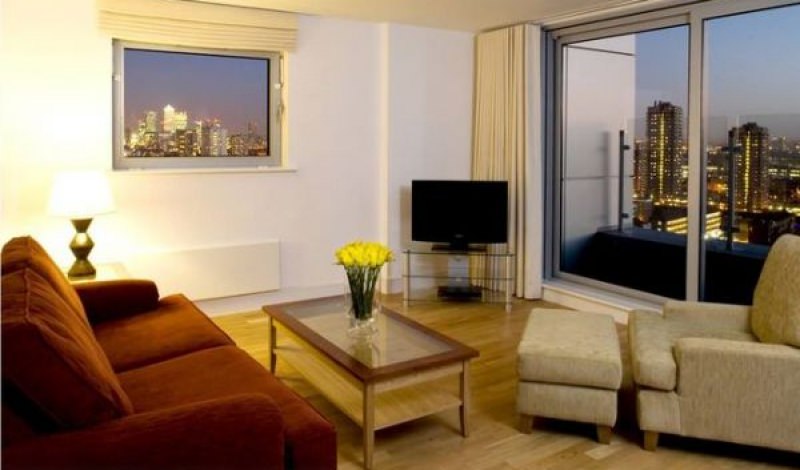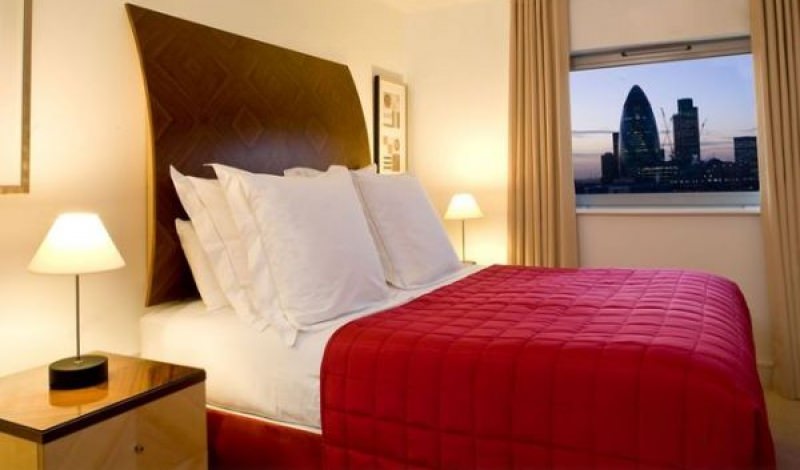 Located in lively and fashionable Shoreditch and Hoxton districts and only 5 minutes' walk from Aldgate East tube station, this new development was awarded TripAdvisor Certificate of Excellence for four consecutive year for their constantly high guest satisfaction. Aldgate Tower apartments offer fully-fitted kitchen with all cooking equipment and utilities, comfortable bedroom with sophisticated king size bed, contemporary bathroom with luxury toiletries, Wi-Fi, weekly housekeeping service, 24-hour concierge. The spacious and bright living room has flat-screen TV, DVD player and wooden floor which adds to your home from home feeling. Tower Bridge, one of the most famous London's landmarks is a short walk from these city apartments. If you are a food lover, you can visit Spitalfields Market and try food from all over the world. St Katharine Docks is a perfect place for a fresco dining with many bars, cafes and restaurants. One Commercial Street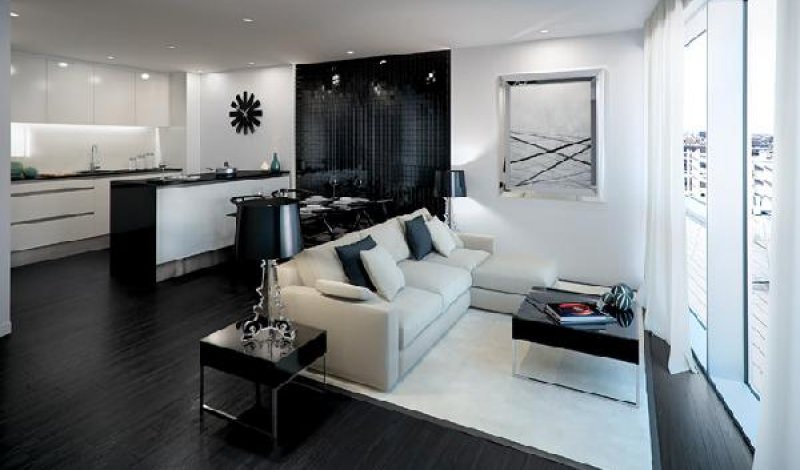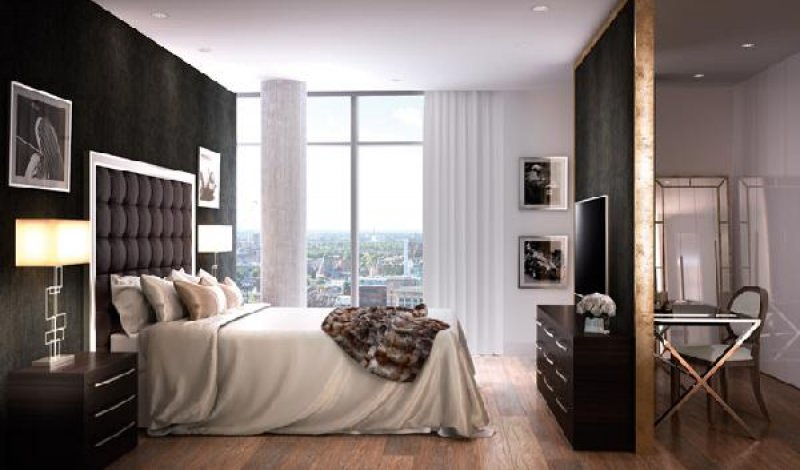 Based in the heart of vibrant East End and just 4 minutes from Aldgate East tube station, One Commercial Street apartments are the perfect choice for your stay, whether you are visiting the capital for business or leisure. The stylish apartments boast fully-equipped kitchen with integrated Siemens appliances, contemporary bathrooms, bright bedrooms with king size beds, spacious living area with flat screen TV, free Wi-Fi. All guests staying for a week or more benefit from a weekly housekeeping service. The Tower of London, officially Her Majesty Royal Palace and Fortress is within a walking distance from the apartments. If you like history, you can join one of the White Tower tours and appreciate the beautiful architecture of the Chapel of St John or step back into 1299 and enter the Medieval palace of King Edward I, Hammer of the Scots.