London is a huge city, so focusing your first visit on Central London makes this one day experience manageable. If you plan to visit London for a day and explore the most popular attractions in the city, this is our itinerary for you.
London Eye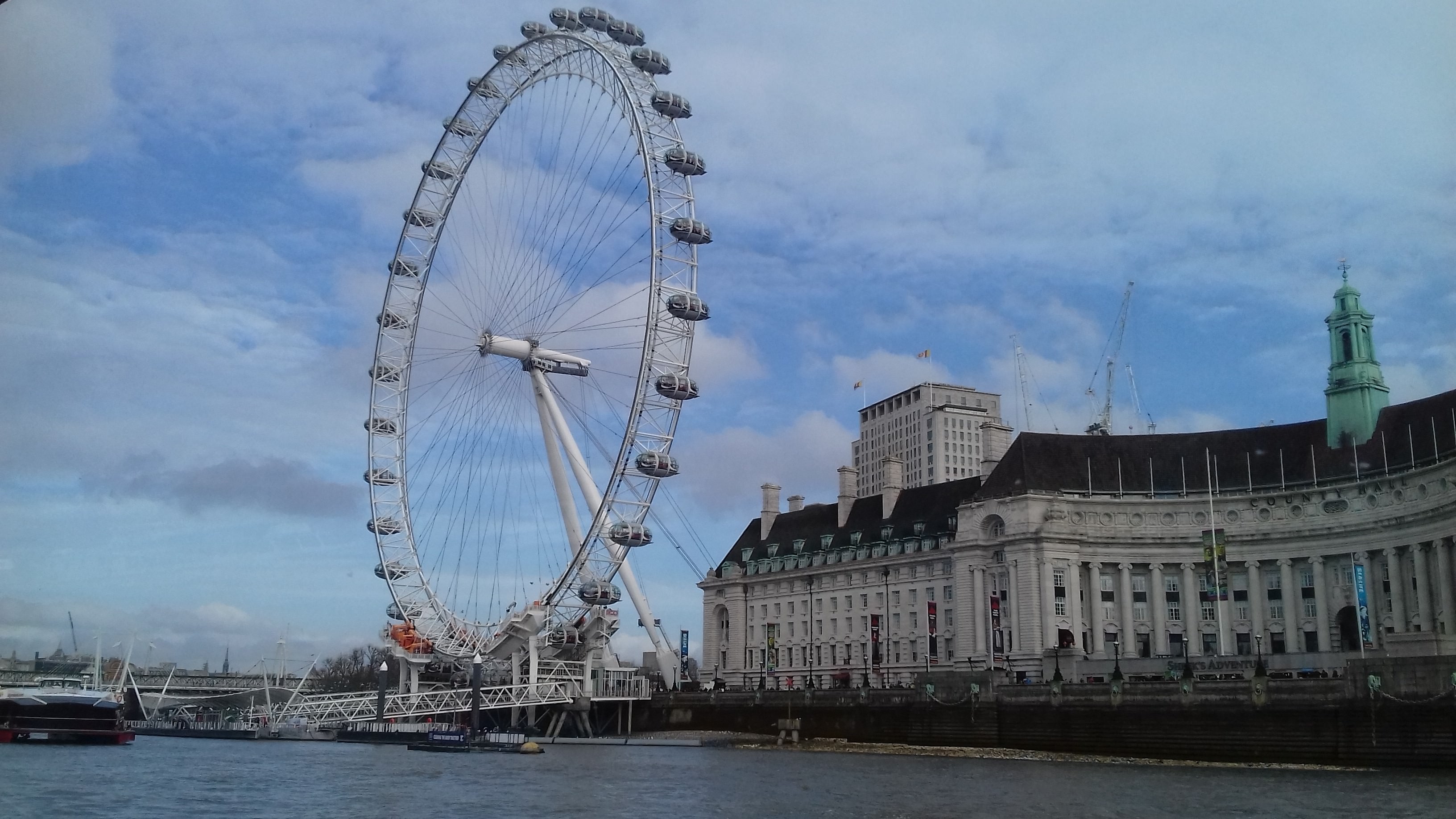 Located on the South Bank of the River Thames, at 135 metres high, London Eye is the world's tallest cantilevered observation wheel made up of 32 high-tech glass capsules. London Eye is an iconic part of London's landscape and a must-do attraction for visitors in London. During the culturally captivating 30-minute ride, you can see up to 40 kilometre spectacular views across the city of London, including Buckingham Palace, the House of Parliament, Big Ben, Tower Bridge and various other symbolic London landmarks. All tickets include an unforgettable 4D experience using sensory effects such as mist, bubbles and wind. This breathtaking show is perfect to watch at the start of your visit.
London River Cruise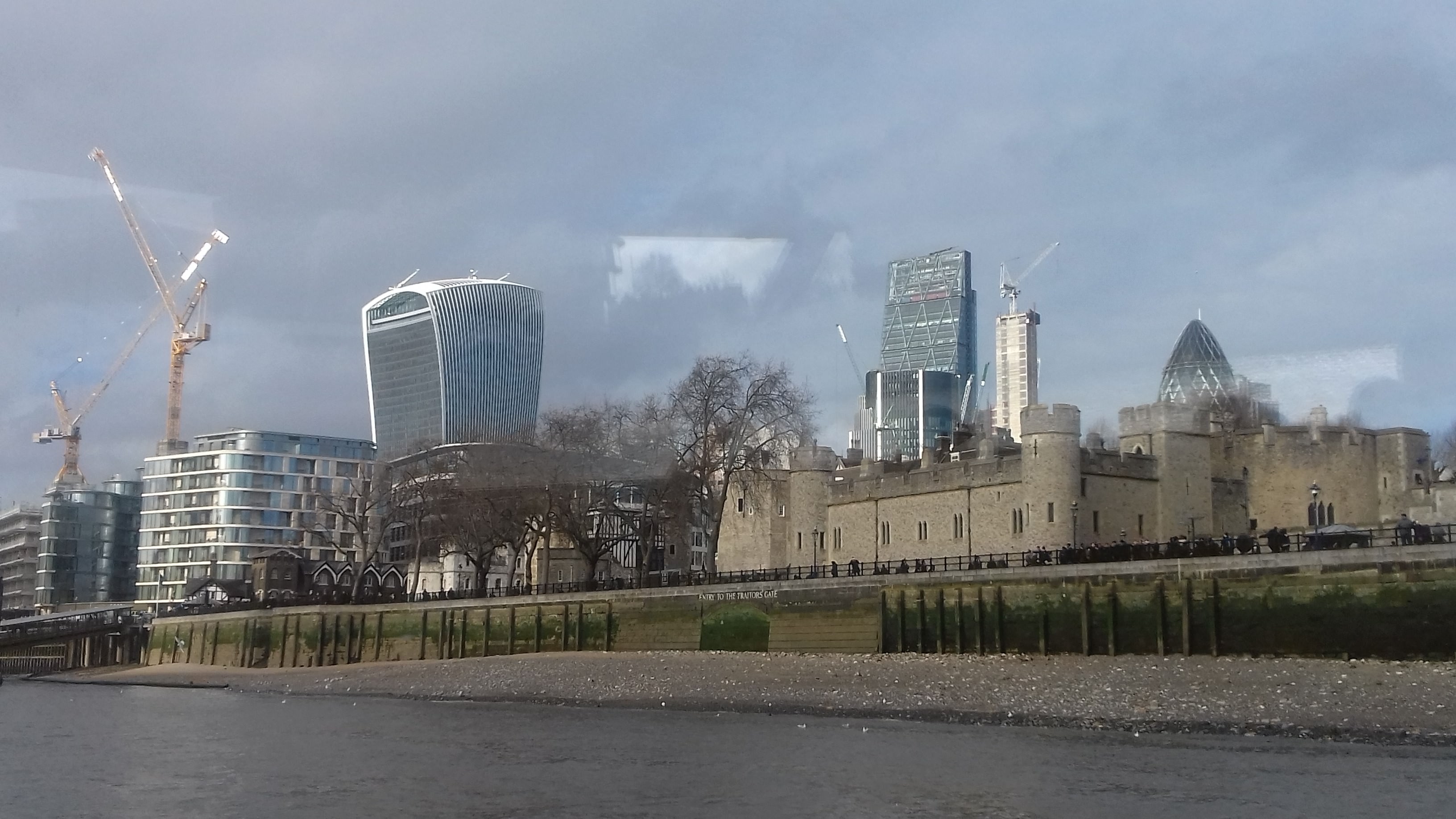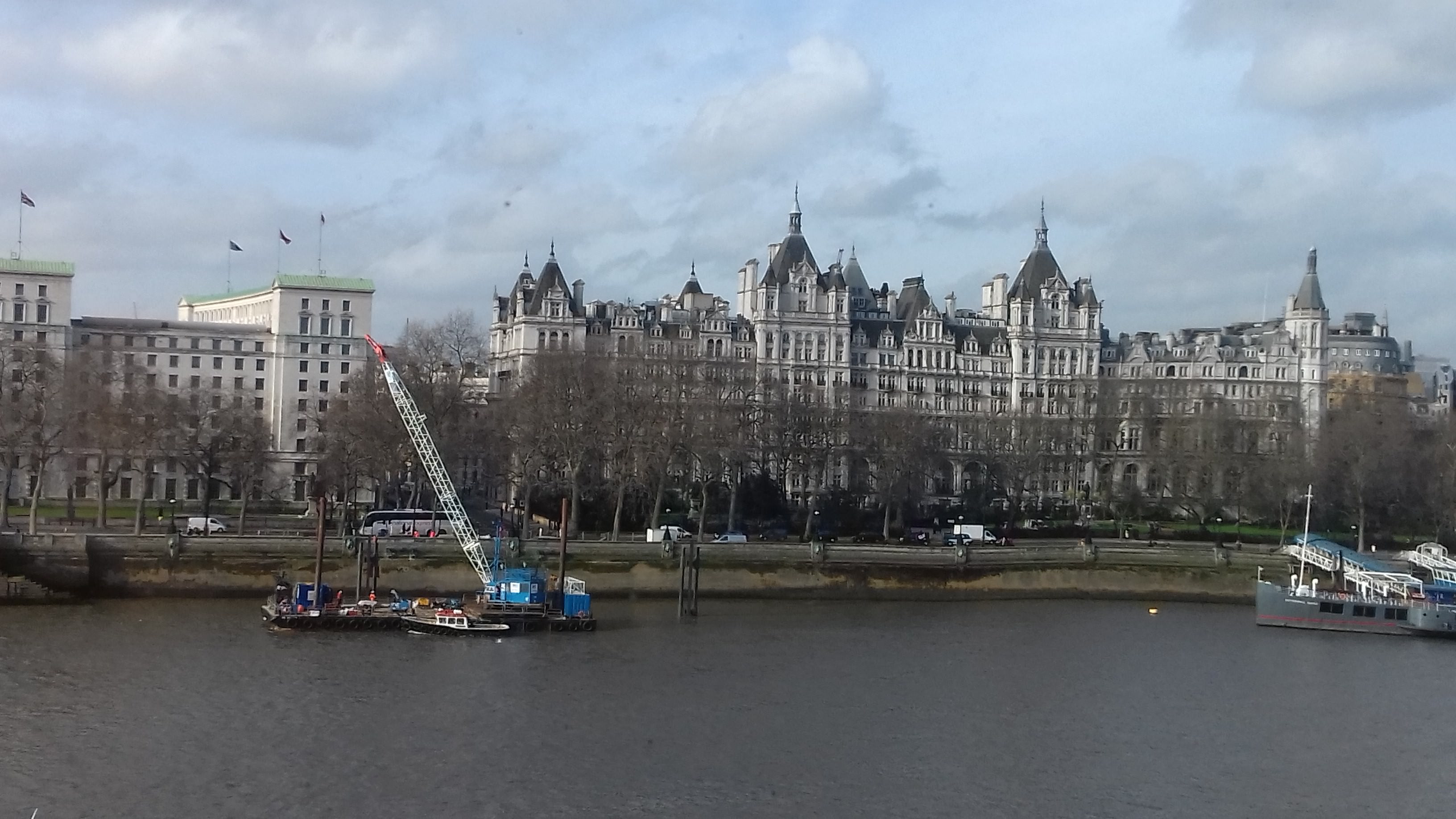 Escape the hustle and bustle of the capital and enjoy a relaxing day on the River Thames cruise. Explore the most famous attractions in London, have a live sightseeing commentary and see London in a different perspective. A variety of river cruises are available, including sightseeing trips with commentaries, themed cruises and dining experiences. You can enjoy this spectacular journey and see the most iconic landmarks in London such as the Houses of Parliament, St Paul's Cathedral, Tower of London, Tower Bridge, Tate Modern, Shakespeare's Globe and Millennium Bridge.
Madame Tussauds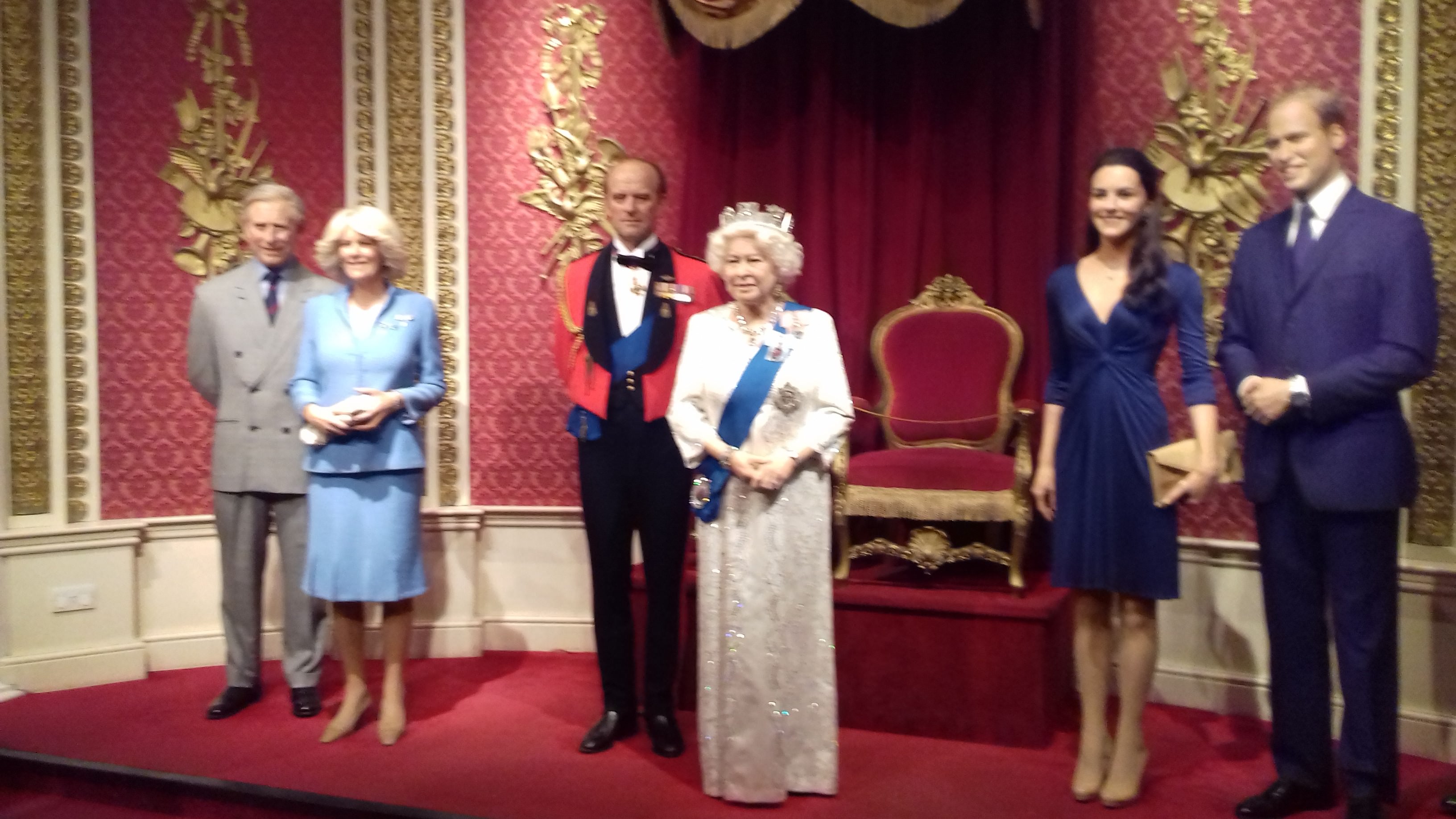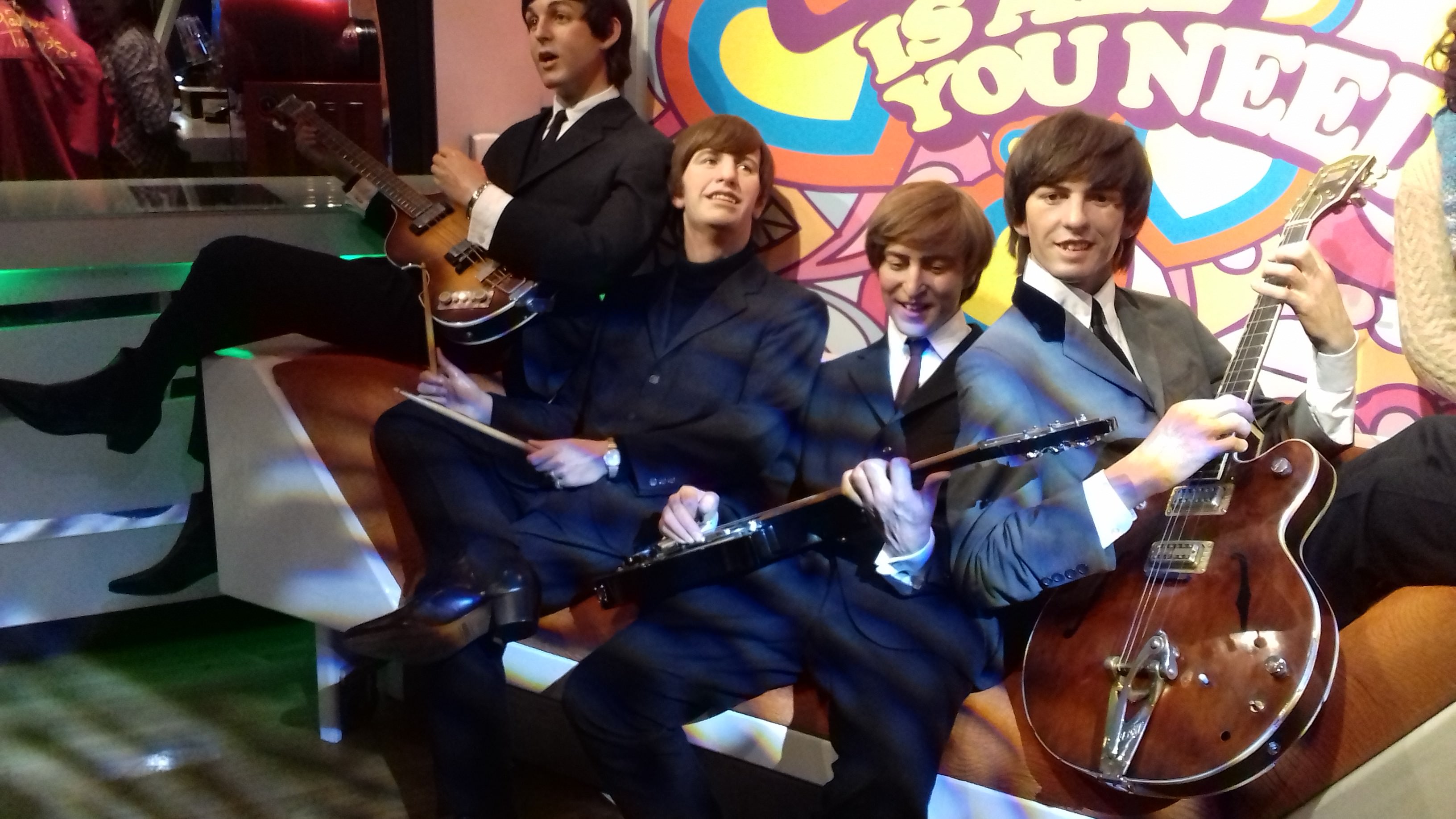 Madame Tussauds features 14 interactive zones combining glitz, glamour and incredible history with more than 300 impressive wax figures. You can walk down the red carpet with George Clooney and Johnny Depp, before visiting the sports zone and taking a picture with David Beckham. Also, you can enjoy the company of her Majesty The Queen, Will and Kate before getting on stage with Marilyn Monroe. Then, you can ride a taxi and explore the remarkable history of London. In the end, you can revive your favourite moments from Star Wars Episode I-VI alongside with 16 of the most famous characters including Luke Skywalker, Darth Vader and Yoda.