The T-Charge is the latest tool being introduced to tackle air pollution in London. London air quality is poor. In fact, it is believed to be responsible for nearly 10,000 premature deaths each year in Londoners. The Congestion Charge was introduced 15 years ago. The T-Charge is in addition to this, and is aimed at reducing the number of vehicles entering the same zone which don't meet minimum emissions criteria. These are generally older vehicles.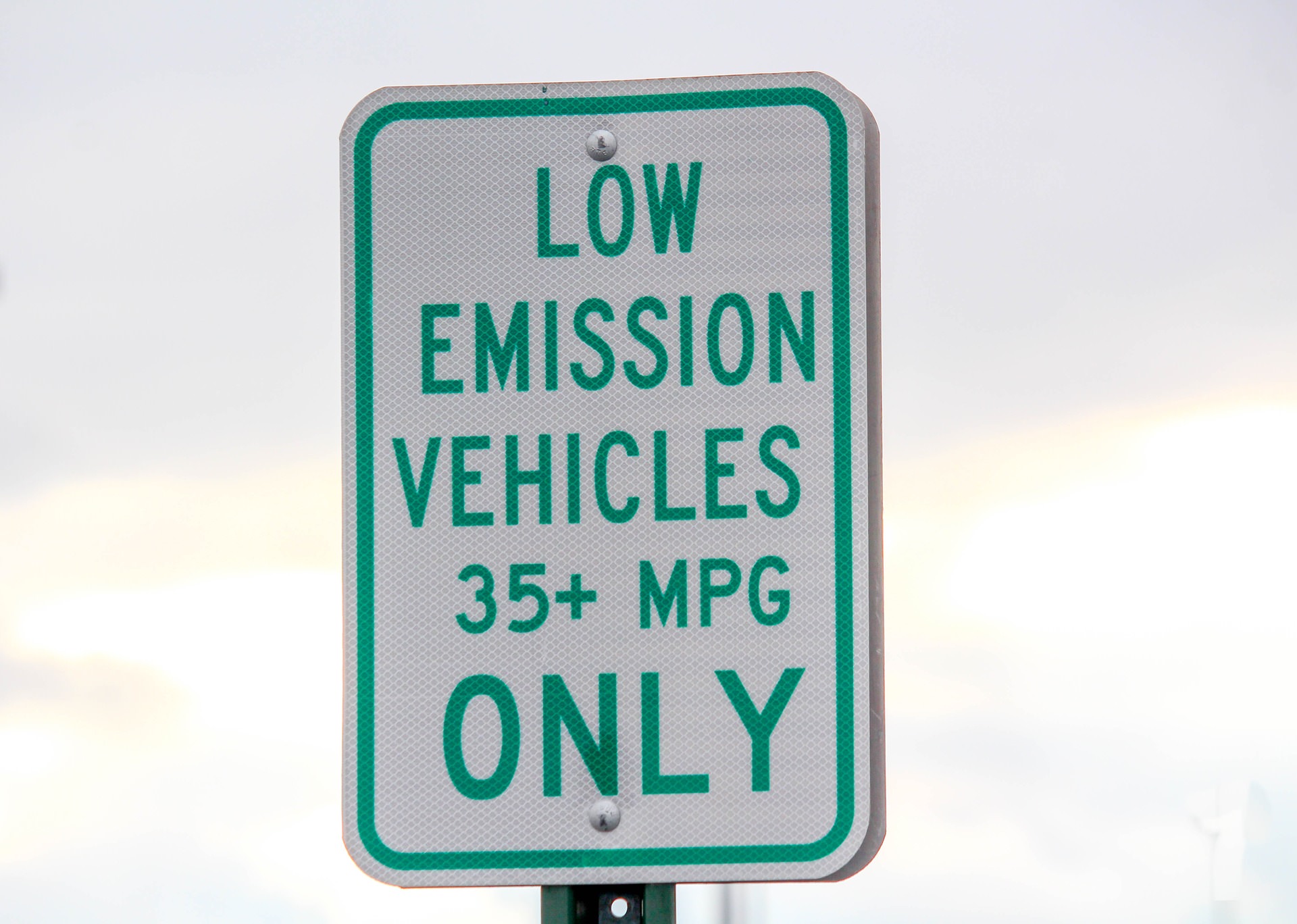 The T-Charge Explained
The T-Charge is officially named the 'Emissions Surcharge'. Its purpose is to discourage use of the most polluting vehicles within the central London area. It is being taken as a move towards an Ultra Low Emission Zone (ULEZ) by April 2019. The T-Charge will be applicable over the same geographical footprint as the Congestion Charge during the same hours (7am to 6pm Monday to Friday). The T-Charge applies only to specific vehicles which don't meet minimum emission standards. These vehicles will be liable for an additional charge (the T-Charge) in addition to the Congestion Charge. Most vehicles are included in the T-Charge, but motorcycles aren't. The minimum emission standards are:
Euro 4/IV for diesel and petrol vehicles
Euro 3 for motorised tricycles and quadricycles
This of course begs the question, is your vehicle going to be subject to this charge?
Knowing your vehicle's emissions
You will need your vehicle registration document (V5C) to identify your emission standard. Look at the document to find when your vehicle was first registered with the DVLA. On newer vehicles, the actual Euro emission standard may well be listed in the V5C in section D.
A word about 'early adopters'
Some vehicles were manufactured before the Euro 4 standard was mandatory, but nonetheless meet the minimum requirements. These vehicles are deemed 'early adopters'. However, this doesn't mean you don't need to do anything. You will still need to register for the T-Charge and indeed pay it, until you receive notification that your vehicle is indeed an early adopter and therefore exempt.
What to do if your vehicle doesn't meet the minimum emissions standard?
Remember that the T-Charge is being introduced to discourage particularly polluting vehicles from entering the Congestion Charge zone. Therefore, your options are limited to paying the hefty T-Charge, or seeking different forms of less-polluting transport, such as cycling or public transport. You can also arrange for your vehicle to be upgraded. The T-Charge is charged at £10 per day in addition to the £11.50 Congestion Charge. It uses the exact same systems as the Congestion Charge, so you will pay for both in a single transaction and you can pay it in the same way. This means that if you currently use Auto Pay, and pay your Congestion Charge monthly, it will now also include the T-Charge as well. The penalties for failure to pay are therefore the same as the Congestion Charge penalties. You can find out more about the penalties here. Some vehicles are eligible for discounts, again in the same way as some are entitled to a discount with the Congestion Charge. If you are already registered for a discount under the Congestion Charge (excepting the 9+ seater discount) the discount will automatically apply to the T-Charge. You don't need to register again. You can use the Compliance Checker, here. Do bear in mind that it only looks at the emissions standards of your vehicle, not whether you are eligible for a Congestion Charge discount. Taxis and private hire vehicles must be licensed with TfL if they want to be exempt from paying both the Congestion and T-Charges.
Our recommendations
If you are staying within one of our serviced apartments for a short stay, we highly recommend not using your own vehicle. Instead, make use of London's exceptional public transport system or private taxis and chauffeur-driven vehicles. If your apartment has a concierge, they can help you with all travel arrangements. If you are staying within one of our London serviced apartments within the Congestion Charge zone for a longer period, and need to keep a vehicle, we recommend two courses of action. Firstly, opt for a vehicle which meets the emission standards – most newer vehicles do. Secondly, it may be worth applying for a resident's discount. This will entitle you to a 90% discount on both the Congestion Charge and the T-Charge. To choose a serviced apartment with the Congestion Charge and T-Charge in mind, call us on +44 (0) 208 004 0007, we'll be happy to discuss your options.