Oh So Pretty Mayfair is so stunning to walk around with its incredible houses and architecture. It is the perfect place to enjoy a coffee and people watch. Watch how the rich live. Lavish Nightlife Mayfair is great for a night out. It is home to some of London's nicest bars and pubs and you are never too far from one.  A couple of our favourites are; The Connaught Bar because it offers a classy place to enjoy a drink with simply stunning surroundings. There is also the Churchill Bar and Terrace which plays homage to one of Britain's biggest political figures, Sir Winston Churchill. With elegant décor including Churchill's letters, doddles and the books he read.  The drinks menu features cocktails and long gin drinks with home made tonics.  Delicious!  There is also a limited bar menu including some of Churchill's favourite food including beef wellington and smoked salmon. Gives an air of British grace indeed!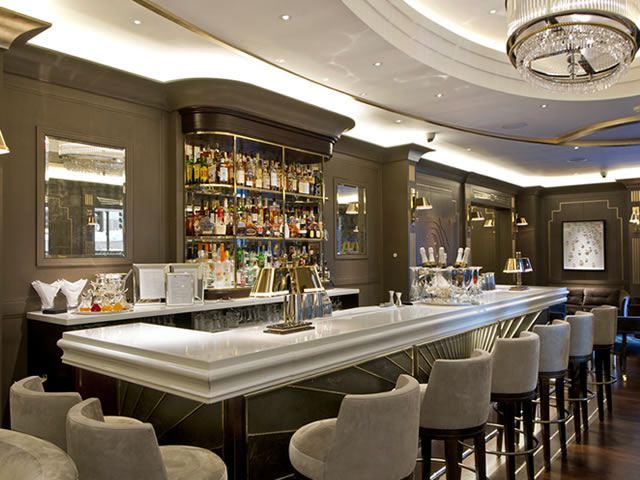 The Location! When you are in Mayfair, you can walk to the buzz of Picadilly Circus and enjoy Oxford Street, Regent's Street and Bond Street shopping. Hyde Park and Green Park are within walking distance and there are lots of transport links to connect you to elsewhere. The area is very close to Buckingham Palace and is home to pretty Grosvenor Square which is a great place to relax and enjoy the green space in the middle of the bustling capital city. Mayfair truly is Central London! Indulgent Shopping Mayfair is brimming with lavish stores including Marc Jacobs and Steven Webster. It is a place to properly indulge in the fabulous!  But bring your wallet because it is not cheap. But it's free to browse! British Culture There are plenty of cultural places to visit in Mayfair! Visiting Clarence House is a superb way to experience the living history of the British Royal Family. For art lovers, the Royal Academy of Arts which was founded in 1768 is well worth a visit. Then you have the Handel Museum which was originally the home of composer George Frideric Handel and where he composed his 'Messiah'. It is now a museum dedicated to his life. Adult tickets are £6.50 and children go free. If you are looking for somewhere to relax in the heart of London, then visit the Serpentine Boating Lake.  It is in the middle of beautiful Hyde Park and provides the ideal place to visit in summer.  There are row boats and pedalos for hire and you can enjoy a swim in the lido area designated for swimming.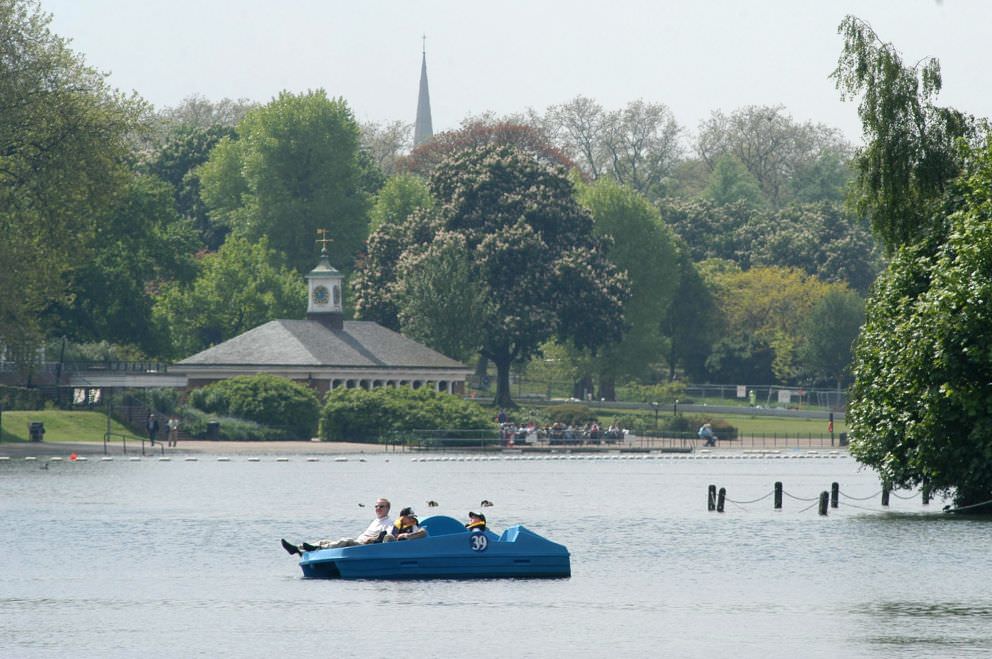 If you are travelling with children in Mayfair, the Diana, Princess Of Wales Memorial Playground is a great place to visit and it is free! Spa Time As you are enjoying the splendour of Mayfair, why not indulge in some pampering.  Mayfair has some of London's best spa's providing treatments for men and women. The Metropolitan Hotel and Apartments offers relaxing spa treatments and day packages for guests and non guests. They use their own signature products designed and produced exclusively for COMO Shambhala which are free from synthetic substances.
Elemis Day Spa is another relaxing day spa in Mayfair ideal for men and women seeking to distress and you really do feel the difference afterwards! If you are coming to London Mayfair, feel free to contact us for any accommodation needs.