The Apartments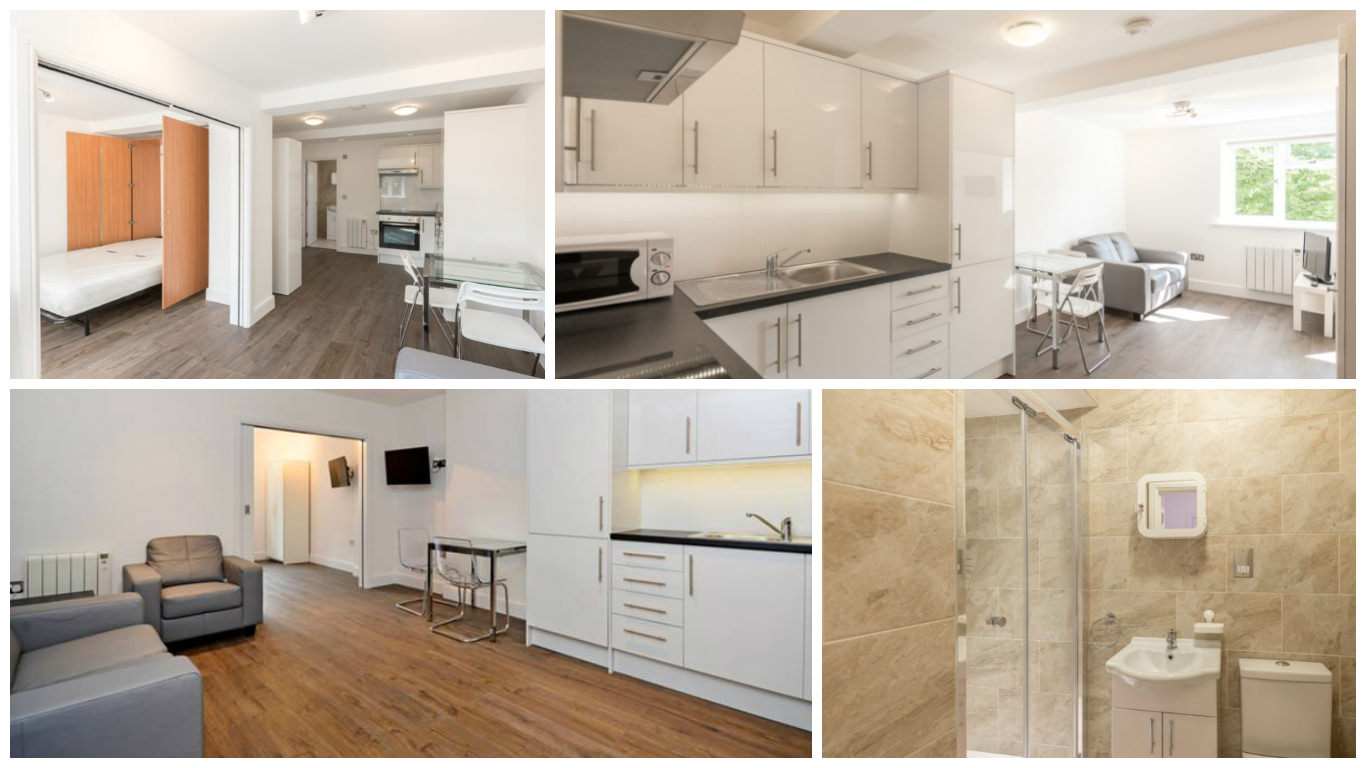 Bowmans Mews holiday apartments in London Islington are clean and modern in design with all the perks of home.  There is a fully equipped kitchen, living and lounging space like home but weekly cleaning is there to help keep the place spic and span without the hassle. Due to the competitive price and location, these serviced apartments suit those looking for business accommodation in London, temporary serviced accommodation and those simply visiting all London has to offer.
The Area
Holloway in the borough of Islington is a popular North London area with a hugely local London feel.  It is home to many professionals working in the media, journalists and actors including Kate Winslet, Carey Mulligan, Bob Hoskins and Damian Lewis. It is also home to London's very own Mayor Boris Johnson. Why do they choose to stay here? One can only guess; but it may have something to do with the areas access to Central London, it's cost effectiveness compared to Central London prices and that it has all the amenities one could need.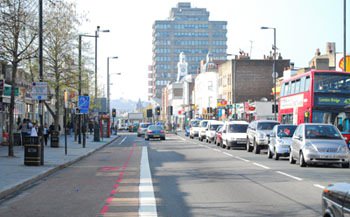 It is an area just far enough out of Central London to be both easily connected to the centre along with London's super cool East End and North London areas such as Camden. Plus, there are cost savings on eating out and having drinks to be made compared to other areas. London's Metropolitan University sits near Holloway Road station and the area is home to Arsenal football stadium.  Like many other parts of Islington, the gentrification of the area is occurring so now is a great time to stay because it is home to new upmarket places but still retains its authentic north London vibe.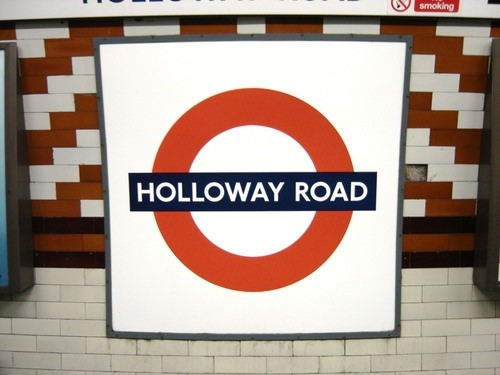 The apartments are just six minutes' walk to Holloway Road Station and sit right next to two bus stops serving numerous buses. For more information on these London holiday apartments, please contact us here.