Mayfair Area:
It had expensive property on the Monopoly Board Game and this reputation follows through into real life.  Bursting with traditional buildings, this is a beautiful neighbourhood to walk around full of artisan shops and chic cafes. Of course there are countless high end designer stores and it is a lovely treat to visit historical stores like The East India Tea Company and pick up some chutneys or preserves. And also great if you are staying in Mayfair serviced apartments because there are plenty of delicatessens to help create a tasty snack in your apartment.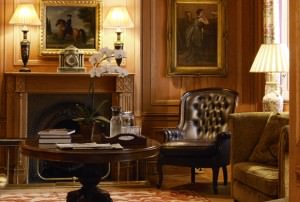 Shepherd's Market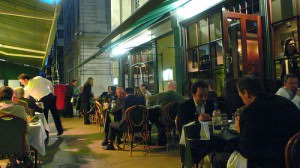 You can spend hours wandering the streets and looking at the designer shops but there is also Shepherd's Market which offers a nice escape from the madness of Central London. The mix of pretty boutique shops, chilled cafés and traditional pubs is a refreshing change from nearby Piccadilly or Oxford Street.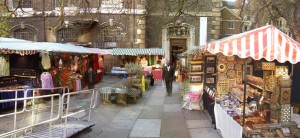 Is a market steeped in atmosphere and perfect for an afternoon browsing through artisan gifts, historical pieces like old stop watches and coins while admiring the splendid church that was built by Sir Christopher Wren, who was most famously the architect of St Paul's Cathedral?
Food Market: Monday, 11-5pm
Antiques and Collectables Market: Tuesday, 10-6pm
Arts and Crafts Market: Wednesday to Saturday, 10-6pm
Berkeley square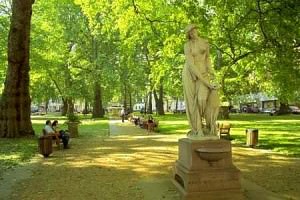 Having a stroll around Berkley Square is a perfect way to feel like a local, enjoy Mayfair and avoid the tourist crowds. With magnificent beautiful trees you can take in the historical atmosphere in an area where previous Prime Minister Winston Churchill lived. In fact you can see the 'Allies' bronze statue of Roosevelt & Churchill on a bench in Mayfair where Old Bond Street meets New Bond Street.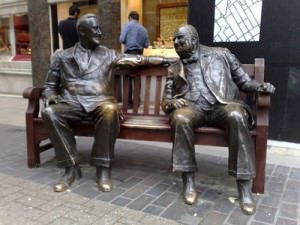 The Goat Tavern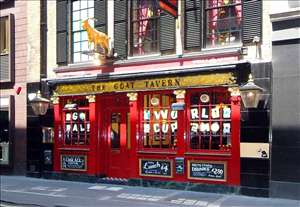 Finally I suggest the Goat Tavern. It is a traditional pub where you can enjoy a drink while your other half browses Bond Street or enjoy some proper British pub grub together. It is comfy, quaint and has a good selection of beers along with other choices. Plus the staff are really friendly! If you fancy Mayfair or are coming for business, view our serviced apartments in Mayfair and give us a call or email and we will be happy to help you.