Winning your dream contract work in London can be an exciting prospect. The lifestyle afforded by the capital city can be an even more exhilarating one. By renting a serviced apartment, you'll be able to experience the thrill of exploring one of the greatest cities in the world without the commitment of residing there permanently. From cocktails in kitsch surroundings, worshipping rock music and partying with some of London's most fun punters, below are a few of our favourite places to frequent after hours: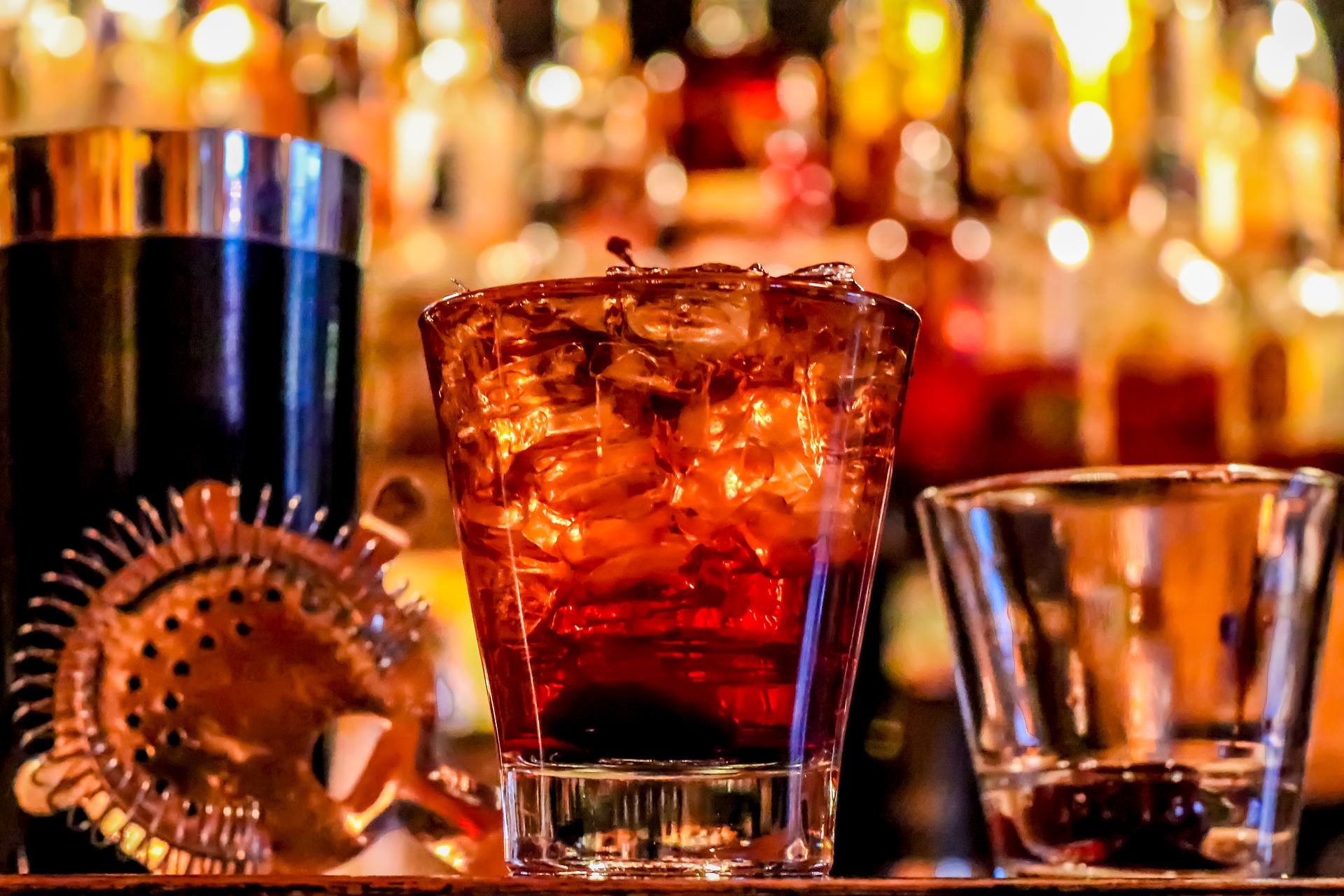 Lost & Found
Cocktails are always a welcome sight after a long day at work. Between 5PM and 9PM you'll get two of them for the price of one during the happy hours at London's Lost & Found, a trendy bar on Bedford Hill. Seven days a week between 5PM and midnight (or slightly later on the weekends) you can find yourself gracing their venue while losing yourself in a wide variety of drinks. The engaging décor is a funky mix of British Living Room and American Serial Killer's Shack. Quirky and fun, the environment is made up of kitsch floral wallpaper, gilded photo frames, lampshade skeletons and various other eccentric bits and pieces. Exploring their two floors, you'll find that live music is also a much-loved feature of the establishment.
Venn St. Records
If music is the food of love, then you'll be feeling a lot of it by popping over to Venn St. Records in Clapham Common for a night of live indie performances. They have some actual food available too, as long as you love pizza that is. A temple to rock and roll, you'll find vintage posters, NME magazines, album covers, flyers and a multitude of other old school music iconography adorning the walls. Open from 5PM until midnight Tuesdays to Sundays (and later at the weekends), the unmissable glowing neon light at the entrance will guide you into an exciting night of rock that is often edgy and always friendly.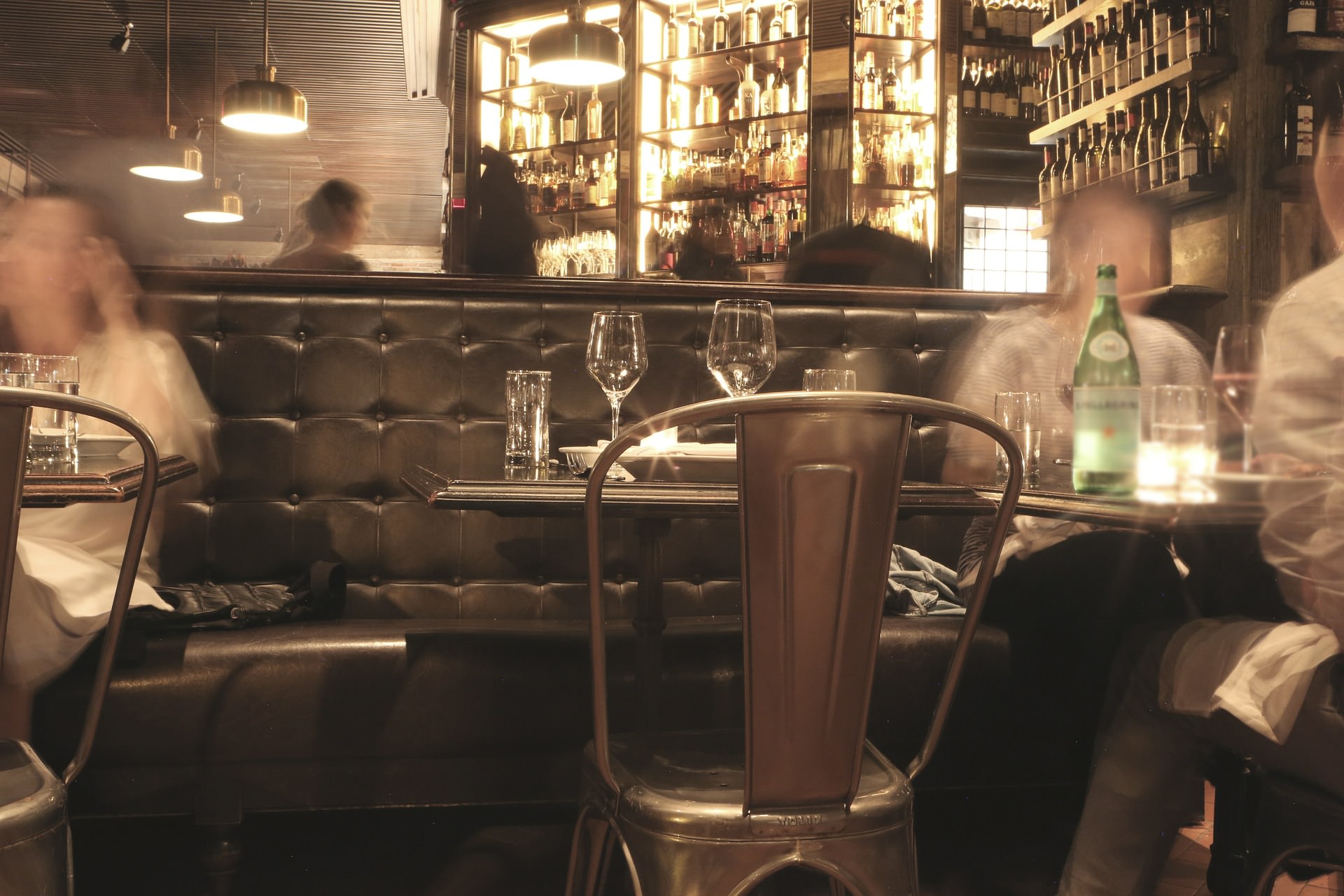 Exhibit B
And now your honour, if I may present to the court Exhibit B, an excellent party bar located on Streatham High Road. An offshoot of The Exhibit in Balham, no matter what day of the week you turn up you'll feel like it's the wildest night of the year. While the live entertainment is great, the attending crowd is usually even more fun, a diverse and wonderfully eclectic mix of musicians, dancers and drag queens. An active hub in the creative community, if you can't manage to get down there between 4PM and midnight (Monday to Sunday) then you might want to consider attending one of their daytime events. Just as much fun as their evenings, they offer occasions such as Naked Brunch (life drawing and bubbly) and Leafage workshop (with Prosecco). A short term let in London is the best way to experience the city for contract workers. Plan your stay in South London now by booking an apartment on +44(0)208 004 0007 or by filling in this booking form.