Whether it be for work, fun or even medical reasons, if you find yourself living in London over the next few months then you're going to need to know where to go for food. The following list of newly opened eateries is just what you need to get a taste of London restaurants at their freshest:
Bob Bob Ricard
At some point later this year you'll be able to dine at an elegant restaurant in Leadenhall Street where, if the mood so takes you, you can finger a button (available on every table) marked 'press for champagne'. Bottoms up!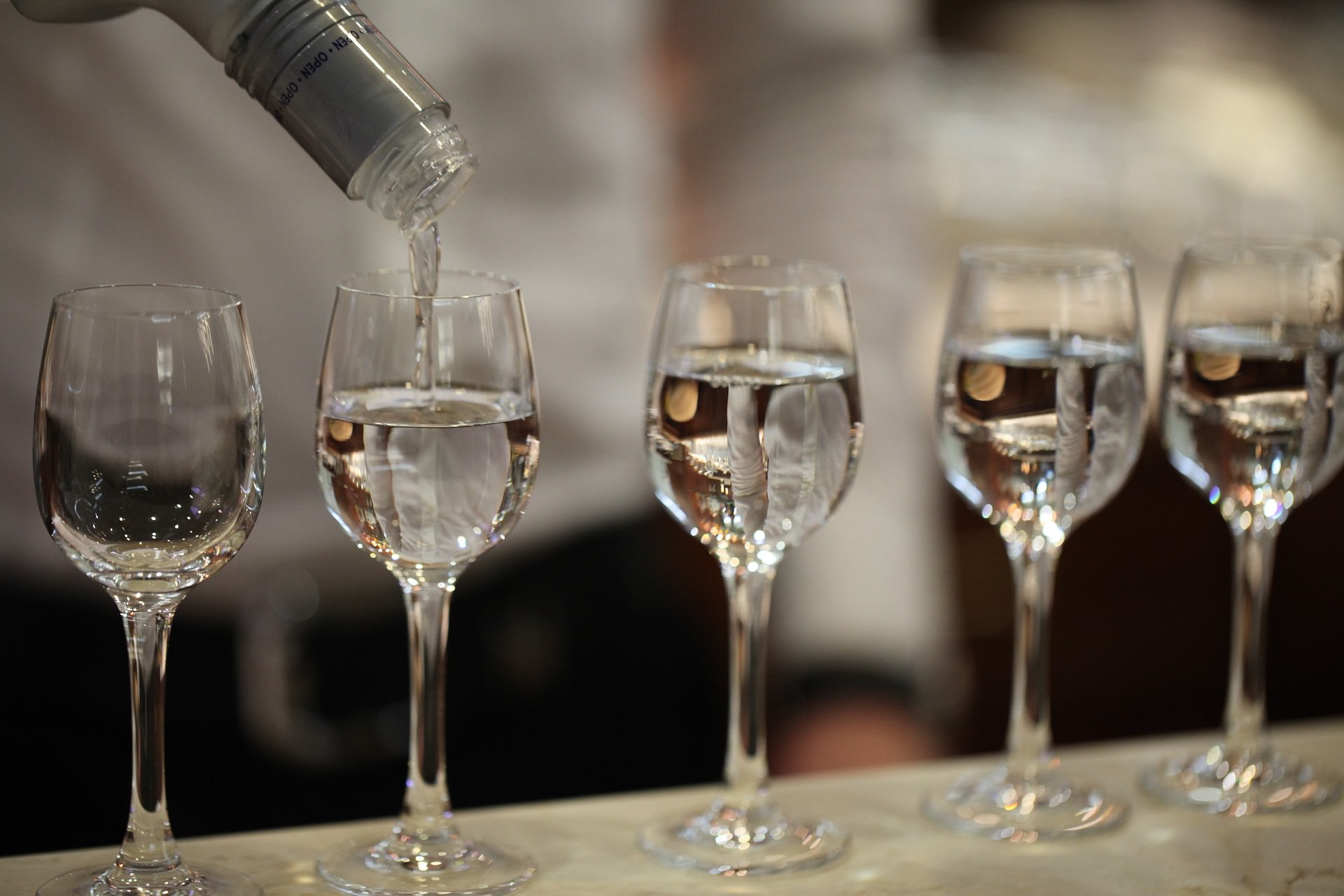 By CHLOE.
Being frequented by appreciative vegans and others in Russell Street since February 6th is new 'plant-based' restaurant By CHLOE., (yes, a name written mostly in capital letters and includes a wonderfully pretentious full stop). It is the eighth store to bear the name of the growing chain, but the first outside of the USA. All the usual classic British foods are on offer such as burgers, fish and chips and shepherd's pie, but with a vegan-friendly twist. There are also plans to open another one at One Tower Bridge in the near future.
Evelyn's Table at The Blue Posts
Situated below The Blue Posts bar on Rupert Street is new restaurant Evelyn's Table. Inviting customers in to eat since February 8th, the menu includes cuttlefish ragout, Brussel sprouts with oyster sauce, and polenta bramata. Although technically they are open to any hungry people walking in from the street, you are advised to book ahead because the venue can only seat a very exclusive 11 diners!
Mr White's English Chophouse
Since December, TV chef Marco-Pierre White has been on dinner duty at the restaurant cited inside the New Road Hotel. Described as combining English classic cuisine with a French flair, Mr White's English Chophouse attempts to duplicate in Whitechapel the success of its Birmingham counterpart.
Petersham Nurseries Covent Garden
Already popular in Richmond, Petersham Nurseries are launching two new restaurants, delicatessen (with a wine cellar), a home and garden shop and a florist in central London. While the deli and café are already open, the restaurant is expected later in the year.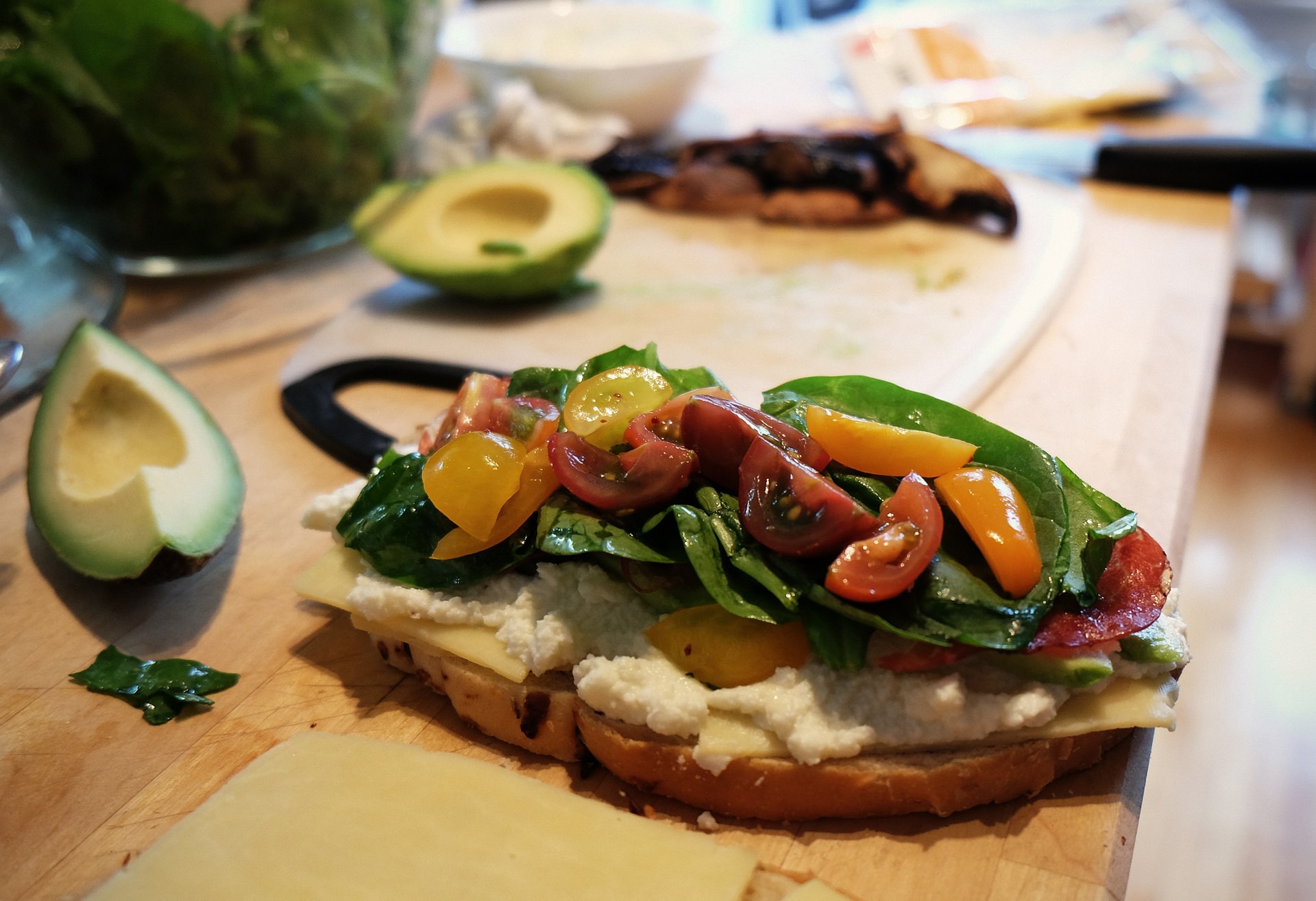 Popina
From March onwards fans of farmer's markets should check out the new café and deli on Duke Street, the first bricks and mortar location of market trader Popina. Being suppliers of pastries and other sweet treats to the likes of Harvey Nichols and Harrods means you can expect a very high standard from their Serbian cheese burek, truffle squares and macaroons.
Prosecco House
Since Monday February 5th 2018 Prosecco lovers have been rejoicing at the opening of this new establishment in Crown Square, One Tower Bridge. Boasting over 20 varieties of prosecco imported from all over Italy, many are unobtainable anywhere else in the city. Cicchetti bar snacks accompanying the fizz-fest include ricotta with sundried tomatoes, gorgonzola and salami lovison.
Purezza
Already a well-known name among vegans in Brighton is Purezza, a dairy-free pizza restaurant. From the end of February onwards Londoners can get to know them too. Anyone fancy walking down to 43 Parkway for an almond milkshake? Yum! Whatever your reasons for wanting a short term rental in London, and wherever you intend on eating, be sure to secure your ideal apartment now by filling in this booking form or calling us on +44(0)208 004 0007.