Big buildings, a complicated transport system, and extremely busy lifestyles can make your first time in London seem a little overwhelming. With help from our top ten tips guide however, you'll find the capital to be a fun adventure playground rather than an intimidating colossal maze.
Budget Accordingly Many visitors don't realise this until it is too late, but London can cost double the price of a vacation in other parts of the UK, so be sure your spreadsheets can accommodate the larger numbers.
Travel Timing Hiring a car to get around for your first time in London is possibly the worst method of transport. Slow moving traffic due to congestion means a significant chunk of your day will be eaten away. The best way to get around is by bus and underground, although you'll need to avoid the peak times of 6AM-9:30AM and 4PM-7PM in order to get a seat and a reasonably priced fare.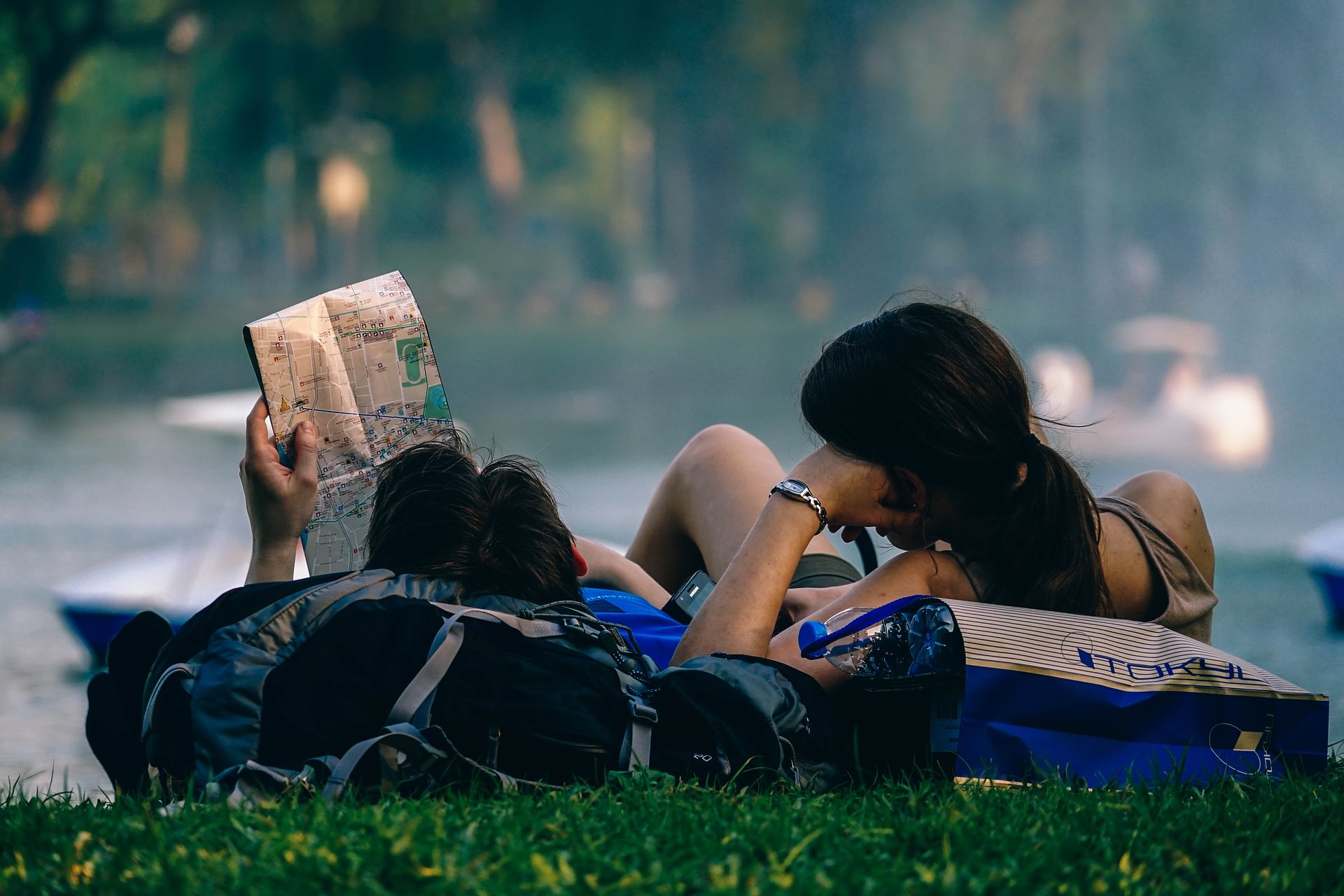 For tourists, an incredibly easy and fun way to get around is via a Hop On, Hop Off bus.
Purchase An Oyster Card The quickest and most efficient way to pay for services in London, you simply tap a pre-loaded Oyster Card at shops, restaurants and other venues to sort out the bill. Not only is it accepted on all major forms of transport, but it also offers great discounts and bonuses.
Book Accommodation Well In Advance One of the busiest tourist destinations in the world, it is inadvisable to wait to seek out a place to stay in London until arrival. Instead, be sure to find the most suitable accommodation to your needs and book it at least a month before departure to avoid disappointment.
Check Out The Views A city with many breathtaking views to behold, you needn't necessarily take a trip on the London Eye to see them all. By booking the right accommodation you can wake up each and every morning to a cup of coffee, toast, and great scenery, saving you precious time to add other activities to your trip.
Purchase An Attraction Pass Entry to attractions can get very expensive, very quickly. Fortunately, there are several pass cards available which allow access to multiple entertainment venues for a fraction of the cost. We highly recommend using one to save money.
Experience The Markets Even if you aren't looking to buy any trinkets, clothes or household items, a day spent walking around London markets is a day well spent. Not only is there plenty to see, but the old school trading vibe will have you pining for a pre-internet shopping world.
Go On A Walking Tour Home to a long, rich history and popular filming locations, walking tours in London allow you to visit some famous sites and learn more about them at street level. From Jack the Ripper to Harry Potter, the large mix of tours means that there will be at least one you'll definitely want to join.
Stay Longer Than Expected London is a colossal city, with a never-ending stream of things to do and places to visit. Whatever length of time you were thinking of staying probably needs to be extended, and in order to get the maximum value from your vacation you'll need to plan your time in advance.
Watch The Weather The climate in London can vary from freezing and raining to exhausting humidity, depending on what time of year you visit. In order to avoid being caught out you should check the weather before departing and pack the appropriate clothing.
Even during the summer it isn't uncommon to experience the odd miserable day of rain, so be sure to include at least one set of regular clothes among your shorts and t-shirts if visiting during the warmer months. Planning your first time in London? For advice on an apartment call us on +44(0)208 004 0007 or get in touch by filling in this booking form.