Don't get us wrong, we here at London Serviced Apartments love a sunny beach holiday as much as anyone, but that doesn't mean we subscribe to the idea that you have to wait until the Summer to get away. Far from it, as our list of 5 favourite European cities to visit during Spring attests to, some of the best vacations can be had long before the busy tourist period starts.
Amsterdam, The Netherlands
If you like to party then Amsterdam in April is the best place to be. Celebrating the birth of King Willem-Alexander, Koningsdag (King's Day) on the last weekend of the month sees the entire country wear orange and let their hair down. Although there are many special events available during this period, you need not look further than the nearest coffee shop, bar, house, boat, canal or street to find the festivities. A dry month in Amsterdam, April is also a great time to see the region's flowers. Countless varieties of tulips, purple hyacinths, yellow daffodils and pink crocuses will invite you to tiptoe around a fragrant rainbow of colours and experience Spring like never before.
London, England
The UK weather may have a reputation for being generally dull, grey and cold, but as soon as there is even a glimmer of sun the British often outshine the rest of the world in making the most of it. The only thing better than enjoying afternoon tea with scones, a dollop of cream and jam, a small selection of cakes and finger sandwiches on an English lawn is by doing the exact same thing on a boat. There are a plethora of Thames boat trips to choose from at this time of year, so whether you prefer a quiet afternoon on the water sipping tea, a more raucous time glugging back a bottle of champagne, or the adrenalin rush of a tour by speedboat, opportunities abound.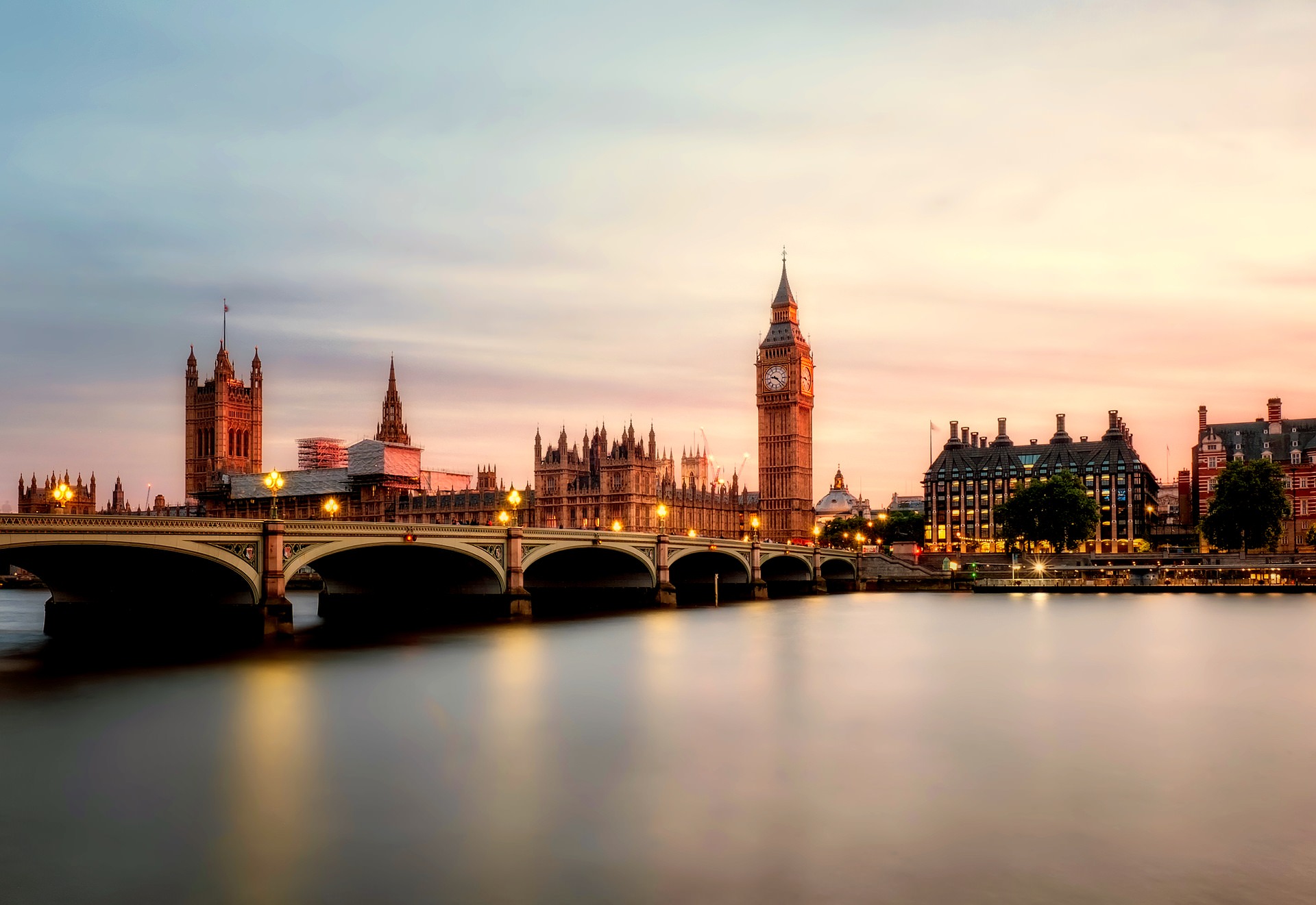 Paris, France
The city of love, Paris is rarely more romantic than when the flowers bloom in springtime. With so many parks, balconies and an outdoor café culture to enjoy, it's almost impossible not to spend all day in the wonderfully fragrant fresh air. From ascending the Eiffel Tower to exploring the city's many beautiful gardens, you needn't ever feel embarrassed of doing all the typical tourist activities when they are this exquisite. If you're fortunate enough to be there on the third Saturday in May then you won't want to miss out on the Nuit des Musees. An annual event organised by the Ministry of Culture and Communication, for one night only the city's museums are accessible free of charge and are host to a number of events such as shows, concerts and other activities.
Prague, Czech Republic
Mild weather, a limited amount of tourists and affordable beer make Prague an ideal European weekend break during Spring. A great time to experience farmer's markets and beer gardens, the rest of the city will be equally as accommodating to those seeking a quieter trip. Travellers glad to see the back of the cold period will likely appreciate Prague's efforts on Witches' Night (April 30th), a festival rejoicing the end of the season by symbolically burning an effigy of Morana, the Goddess of Winter. You needn't worry about having forgotten your Paganism For Dummies guide book either, as the celebration mostly consists of standing around bonfires drinking beer and munching on sausages.
Rome, Italy
Avoiding a mob of tourists, the sweltering heat and peak season pricing, Spring is possibly the best time to visit Rome. As long as it is after Easter, possibly the busiest time of year due to pilgrimages to see the Pope preside over masses and vigils, some of the world's most popular attractions can be experienced in relative calm. From 10AM to 4PM on the Sunday closest to April 21st reenactors in historically authentic costumes converge upon the city for a parade celebrating the birth of Rome. Traditionally accepted as having been founded by Romulus on the aforementioned date in 753 BC, fireworks and a plethora of other events celebrate the city's ties to the ancient past throughout the week. You can also celebrate with a cheeky scoop of seasonally flavoured gelato. To benefit from our experience and knowledge of the British capital, please give us a call on +44 (0) 208 004 0007 or fill in this form to book your ideal short stay apartment in London.