Here are some of the most anticipated eating experiences in London with new London restaurants and a unmissable June food festival. Oblix at The Shard: Oblix is the Shard's newly opened restaurant & bar on the Shard's 32nd floor and comes from the creative minds behind Zuma and Roko.  It is New York inspired with modern classics and you can enjoy tasting and choosing the accompanying wine at the interactive Sommelier Station (the 1st of its kind in the city).  Of course this all topped by the amazing view of our fantastic city from Europe's tallest building and wonderful customers service to boot.  Oblix are taking bookings now and are open Monday to Sunday 10am – Midnight. www.oblixrestaurant.com.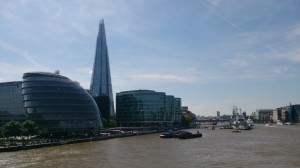 Taste of London Festival – 20th – 23rd June:
Taste of London is one of London's most celebrated food and drink festivals if not the most celebrated!  This year is the 10th year anniversary so will be a good one. You can create your own tasting menu from 40 of London's best restaurants. You can have a bit of fun with some wine tasting or cooking demonstrations and watch world renowned chefs do their cooking magic.  You can try and buy loads of yummy delights from artisan producers and premium brands. This is definitely an un-missable event if you are a food lover.  Tickets are on sale now and the event is on from 20th June – 23rd June 2013, Regents Park, london.tastefestivals.com/london.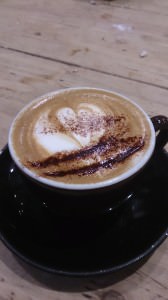 Story: The talented young chef Tom Sellers who has worked at Noma and Per Se with some celebrated chefs and his new restaurant 'Story' near Tower Bridge cooks up dishes fit for this historical part of the city.  Sellers menu offers dishes such as Mackerel, mermaid's hair and strawberry and Scallops cucumber, and dill ash you may have to fight to get a table.  A three course lunch menu at £28, six course menu at £45 or a 10 course meal for £65. 201 Tooley St, SE1 2UE, www.restaurantstory.co.uk.