Serviced accommodation is gaining in popularity and increasingly proving to be the accommodation of choice for both business and leisure travellers. But what is serviced accommodation, what can you expect, and who does it suit?
Serviced Apartment in Be King Street, Covent Garden 
What is Serviced Accommodation?
A serviced apartment is a completely furnished apartment that is suitable for short-term or long-term stays. By paying rent, you can have access to a variety of accommodation amenities and feel like you are staying in your own place. But the rent is not usually like a standard tenancy. You can often stay in a serviced apartment for as little as one night (usually three). Some properties are designed for short-term leisure or business travellers; others may be suitable for extended stays of 3-9 months or longer.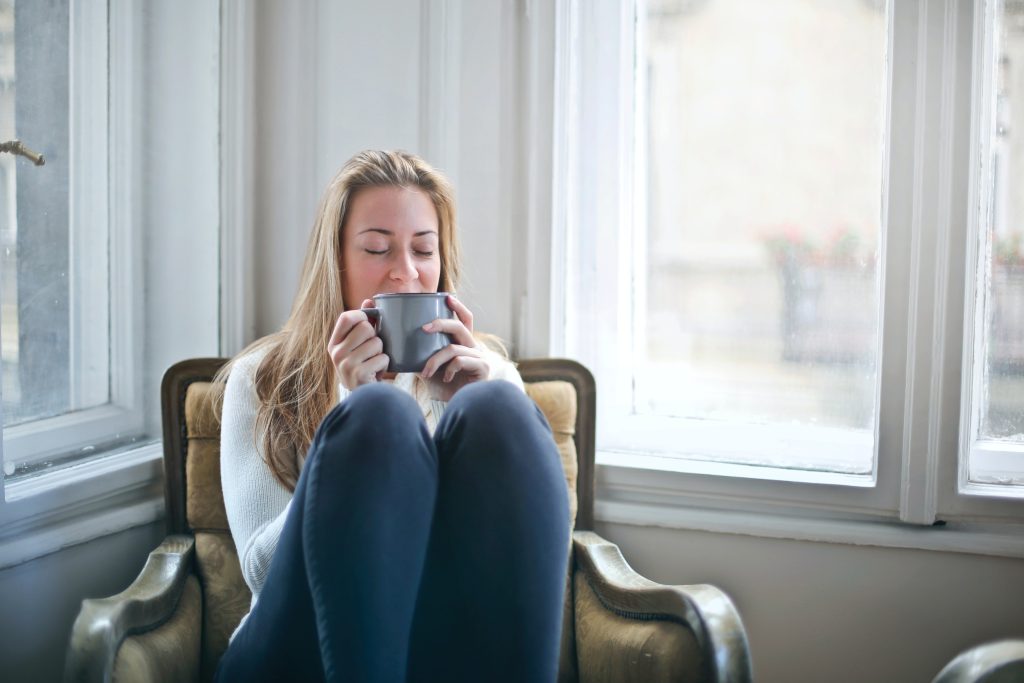 These apartments offer all-inclusive amenities such as a kitchen, furniture, and more square footage than a typical hotel room, which can make you feel like you are residing there instead of merely traveling. You can carry out regular household activities like laundry, TV watching, and cooking dinner in a serviced apartment. In essence, you can do everything you normally do at your own home.
In certain instances, housekeeping facilities may also be available depending on your preferred package. Sometimes there are extra facilities. For example, some serviced apartments may be within aparthotels where there is a reception, restaurant and other hotel facilities, while others are in a serviced apartment block with amenities such as a gym or business suite.
How is serviced accommodation different from a hotel?
Serviced accommodation and hotels are both types of accommodations, but there are several key differences between them.
Space

: Serviced apartments are typically larger than hotel rooms, offering guests more space to live and work.

Facilities

: Serviced apartments often have more facilities than hotels, such as a fully equipped kitchen, laundry facilities, and separate living areas.

Privacy

: Serviced apartments offer guests more privacy than hotels. Rather than sharing common areas with other guests, serviced apartment guests have their own private space.

Length of stay

: Serviced apartments are often designed for longer stays than hotels. While hotels are usually suitable for short stays of a few days, serviced apartments are better suited for stays of a week or more.

Price

: Serviced apartments are often less expensive than hotels, particularly for longer stays.
Overall, serviced accommodation is more suited for those who want more space, privacy, and flexibility during their stay.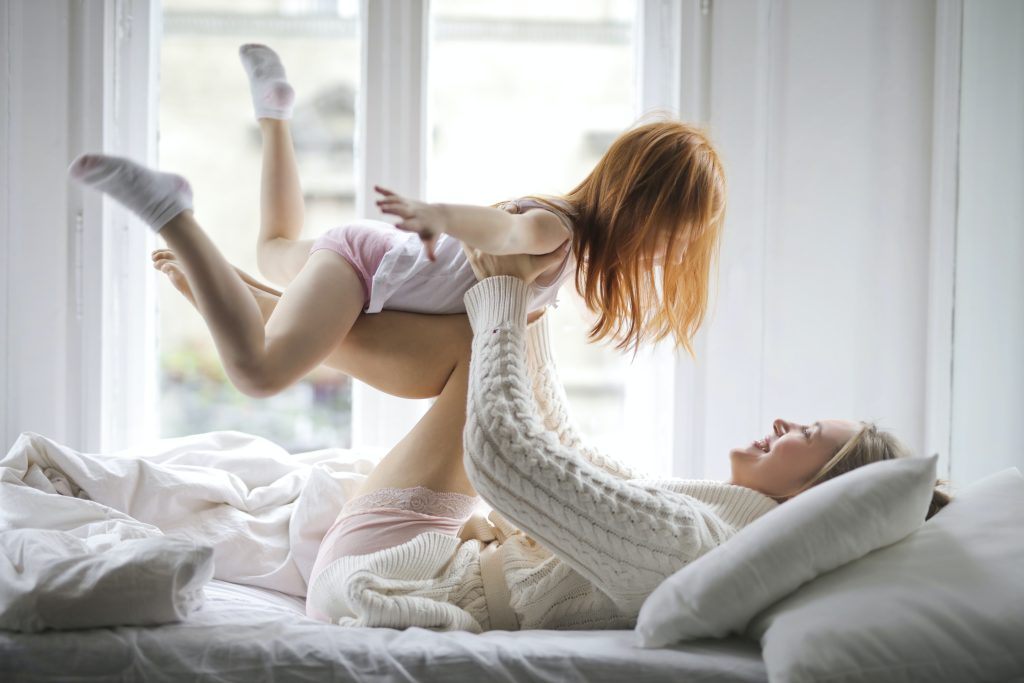 What is Included in Serviced Accommodation?
What's included in your serviced accommodation will depend on your particular choice of where to stay. However, serviced accommodation typically includes a range of amenities and services that make it a convenient and comfortable option for travellers of all types. While what's included can vary depending on the specific property and location, some common features of serviced accommodation include:
Fully furnished apartments with separate living, dining, and sleeping areas

.

Kitchen facilities with appliances and cooking utensils, including a fridge, stove, microwave, and dishwasher

. This may be a full kitchen or a kitchenette.

Housekeeping services, which may include daily or weekly cleaning, linen and towel changes, and restocking of toiletries and other supplies

.

Utilities such as electricity, water, and gas

.

Wi-Fi and other internet access

.

Television with cable or satellite channels

.

Laundry facilities, which may include washing machines and dryers

.

24-hour security

, concierge

and reception services

.

Gym or fitness facilities, swimming pool, and other recreational amenities

, or perhaps a business suite.
Some serviced apartments also offer additional services, such as shuttle services, grocery delivery, restaurants and cafes. Parking is not always available and you should check with the specific property.
With serviced accommodation, all of the above is typically included with a per night rate. You aren't responsible for different bills, but just pay one overall fee, rather like a hotel rate.
Where Can You Find Serviced Accommodation?
Serviced accommodation is found all over the place, but is particularly prevalent in cities. In London, there is enormous choice with serviced accommodation, and more is becoming available all the time as this becomes a more popular accommodation choice.
Within London, serviced accommodation is found in central London, as well as in boroughs as far apart as Richmond and Stratford. The accommodation is sometimes in converted large homes or in dedicated contemporary blocks. A considerable number of serviced accommodation options in London are available in mixed-use developments where there are also shops, restaurants and offices.
It's really a matter of personal choice when it comes to choosing your serviced accommodation. You may choose an apartment overlooking one of London's famous parks, or choose a high rise in Docklands.
Who Stays in Serviced Accommodation?
Serviced accommodation is for everyone! Serviced accommodations are popular among a wide range of people for their convenience and flexibility. Some of the types of travellers who might choose to stay in serviced accommodation include:
Business travel

l

ers

: Many business travel

l

ers choose serviced accommodation because they offer amenities like high-speed internet and a dedicated workspace, making it easier to work from home.

It beats being in a hotel every night, balancing a laptop on your knee or the dressing table!

People relocating

: Those moving to a new city often need somewhere to call home while they learn more about the location and where to stay. Additionally, those on short-term or fixed term contracts in a city away from home find serviced accommodation ideal.

Tourists

: Tourists who are staying in a city for a few days or weeks might prefer serviced accommodation as it offers more space

, flexibility

and amenities than a hotel room.

Long-term travel

l

ers

: Serviced apartments are also a popular choice for long-term travel

l

ers

who may be in a place for an extended period, such as digital nomads.

Families

: Serviced accommodations offer multiple bedrooms, living spaces, and kitchens, making them a great choice for families who want more space and amenities than a traditional hotel room.

Students

: Students who are studying abroad or attending a university in a new city often opt for serviced accommodations because they offer a comfortable and convenient living environment.

Medical tourists

: People traveling for medical reasons, such as undergoing medical treatments or procedures, often choose serviced apartments because they provide a more comfortable and home-like environment during their recovery.
Overall, serviced accommodations are suitable for any traveller looking for a comfortable and convenient living space, particularly those who value flexibility and independence.
Book Your Serviced Accommodation Today
Look no further than London Serviced Apartments! Our apartments offer all the amenities you need for a comfortable stay, including fully equipped kitchens, high-speed internet, and dedicated workspaces.
Whether you're traveling for business, pleasure, or a bit of both, our serviced apartments are the perfect choice. We offer a variety of apartments to suit all budgets and group sizes, so you can find the perfect space for your needs.
Book your stay with London Serviced Apartments today and experience the comfort and convenience of our serviced accommodation in the heart of London.