As an IT contractor working temporarily in London, your salary amongst other factors, very likely makes you aware of the value of your work. But what is your worth as a person? Recharging your batteries at the end of each day in preparation for the next is essential to your ongoing success. Should you not be considering your after-hours downtime with the same level of respect as your daytime skillset?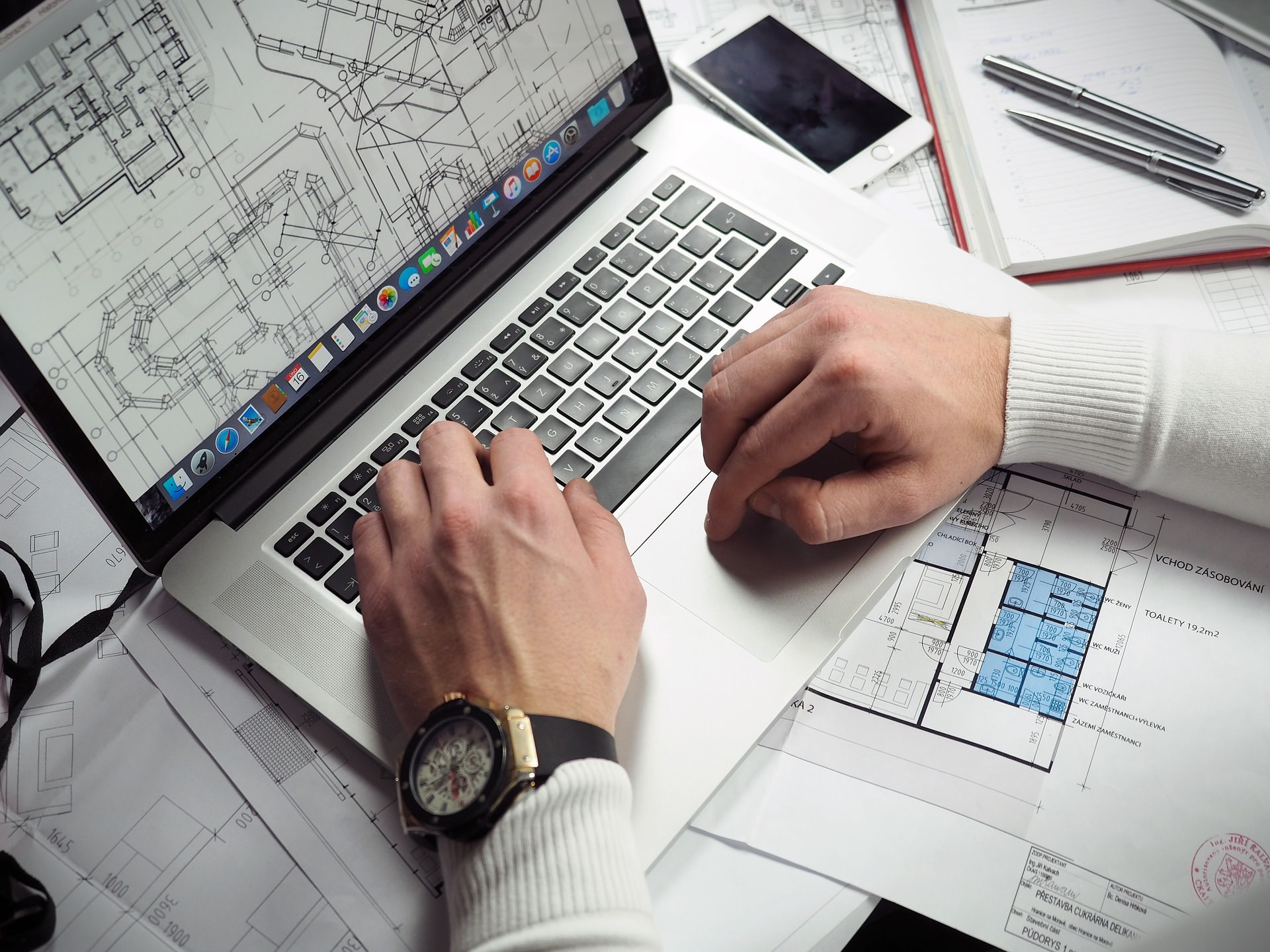 Disconnect and Reboot
Even the most luxurious of hotel rooms can become an impersonal, confining prison-like atmosphere once the novelty has worn off. It may be adequate for a weekend break, but genuinely managing to relax during a longer stay requires a home feel, a sense of your own private space. There is an alternative to living from a suitcase in a single room. With all the amenities of a hotel plus much more, a home away from home can be found in a London serviced apartment. Allowing you to live the lifestyle you desire by offering all the usual home comforts, a serviced apartment is more than just a place to rest your head at night. If cooking helps you to relax, then you can express your gastronomic side in the kitchen and taste home cooking even while away from home. Like to fall asleep on the sofa watching your favourite DVD? Then feel free to put your feet up. Listening to music eases your mind? Then you needn't worry about disturbing the neighbours as you relax to some tunes with a glass of wine. Do you really want to sit at a desk in a hotel room crowded with your belongings, or on a bed corner, awkwardly balancing a plate as you eat takeaway or some over-priced room service food? Serviced apartments afford you the freedom of opting for anything your favourite supermarket offers. Using proper cutlery and a selection of condiments, you can sit at a dining table to enjoy your meal. Afterwards, you won't even need to sleep in a room full of nasty food odours.
Extra Space Pre-Installed
The larger size of an apartment makes it much more accommodating of callers than a hotel room, particularly stress-reducing when children are visiting. Also, a more appropriate setting for welcoming friends and colleagues over, the stylish and professional décor is better suited to work meetings and negates the need to ever book a conference room. Powering down after doing some work from home is more effective too, the separate rooms for sleeping and living/working making disconnecting much easier. Most serviced apartments also offer the assistance of a concierge, ensuring any need you have can be taken care of around the clock. Also providing peace of mind is 24-hour CCTV security and daily housekeeping, meaning you needn't ever be concerned about safety or organising fresh linen. As a short term IT contract worker you're likely used to having to move a lot for your job. This doesn't mean you have to concede to a life of discomfort and a feeling of displacement. Instead of finishing the day by retreating to an impersonal, restrictive hotel room, you can withdraw to your own bespoke space. With a serviced apartment in London you're not just staying in the city, you're living there. To secure short let apartments in London you can fill in this booking form or call us on +44(0)208 004 0007.