Apart hotels are increasingly popular for all types of traveller. They've taken off on the continent but why should you choose an apart hotel in London? An apart hotel is another option for the traveller. However, what we have discovered is that once someone has tried out an apart hotel, they rarely choose anything else. Apart hotels sit on the spectrum somewhere between hotels and self-catering. We specialise in London apartments for short-term rentals from a few days to several months. Some tourist websites will use the wording of 'serviced apartments' and 'apart hotels' interchangeably. We'd argue that whilst all apart hotels are serviced apartments, not all serviced apartments are apart hotels. There are some unique distinctions when it comes to an apart hotel. Let's explain.
What is an apart hotel?
As the name suggests, an apart hotel is a hybrid. It's a mix of an apartment and a hotel. It very much is a 'best of both worlds' scenario. It's the most ideal choice for many visitors to London.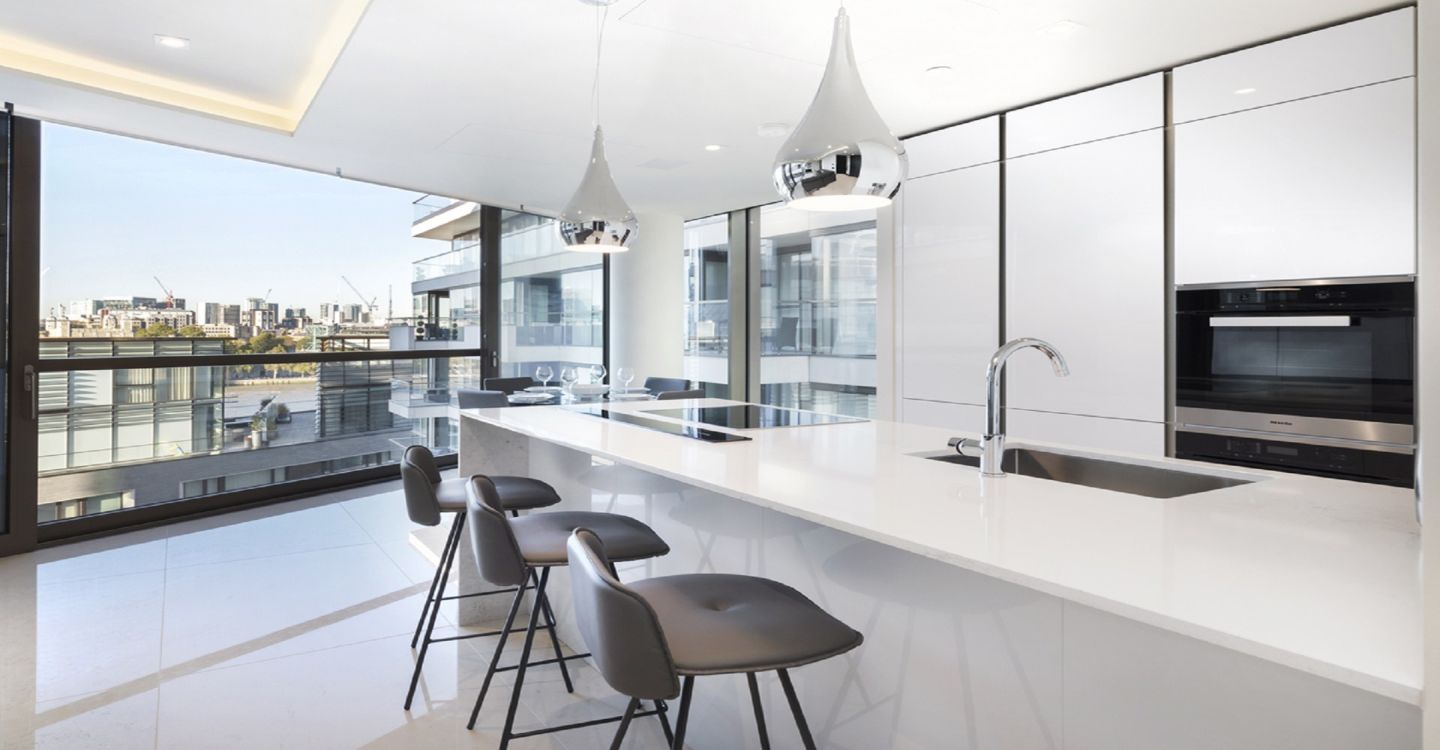 From the self-catering world, you get separate bedrooms and living space as well as usually a kitchen or well-equipped kitchenette. You'll typically have a stove, dishwasher and a full range of utensils and crockery – far more than a hotel room's kettle and sachet coffee! You'll also have similar entertainment set-ups to those you'd have at home, typically with a high quality TV and DVD player. Usually there will also be WiFi. You will also likely benefit from a washing machine. From the hotel world, you benefit from things such as concierge, security, and housekeeping. In addition, depending on the particular apart hotel in London which you choose, you'll potentially also have room service, restaurants, onsite business facilities and more. The apartment will be fitted out in hotel elegance, but with the comforts of home living.
Why choose an apart hotel?
Interestingly, you'd think that choosing an accommodation option which brings the best of both worlds would mean you are going to be faced with double the costs. This couldn't be further from the truth. Apart hotels in London are typically an economical choice without sacrificing luxury. Given that budgets won't now hold you back, why should you choose an apart hotel for your next trip to London?
Business travellers
Business travellers tend to take a distinctly different approach to accommodation. You may need a flying visit to London, or you may be here for an extended period of time. You need to balance your work needs with your personal life.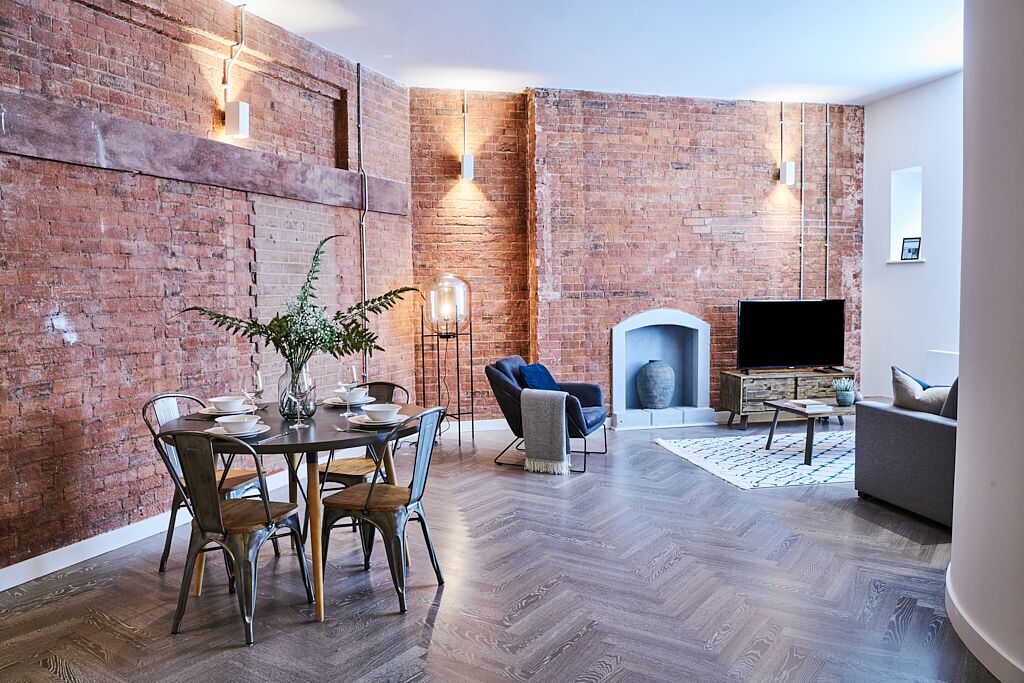 This can be a tricky scale to strike. A hotel will provide conferencing and dining, as well as a concierge for arranging your travel. However, you're usually very limited in terms of both desk and relaxation space. An apart hotel will ensure you have somewhere suitable for holding business meetings, as well as a concierge on hand. Housekeeping ensures you don't need to worry about the basics whilst travelling for work. Moreover, you have your own space in which you can relax and unwind. If you're fed up of eating out, even if just for breakfast, then you can quickly get yourself something to eat within your own apartment.
Family travellers
Family travellers know all too well the difficulties of meeting everyone's expectations. Mum and Dad want to relax with a cool beverage once the kids are in bed, but a family hotel room makes this nearly impossible. Teenagers need their own space. Hotel rooms are cramped and lead to sibling arguments and fraught parents. An apart hotel will ensure that the children and parents have their own space. With a kitchen area you can prepare simple meals which ensure that everyone is happy without the costs of eating out. An apart hotel also affords flexibility, unlike a hotel. If you need to come back in the middle of the day for a baby's nap, you can.
Friendship groups and couples
An apart hotel ensures groups of friends can explore London together whilst having their own space, with the communal benefit of sharing the kitchen and lounge areas. You can dine and unwind together, but also have privacy when wanted, without sacrificing your proximity to the sights in London. Similarly, for couples, an it offers an excellent form of accommodation for a mini-break. Benefiting from the perks of a hotel, with the comfort of an apartment, you can be cocooned in your own corner of London.
For short and long-term stays
Apart hotels are ideal for a stay ranging from a few nights to several months. For those staying in London for an extended period, apart hotels offer the flexibility and comfort of a home-from-home. They are also more cost-effective the longer you stay. At London Serviced Apartments we have a wide range of apart hotels for you to choose from. The Maida Vale Aparthotel, for example, has all the benefits of a hotel in the convenience of Zone 2. Browse our apart hotels in London here or get in touch on +44 (0) 208 004 0007 for recommendations.