Serviced apartments in London are increasingly growing in popularity. If you haven't stayed in one before, why should you choose a London serviced apartment instead of a hotel for your next stay in London?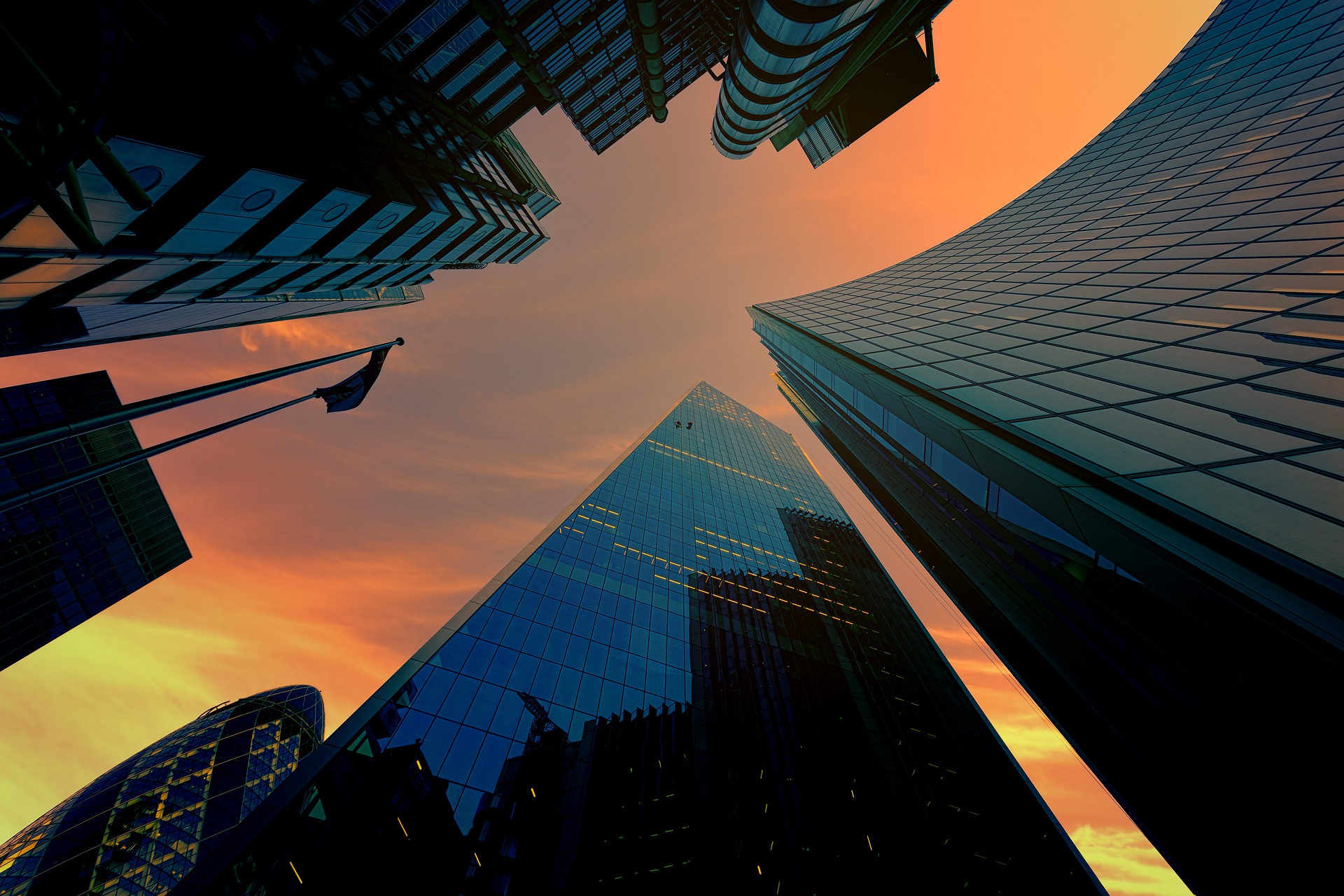 Flexibility
When you stay in a hotel you are restricted to being out during the day, eating in certain places, and what you can do with your space even down to the number of guests. With a serviced apartment, you use the space like home. You don't need to get dressed and head down multiple flights of stairs to a dining room for breakfast, and if you want friends over, you can.
Privacy
With a serviced apartment you can shut your door on the world and know you won't be disturbed. With hotels, there is always an element of feeling that someone knows where you are and what you're doing.
Value for money
Certainly, with family groups and longer stays, you cannot beat the cost-effectiveness of staying in a serviced apartment. You get more bang for your buck.
Location
Hotels are often restricted in terms of location. With a serviced apartment you can literally choose exactly where you want to be. Therefore, if you're visiting clients in the City of London or Docklands, you'll find accommodation which suits you nearby. Alternatively, if you're a tourist traveller looking to experience the luxury side of London, choose a luxury serviced apartment in Mayfair or Kensington.
Housekeeping
Staying in a serviced apartment doesn't mean you miss out on the benefits of staying in a hotel. You can choose serviced apartments which include housekeeping or a maid service.
Entertainment systems
In hotels, you may get a small TV and that's your lot. In a serviced apartment, you can choose a property which offers everything you would want at home, from a large HD TV, to games consoles and sound systems.
Desks and workspace
For business travellers, hotels can offer limited space and options for working. It's not comfortable to be stuck in a hotel room with a tiny desk area, or working on the bed. Furthermore, it makes it difficult to relax and unwind when the working area is adjacent to the place you sleep. In a serviced apartment you can choose one which has a dedicated desk or office space.
Kitchen facilities
Choose to stay in a hotel and you're restricted to catered meals for breakfast, lunch, dinner and even the odd snack. In a serviced apartment you will have your own kitchen facilities equipped with everything you need for preparing and serving meals. This gives you choice over when and where to eat.
Space
With a serviced apartment you will get considerably more space than you do with a hotel room. This is because it's not merely a single room with an en suite bathroom. Instead, it will incorporate all of the bedrooms you require, living space, kitchen and more. For families, in particular, this is hugely beneficial.
Comfort
To enjoy a comfortable stay in a city environment like London, you need a space to go back to which has all the comforts of home. This is what you get with a serviced apartment: comfortable space which works around your needs.
How to choose a serviced apartment in London
Having realised the benefits of choosing a serviced apartment in London, you'll be keen to know how to book. Browse our range of serviced apartments which includes apartments, aparthotels, and rental properties. Short-list based on the factors and amenities which are most important to you. You can also give us a call on +44 (0) 208 004 0007 to discuss your requirements. We have a simple booking process and have over 15 years' experience finding the right serviced apartment for all of our customers and over 1700 properties to choose from.