Exuding luxury is the name of the game for our London luxury apartments. Everyone needs slightly different things from their London accommodation. Business travellers may prioritise workspace whereas leisure family travellers may prioritise location and kitchen facilities. However, there are a number of different factors which you should look for to determine if your chosen apartment is truly 'luxury'.
Location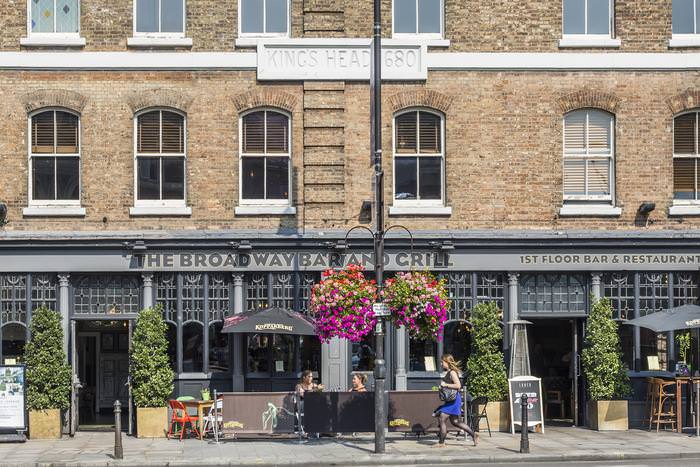 Look carefully at the location of your shortlisted apartment. For luxury apartments in London, you will be selecting from certain exclusive areas. Locations that you should consider include Bloomsbury, Chelsea, Kensington, Knightsbridge, Mayfair, Belgravia, Hampstead, and Marylebone.
Light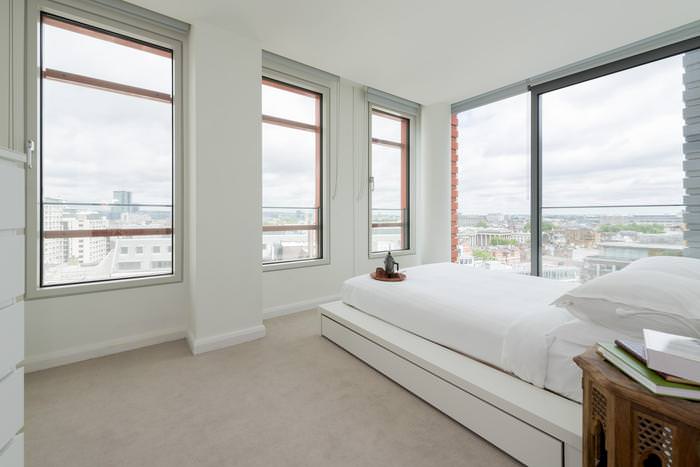 The first thing which should hit you when you choose a serviced apartment is light. In crowded cities light can be at a premium. Look for good use of windows and know that a luxury feel is only achieved through a light and airy space.
Views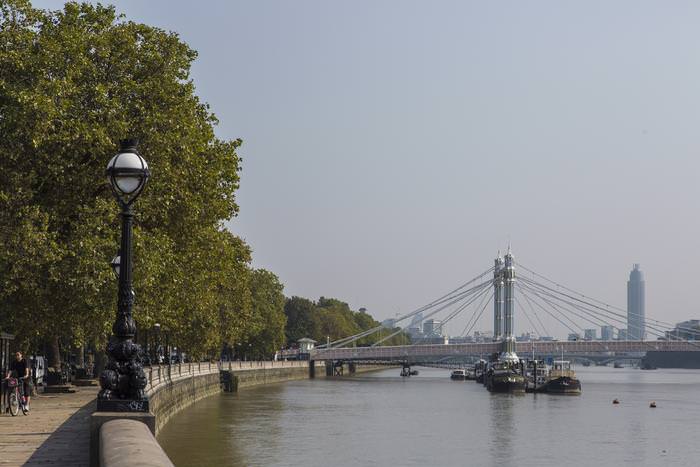 Securing a room with a view in London is not always easy. However, with luxury apartments you can choose it as a deciding factor, helping you to feel part of this iconic skyline.
Housekeeping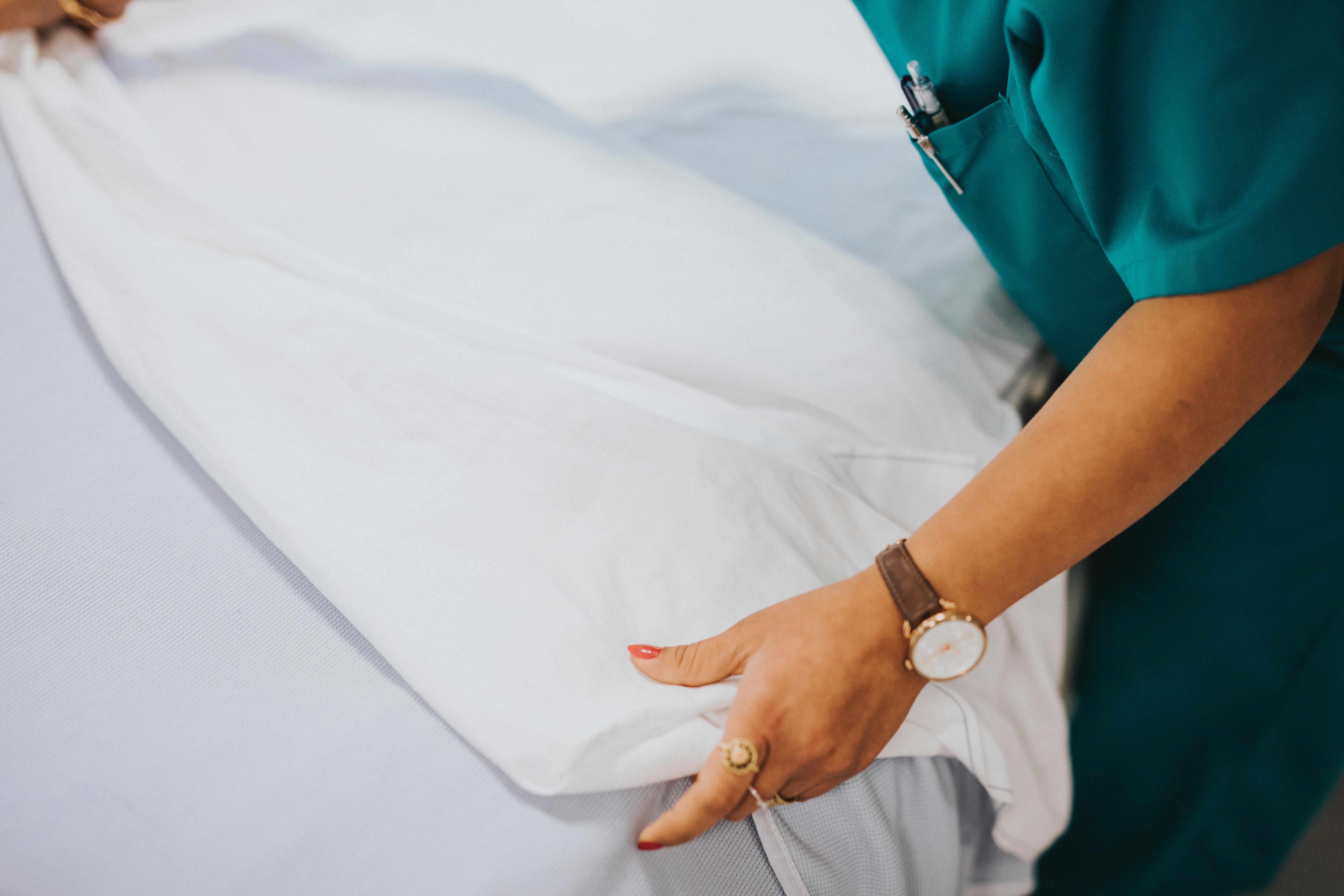 Luxury serviced apartments are designed to bring you the comforts of home with the service of a hotel. Part of this is maid service or housekeeping. Check frequency as well as that all towels and linens are included.
Transport links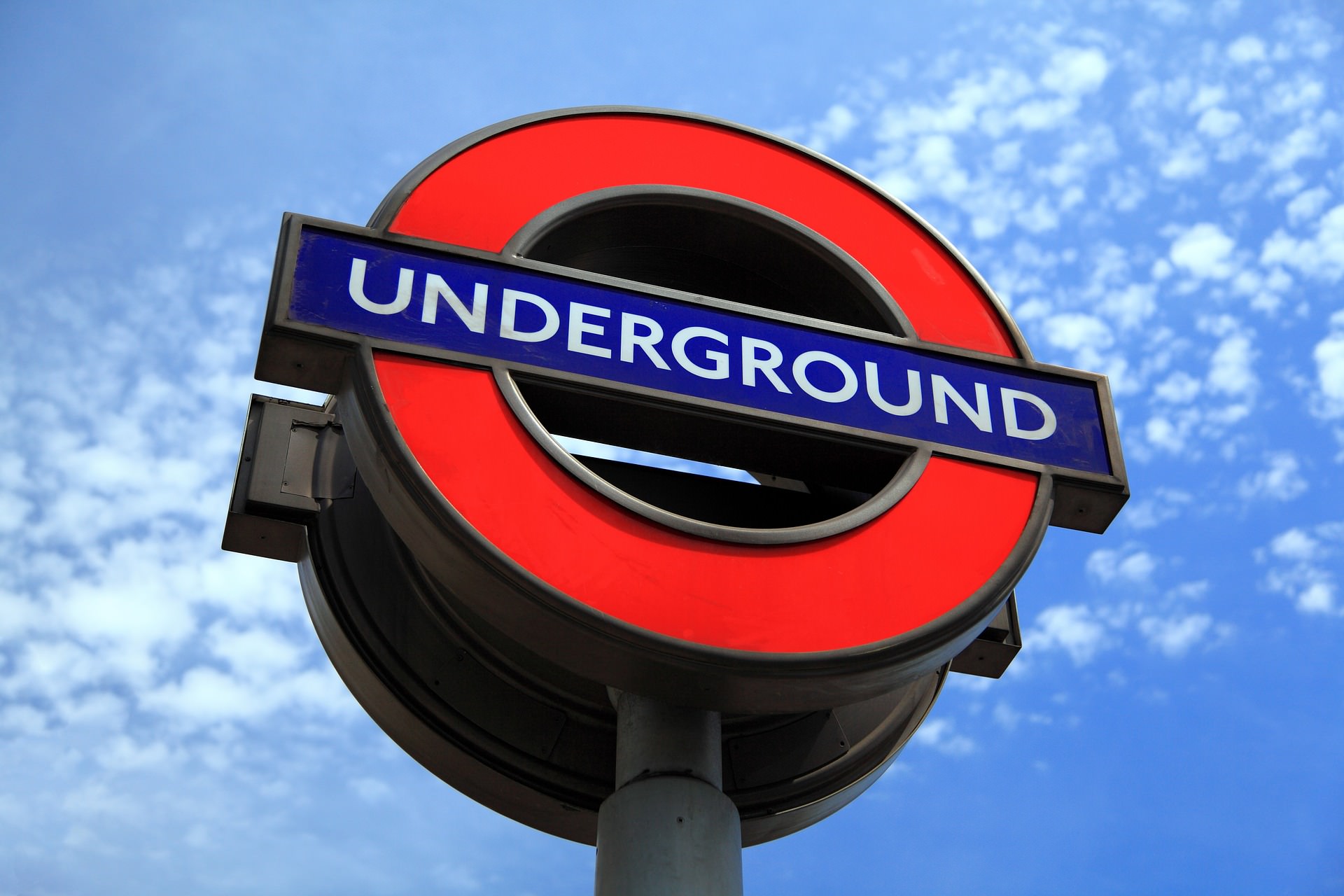 London is enormous. Be sure that you'll be able to easily get around by choosing a luxury serviced apartment near to transport links. Consider the nearest tube stations and lines, overground lines, bus services, and taxi bays.
Entertainment systems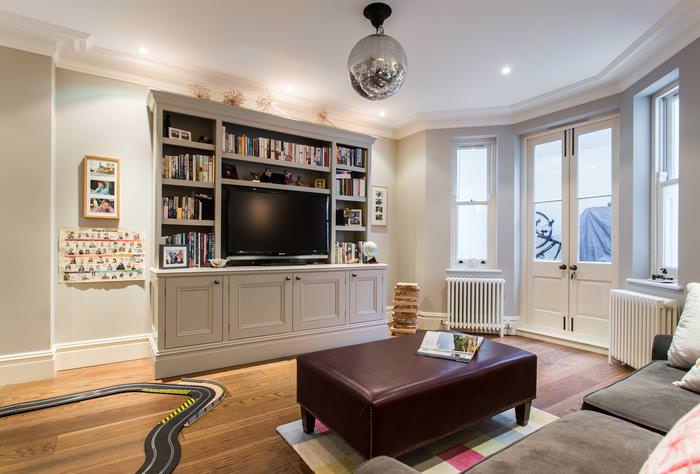 A modern stay in a modern city means you'll expect the best from the incorporated entertainment systems. Look for luxury serviced apartment listings for the things that matter to you most. You will be able to find what you need, from games consoles to sound systems and HD TVs to iPod docks and Blu-ray. You should be able to expect Wi-Fi as standard.
Kitchen facilities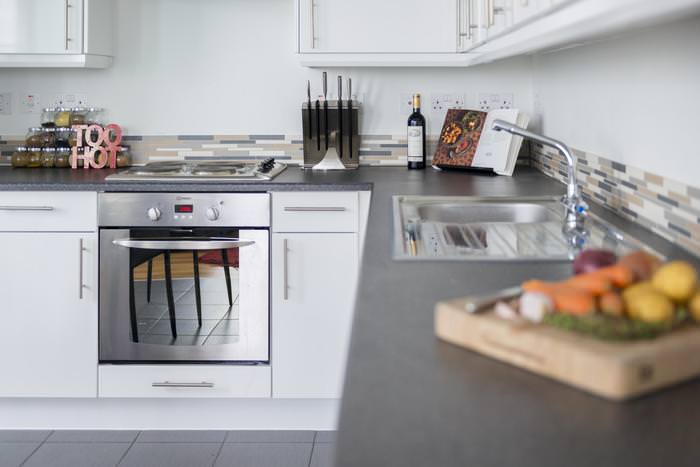 A notable benefit of staying in a serviced apartment over a hotel is your own kitchen facilities. However, these can vary enormously from one apartment to another. Choose one which includes everything from a dishwasher to a coffee maker. You should be able to easily serve family and entertaining meals, prepared by yourself or by bringing in a hired chef.
Bathroom facilities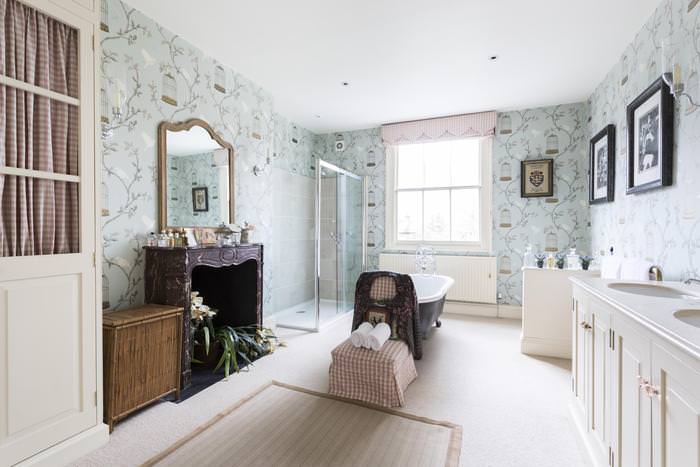 After a long day in London, a defining element of luxurious relaxation is your property's bathroom facilities. Look for luxury here too.
Interior design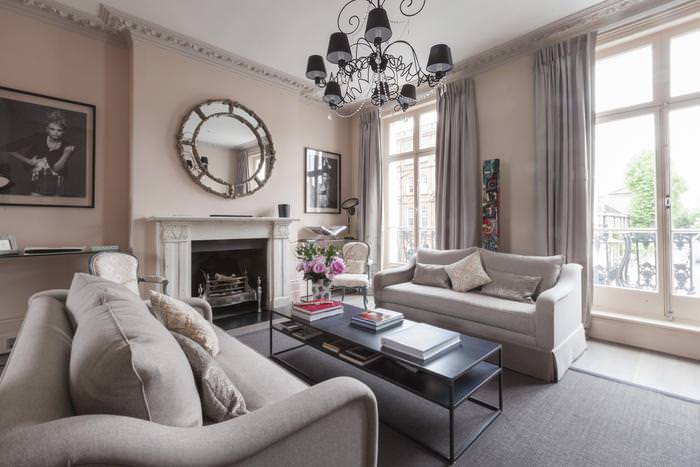 Choose a luxury serviced apartment which feels like home, but embraces decadence. When choosing a luxury apartment you can expect high-class interior design which reflects your own style.
Workspace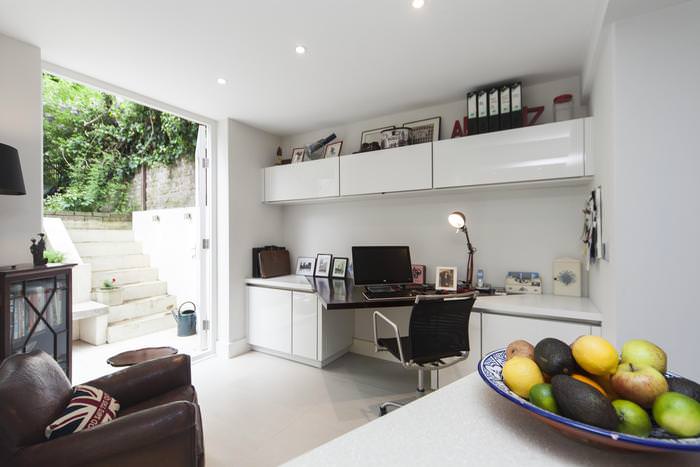 Again, a huge benefit of choosing a serviced apartment over a hotel is the ability to have a peaceful and demarked workspace. No more resting your laptop on the bed, or attempting to work at a desk which is more akin to a dressing table.
Concierge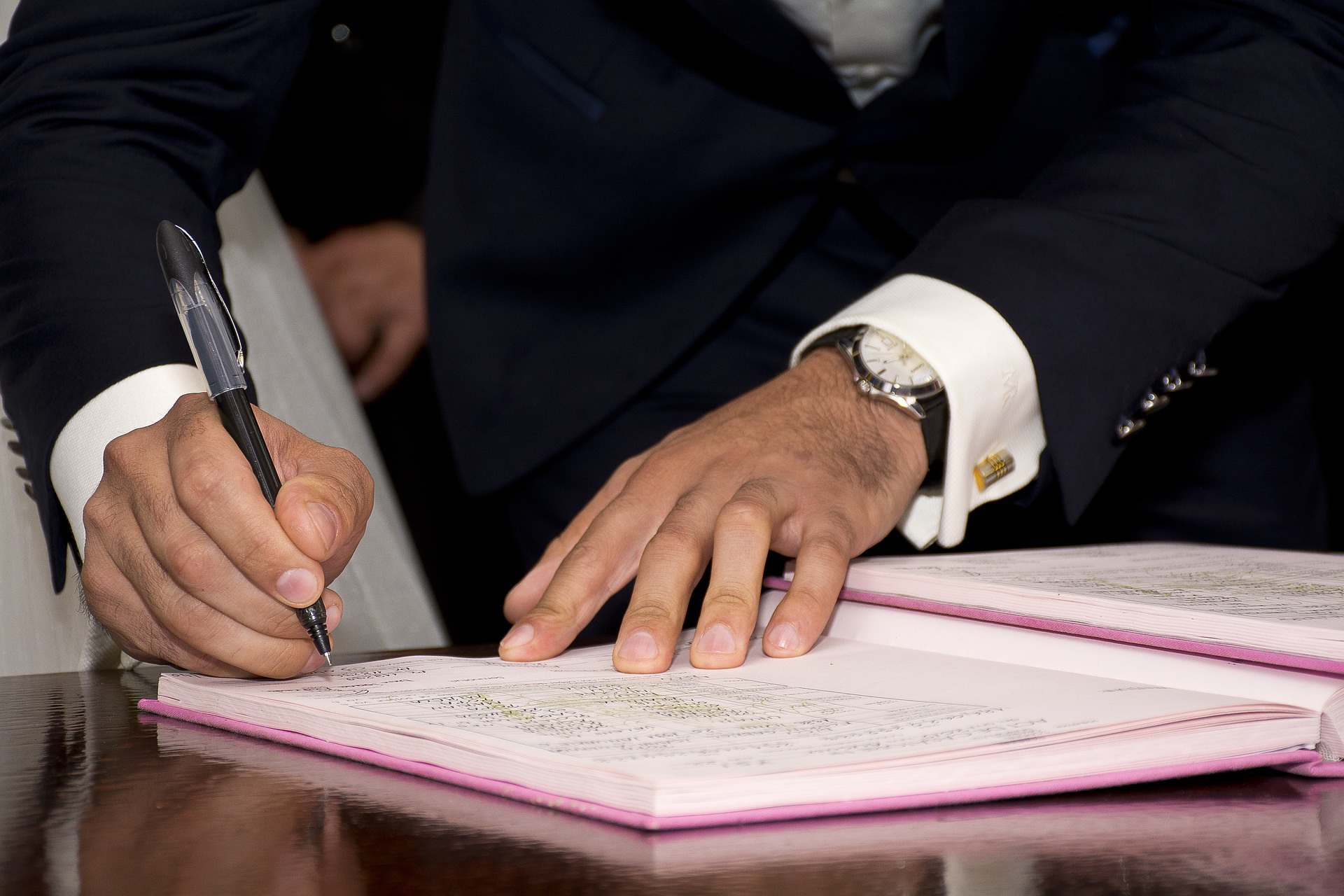 Not all luxury serviced apartments come with a concierge (for example, family-style houses). However, if you'd like to benefit from a hotel-style concierge for local advice, booking transport and more, put this on your 'must have' list.
Space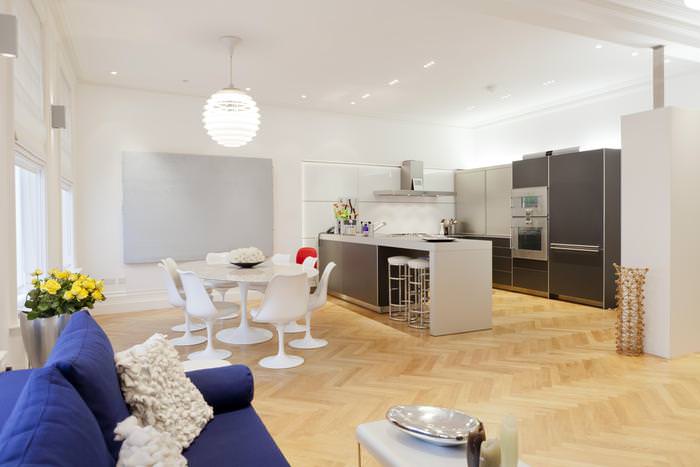 Choose a hotel in London, you will compromise on space. A huge benefit of choosing a serviced apartment is space. With luxury apartments, you can expect this to a greater degree.
Comfort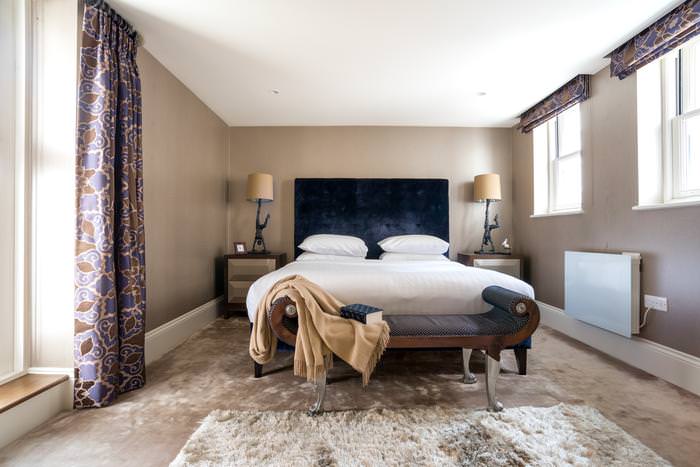 Look for soft furnishings and reviews which mention the comfort level of the apartment. This space should feel like a home from home, where you can relax and unwind.
Parking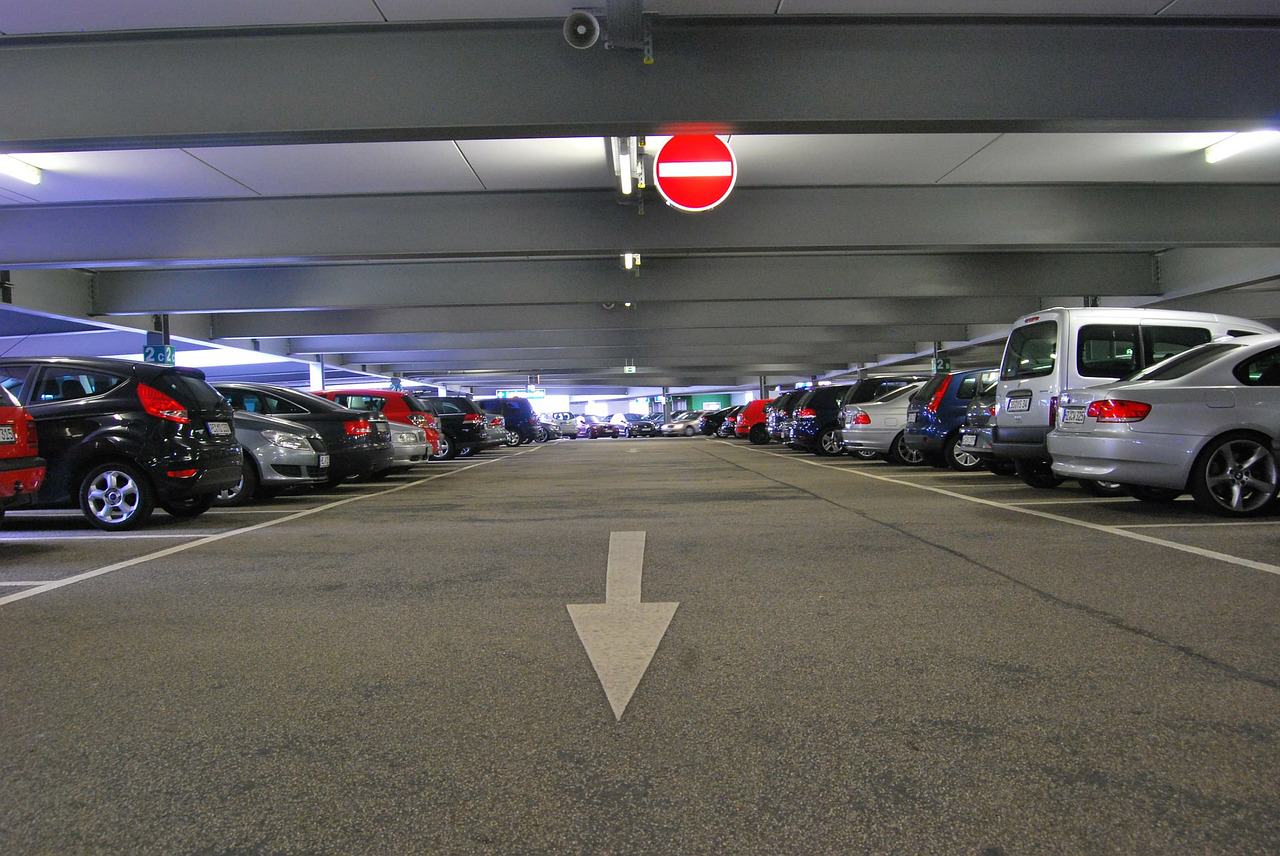 Parking in London is in short supply and high demand. Therefore, if you will be using your own car (or renting one), ensure you choose a luxury serviced apartment with parking options.
Additional services
Different clients seek different things. Perhaps you want to be able to use an in-house gym, benefit from outdoor space, or be within walking distance of exceptional restaurants. Speak to our advisors on +44 (0) 208 004 0007 who will be able to recommend the ideal luxury property in London for you. Browse our comprehensive choice of luxury serviced apartments in London here. We have plenty of options across London, for every type of traveller. Make sure you also add to your list of 'must haves' a booking partner who is experienced and offers a tailored service. With London Serviced Apartments we have over 15 years' experience and have dedicated advisors to help you make the best booking for a luxury stay. Call now on +44(0) 208 004 0007.