For some of us, contract work is not only a great way to further a career, but an excellent opportunity to see various parts of the country. If your contract work is short term however, you'll be valuing your exploration time even more than usual. While London has plenty to offer, it is always nice to try and fit in at least a couple of day trips away from the capital to take in the true full length and breadth of the nation. To help you decide on your next release from the city, here are 5 of our favourite places to go near London: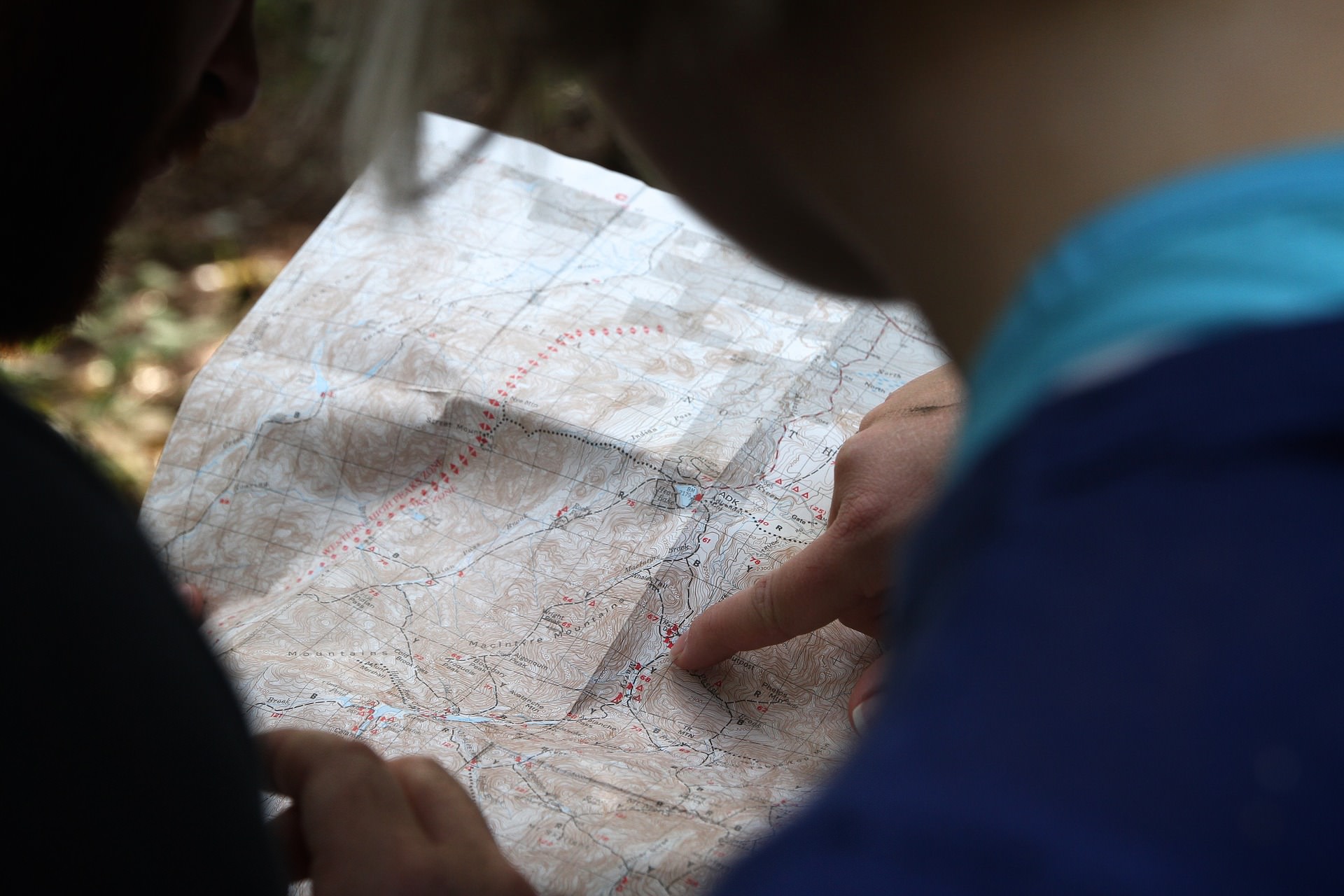 Bath
Departing twice an hour from Paddington, after only a 90-minute train ride you could be enjoying the sights of Bath. Famous for its spas and Roman heritage, it also boasts beautiful Georgian architecture. Other than the Roman Baths complex, while there you'll also want to see the medieval church Bath Abbey, and the magnificent Georgian structures that are Pulteney Bridge and Royal Crescent.
Brighton
With an added bohemian flair, Brighton is essentially London-On-Sea, a cornucopia of small shops and cafes designed to offer an alternative day out. Perhaps not quite the wild child eccentric sister of London it might like you to believe it is, if you're after it then Brighton actually offers a very quaint day out of shopping, antiquated amusements and an ice cream on the pier. For those who like to stay out later, a vibrant pub scene provides a fun night out full of variety. Departing from several stations in London, most trains will get you there in approximately 60 minutes.
Canterbury
A medieval environment only equalled by a handful of European cities, Canterbury is essentially a series of very old, narrow alleyways and Tudor buildings towered over by a magnificent Cathedral. After taking a pilgrimage to Canterbury Cathedral, possibly the most important Christian building in the country, you'll want to visit the 6th century ruins of St Augustine's Abbey, the Beany House of Art and Knowledge and take a walk along the river Stour. Trains departing from St Pancreas every hour will get you there in 60 minutes.
Stonehenge
Possibly the most iconic ancient landmark in the world, everybody should take the opportunity to visit Stonehenge at least once. If you're taking the 90-minute train journey to Salisbury to get there, then your best option is to hop on the Stonehenge Tour Bus once you've arrived. Although you can't touch the stones, there are walkways that allow you to roam amongst them and let you feel in awe of a structure older than the Great Pyramid of Giza.
Windsor
Who would ever dream of exploring the best Royal locations of the UK without including a trip to Windsor? Home of Windsor Castle, the main, unofficial, residence of the Queen, a train ride from London is only a short 45 minutes journey. While there, along with witnessing the Changing of the Guard, you'll also want to stroll through Windsor Great Park along Long Walk, embrace the beauty of the Albert Memorial Chapel and experience the quirky Queen Mary's Dolls' House. There can be no better temporary home to return to after a day of exploring beautiful places near London than a fully serviced apartment. Guarantee yourself a relaxing space to unwind and get a great night's sleep after a fantastic, but exhausting, day – Reserve your short-term apartment in London now by booking over the phone on  +44(0)208 004 0007 or by filling in this booking form.