Rubbing shoulders with Cliff Richard as you sip orange juice while listening to grunts as a ball bounces back and forth has become the embodiment of the perfect British summertime activity. For many of us the sporting highlight of the year is the Wimbledon Championship, the oldest and most prestigious tennis tournament in the world. Those of us lucky enough to attend needn't limit our stay to the Wimbledon area however. Located close to the Southfields district line, the entrance at Wimbledon Park is only a 5 minute walk away from the station. A bus service run by London General regularly operates from Baker Street, Euston, Marble Arch, St Pancras and Victoria every half hour, while trams run every 5 minutes from East Croydon. This means you're pretty much free to make any part of London your base of operations for the duration of your vacation. Below you'll find 5 serviced apartments in London ideal for staying at when a day of swinging your neck back and forth has come to an end.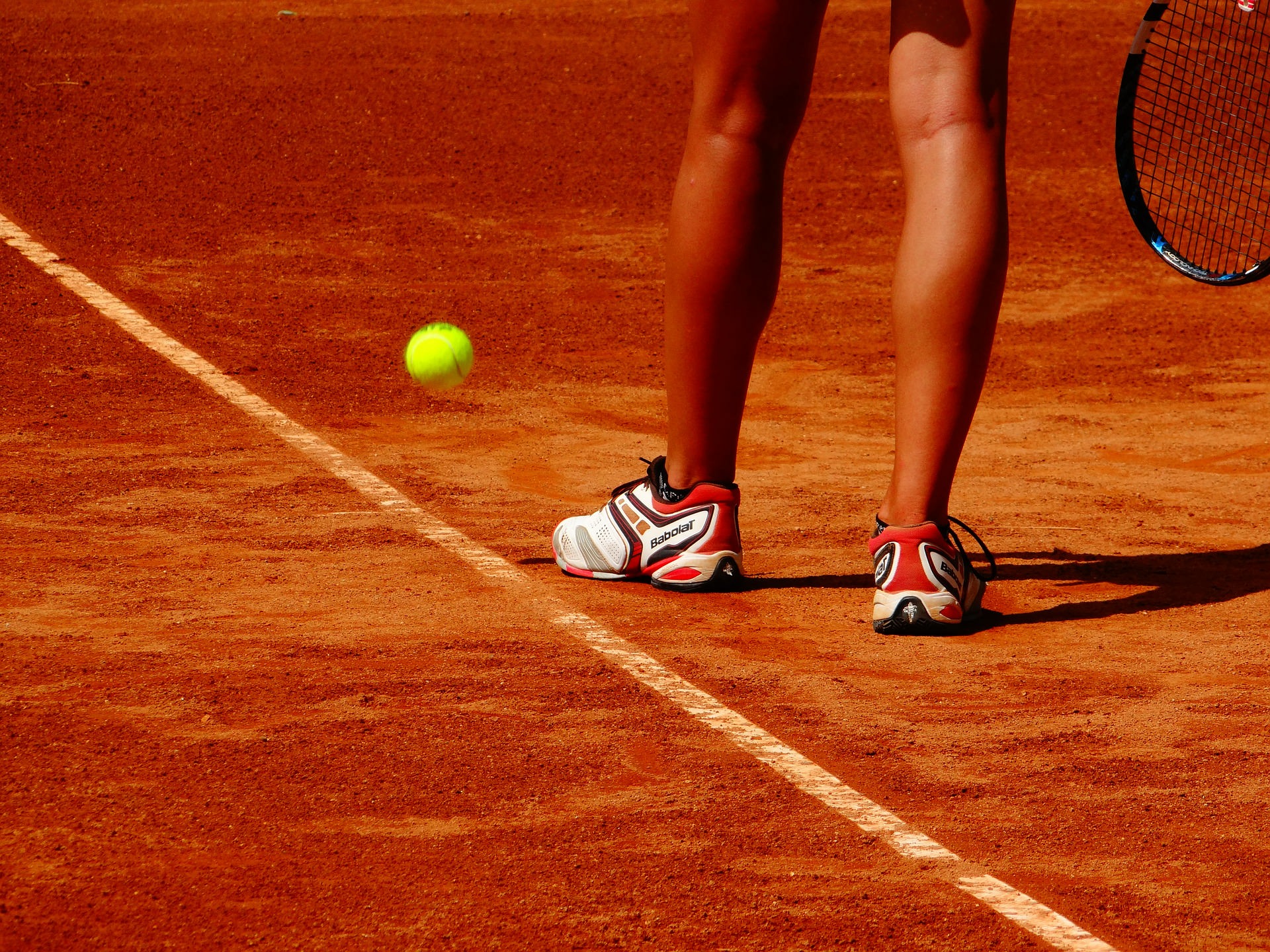 Battersea
A tranquil location at the heart of the capital, Battersea is an ideal setting for those who like to take a stroll and appreciate some striking views. Boasting beautiful landscaped gardens and balconies / terraces in all apartments, Battersea Luxury Apartments is the perfect spot to relax with a glass of bubbly after a sunny afternoon at the match. Although there is easy access to some great transport links, the facility's cycle storage just may tempt braver souls to bring their bikes.
Bayswater
Close to Hyde Park Kensington Gardens in North West London, Bayswater is home to a variety of beautiful Victorian style buildings. One of the country's most desirable postcodes, you'll be able to explore some of the best areas in the capital such as Holland Park, Kensington Palace, Portobello Road and the Prince of Wales Memorial. Our Chilworth Court apartment is highly recommended if you decide to stay in the area, sited a stone's throw from Notting Hill, the eclectic mix of eateries and nightclubs of Edgware Road, and on the doorstep of Paddington Station.
Greenwich
Ironically, it's easy to lose track of time at Greenwich, the home of Greenwich Mean Time. Excellent food, astounding views and fascinating history all meld into a great day out that is home to the Royal Observatory, the O2 and numerous museums. Close to Greenwich Station, Greenwich High Road apartments cater to those wanting to experience the city's cultural and historical highlights while residing in modern luxury. Drivers need not worry about parking as there is a secure car park on site.
Tower Bridge
Few places can feel more like staying in London than doing so in Tower Bridge, home to St Katherine's Dock, the Tower of London and the Tower Bridge Exhibition. Offering a view of Tower Bridge over the river Thames from one side of the building, the Shard, City Hall and the Gherkin are also visible from Cheval Three Quays, a luxury serviced apartment in the area. An excellent concierge service can help you arrange transport to just about anywhere you need to go. Discover more about where you'd like to stay in London for the Wimbledon Championships and start planning your trip by calling London Serviced Apartments on +44(0)208 004 0007 or by filling in this booking form.