Britain is famous for its love of animals. Cat, dog or tortoise, some of us just can't bear to be parted from them for long. So the next time you have to get away to London for a while, why not take them with you? Better than a hotel, a serviced apartment offers more space for your pet to run around freely, and a washing machine to deal with any messy clothing disasters that may result from it. Below you will find 10 pet friendly luxury apartments in London. Although London Serviced Apartments have others, none are quite as special as these luxury ones.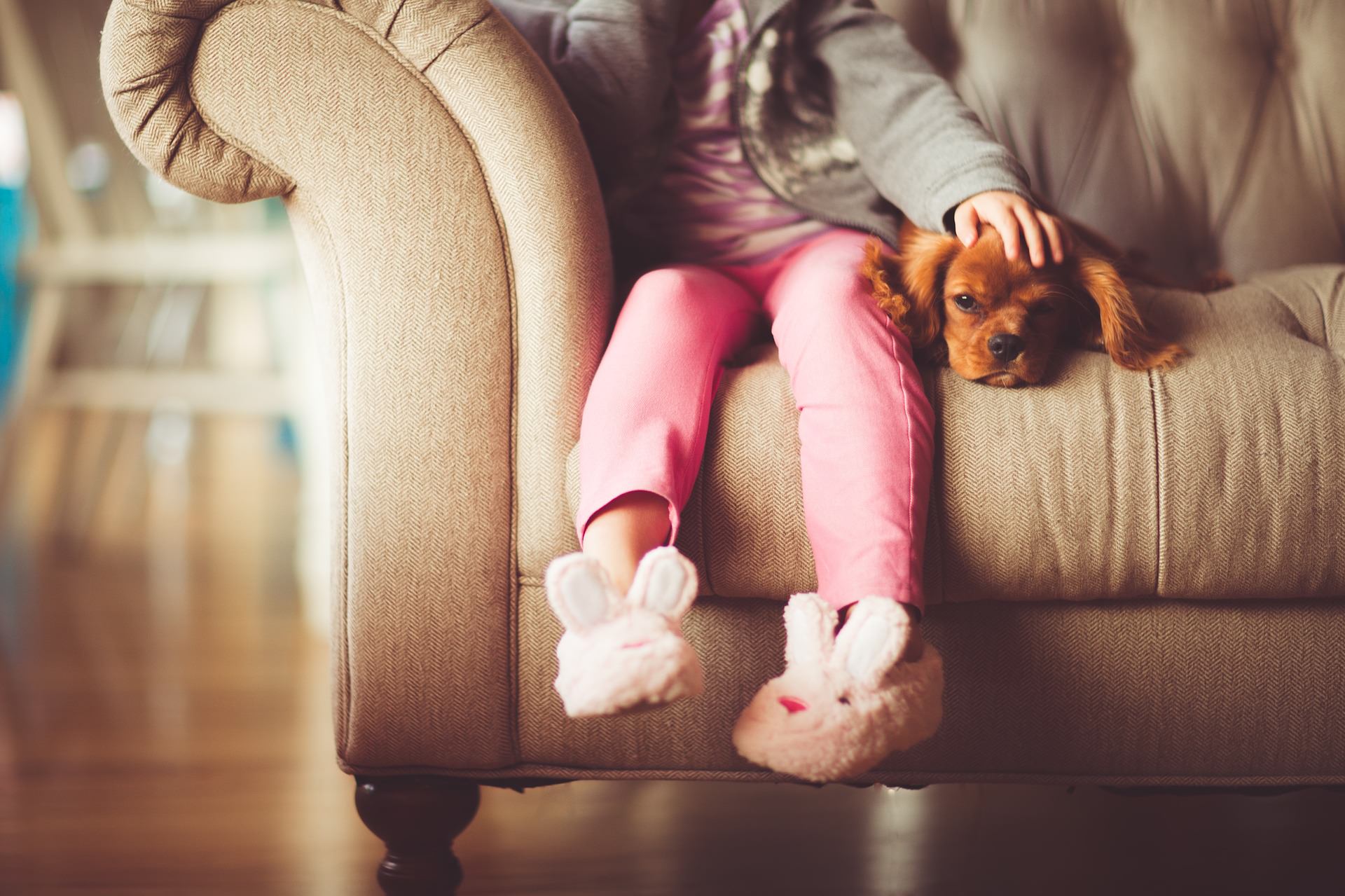 SOUTH LONDON
Battersea Luxury Apartments, Battersea The area of a famous dog's home, Battersea is already on the radar of most pet lovers. The name is where the association ends however, as Battersea Luxury Apartments boast beautiful landscaped gardens, balconies / terraces in all apartments and access to plethora of great onsite amenities that your dog will enjoy the freedom to explore with you.
EAST LONDON
Aldgate Luxury Apartments, City of London At Aldgate Luxury Apartments you have a smart way of bringing the outside in from the private winter garden when it's sunny by means of bi-fold windows. When the weather isn't so good you can use it as an expansion of the living area.
WEST LONDON
Cheval Gloucester Park, South Kensington A daily maid can help ensure the apartment is kept in order at Cheval Gloucester Park, especially convenient when one has a pet staying. Your beloved companion won't be confined to the interior however, as there is a beautiful garden for them to enjoy. Cheval Hyde Park Gate, Kensington After a long day enjoying London with your beastly pal there are fewer places better to relax than at Cheval Hyde Park Gate. A palatial residence with a roof top terrace, neither you nor your four legged friend will be wanting for fresh air. Cheval Knightsbridge, Knightsbridge With an apartment offering so many amenities you won't need to bring your butler to Cheval Knightsbridge, at least not to work. Instead let them put their feet up to watch TV, and browse the internet with the free WiFi while you take advantage of the complimentary health club membership. If they are still on the clock however, then perhaps you can get them to whip you up a nice meal using the excellent, fully equipped, modern kitchen. Cheval Thorney Court, Kensington Just knowing that there is a reception desk available 24 hours a day can put us at ease when on vacation, even if we never need to use it. If you're staying at Cheval Thorney Court and you have any concerns, you'll be pleased to know that a member of staff is on hand to help with whatever query or request you may have, whenever you may have them. Fulham Luxury Apartments, Fulham The River Thames is the backdrop to these beautiful new apartments which also boast access to a professionally landscaped communal garden with water features, an outdoor gym, table tennis and badminton courts. With so many outdoor activities to participate in, you'll be pleased that the Fulham Luxury Apartments also have walk-in showers available. Kensington Inn Apartments, Earls Court The Kensington Inn Apartments are a pet friendly hotel, welcoming of all guests and members of their families, big or small. Let's just hope that the nearby Royal Albert and Victoria Halls, Natural History Museum, Science Museum, Earl's Court and Olympia London exhibition centres are equally as accommodating, so your furry friend can get out and about as much as you do.
CENTRAL LONDON
Three Quays Residential, Tower Bridge A five star treatment at Cheval Three Quays provides extensive amenities for both children and pets. Among the provisions on offer as part of the 'Pet Welcoming' service are his or hers pet beds, food bowl, mat and a comfy throw. Cheval Three Quays, Tower Bridge Right next to The Tower of London, overlooking the River Thames toward Tower Bridge and with views of The Shard is Cheval Three Quays Tower Bridge. Guests are free to choose which view they would prefer, whether it be the Tower, River or Urban. We recommend talking with the concierge upon arrival for some tips on the best places to go for a pet friendly walk. If you're planning a visit and have concerns about finding luxury dog friendly apartments in London, then feel free to give London Serviced Apartments a call on +44(0)208 004 0007 for advice. Known for our high quality service, if you have any specific requests for your stay then we will be happy to discuss them.