The majority of British people likely to look abroad to the continent or further when considering a holiday. With London being one of the most travelled to destinations in the world, it might just be worth considering a staycation instead. By checking out the almost endless list of popular tourist activities that draw millions to the capital every year, not only can you save money on expensive flights, but finally get around to seeing what tourists love so much about the UK.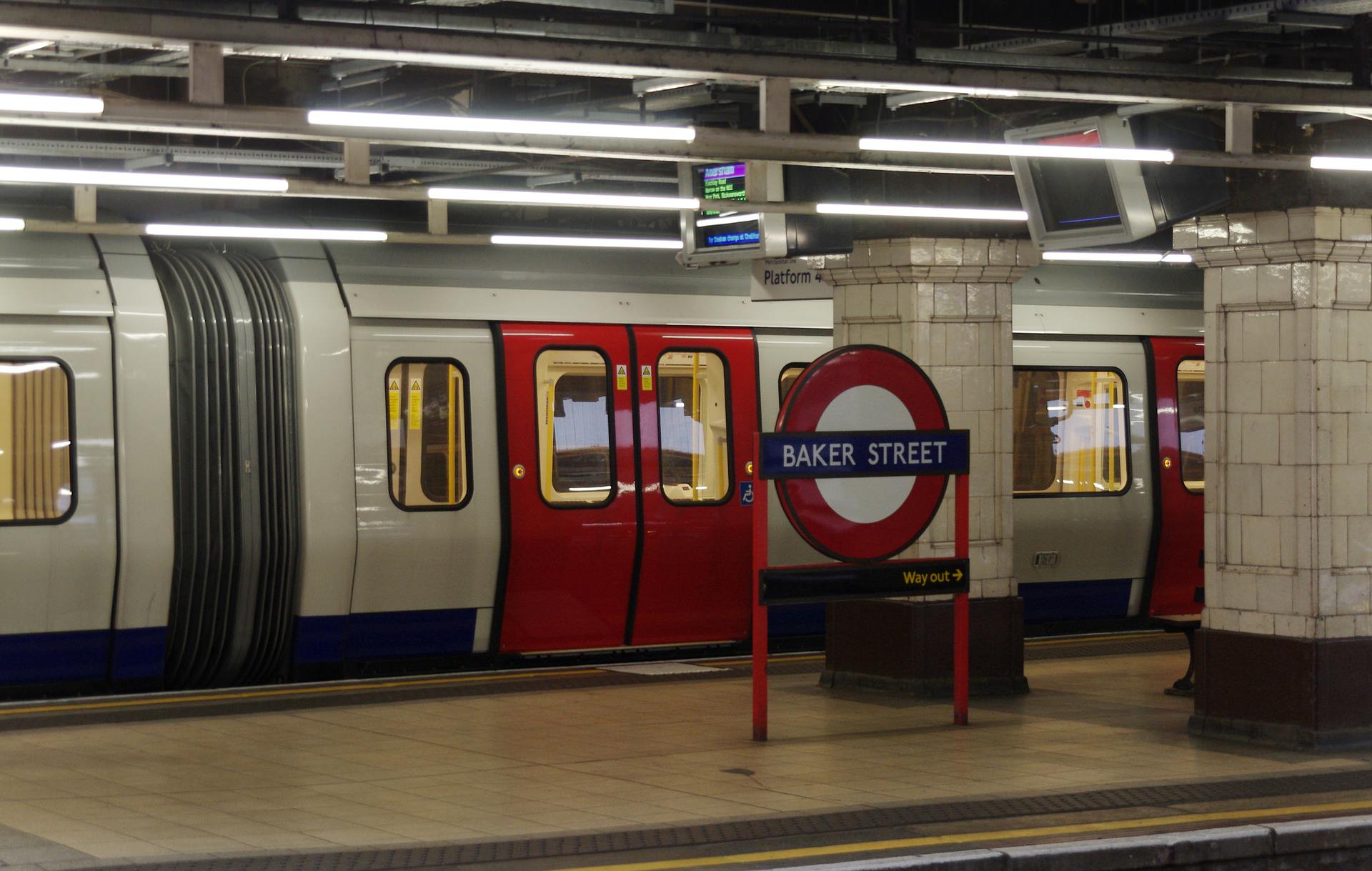 This is how we would approach a staycation in London:
Have A Beach Holiday You don't need to be abroad to enjoy a good beach holiday. Or even at a real beach. Ruislip Lido reservoir in Hillingdon is a great place to set up a deck chair. Alternatively you can visit the pop up sandy rooftop of Brixton Beach.
Relax At A Spa There is possibly no better way to spend a free period than with some 'me time'. And what better way to spend that than with a hot tub and a massage. Treat yourself to a spa day at Porchester Spa or even at your local club.
Visit Museums There are a wide variety of museums on offer in London, most of which cost either very little or nothing for entry. While The British Museum and the Natural History Museum are definitely worth a look around, don't be afraid to consider some of the alternative fares such as the Museum of Brands, Packaging and Advertising.
Be Highbrow The National Gallery is probably most people's first port of call for gawking at art, closely followed by the Tate Modern and Tate Britain. Don't forget that there are other galleries to see too though, such as the Serpentine Gallery in Hyde Park.
Take A Garden Stroll Just because you're in the nation's capital city it doesn't mean there aren't plenty of green spaces to explore. How could one ever justify spending a lifetime in London without having whiffed the flowers at Buckingham Palace or Kew Gardens at least once?
Participate In A Walking Tour Most of these are free, so there really is no excuse not to go on one. From Jack the Ripper to Harry Potter, there are a plethora of tours to choose from. If you have the time, then why not do all of them?
Do Some Shopping Where better to find a market than in London? Spend a day snaking through the stalls, picking up trinkets and haggling with traders. Come the evening you'll feel like you've been abroad at some exotic bizarre.
Get Away If the journey is just as important as the destination for you, then why not catch a train out of London to one of the nearby towns or cities. Stonehenge, Brighton and Canterbury are all within a single day's travelling distance there and back.
There is no better home to return to after a day in or around London than a luxury serviced apartment. Guarantee yourself a great night's sleep so you'll be ready to take on the next day's activities by reserving one of our aparthotels in London now by booking over the phone on  +44(0)208 004 0007 or by filling in this booking form.