Recapturing the excitement or magical frisson of when you first got together with your partner becomes exceedingly difficult with each passing year. No matter how well-intentioned, those initial feelings of attraction are hardly going to be rekindled with a meal at your local restaurant or sharing a bag of popcorn at the cinema.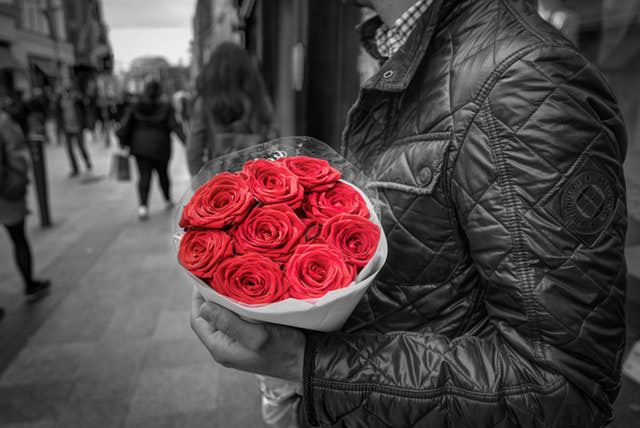 The only hope of revisiting that initial spark is by immersing yourselves away from the daily grind in an environment that matches the grandiose scale and passion of those early days of love. This Valentine's Day, why not surprise your significant other with a stay at one of London's top luxury serviced apartments. Better than a hotel, it offers all the amenities of one but with a lot more room, privacy and freedom. Bring back the spontaneity of love by deciding in the moment whether you want to get suited and booted for a show in town followed by a fancy dining experience, or stay in as the mood invites you to remain half dressed as you open up the squirty cream and cook a romantic meal together. With an apartment the power of choice always rests on you, ensuring your vacation is one only ever driven by passion and romance. Below are 3 of our most exclusive romantic luxury apartments: The Milestone Apartments, Kensington As though being located opposite Kensington Palace, the home of William and Kate, wasn't romantic enough, during your stay these elegantly decorated and opulently furnished apartments will have you convinced that you too just might be royalty. With remarkable levels of personal service from attentive, discreet staff, there is no request, whim or shameless indulgence too extravagant beyond your grasp. Rates are approximately £700 a day with a minimum stay of 7 nights. Metropolitan, Mayfair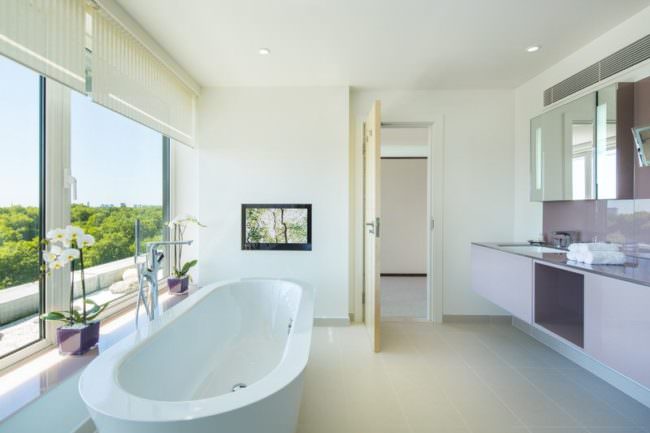 A log cabin in the woods is not everyone's idea of a romantic getaway. For the more urban traveller the Metropolitan on Brick Street and Hertford is the perfect location for a visit to the city. After partying the night away with entry to the exclusive Met Bar you can retire to the sleek style and comfort of your room overlooking a beautifully landscaped courtyard. Getting treatment together at our COMO Shambhala Urban Escape Spa is not just a great way to relax, but is sure to get the romantic senses tingling. The minimum required stay is for 3 nights, at a rate of £558 a day. 51 Buckingham Gate, Westminster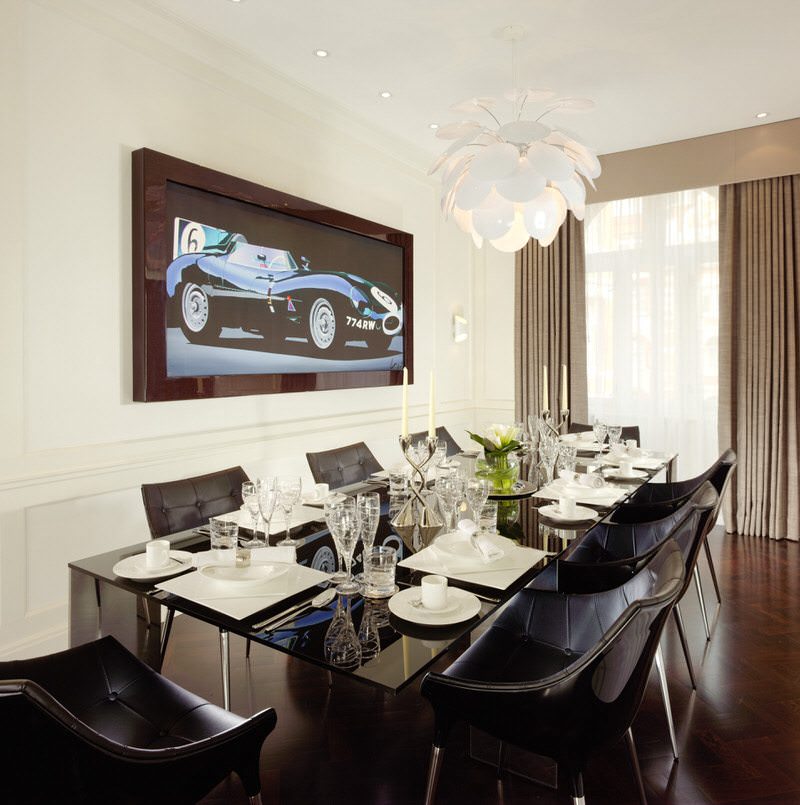 The sophisticated and comfortable décor at this luxury apartment has to be seen to be believed. Built in 1897 to accommodate visiting aristocrats and nobles, the renovated Victorian-Edwardian façade with courtyard garden is the perfect venue for romance to blossom. Recently endowed with the 5 Star Diamond Award from the American School of Hospitality Sciences, 51 Buckingham Gate also offers a butler service and all the privileges that you would expect from one of London's best accommodations. A minimum stay of 3 nights costs £400 a day. If these aren't to your taste we also have many other romantic luxury suites available across London for you to choose from. Don't confine your passions to a single room and the rules of a hotel this Valentine's Day, treat your significant other to the best London has to offer by staying at a luxury apartment. It really is nothing less than living the high life in your own spacious capital city penthouse. To avoid disappointment be sure to book early. Rates and availability were correct at time of writing but please contact London Serviced Apartments for more accurate up-to-date information on +44 (0) 208 004 0007.