As a visitor coming to London, it can be difficult to know where to stay. London is a large and diverse capital city. It covers 1,572 square kilometres. It is unsurprising that it's daunting to know where to stay! The good news is that there are excellent accommodation options across London. This guide will take you through different areas and why you may want to stay there.
Some general information about staying in London
There is no one 'best place' to stay in London. It depends on what you'd like to do with your time, and whether you're here on business or pleasure. Unlike many US cities, or indeed other capitals around the globe, there is no 'downtown'. Attractions are spread across different areas. Some areas can be considered to be more connected, or central, though. Due to this eclectic nature to the city, accommodation isn't focused in a single area either. This is good news for visitors. You can choose where you stay based on your unique requirements. It's also good to consider public transport connections, as many visitors will use the Tube or buses to get around. We have a broad range of serviced apartments around London to suit your requirements. As with any city, there are areas which are generally considered 'safe', and those where visitors should take greater care. Generally speaking, London is safe during the daytime but you may feel particularly comfortable in the more affluent areas such as Knightsbridge, Belgravia and South Kensington. The areas which can require you to be a bit warier at night include areas such as Hackney, Shoreditch, Camden and near King's Cross station.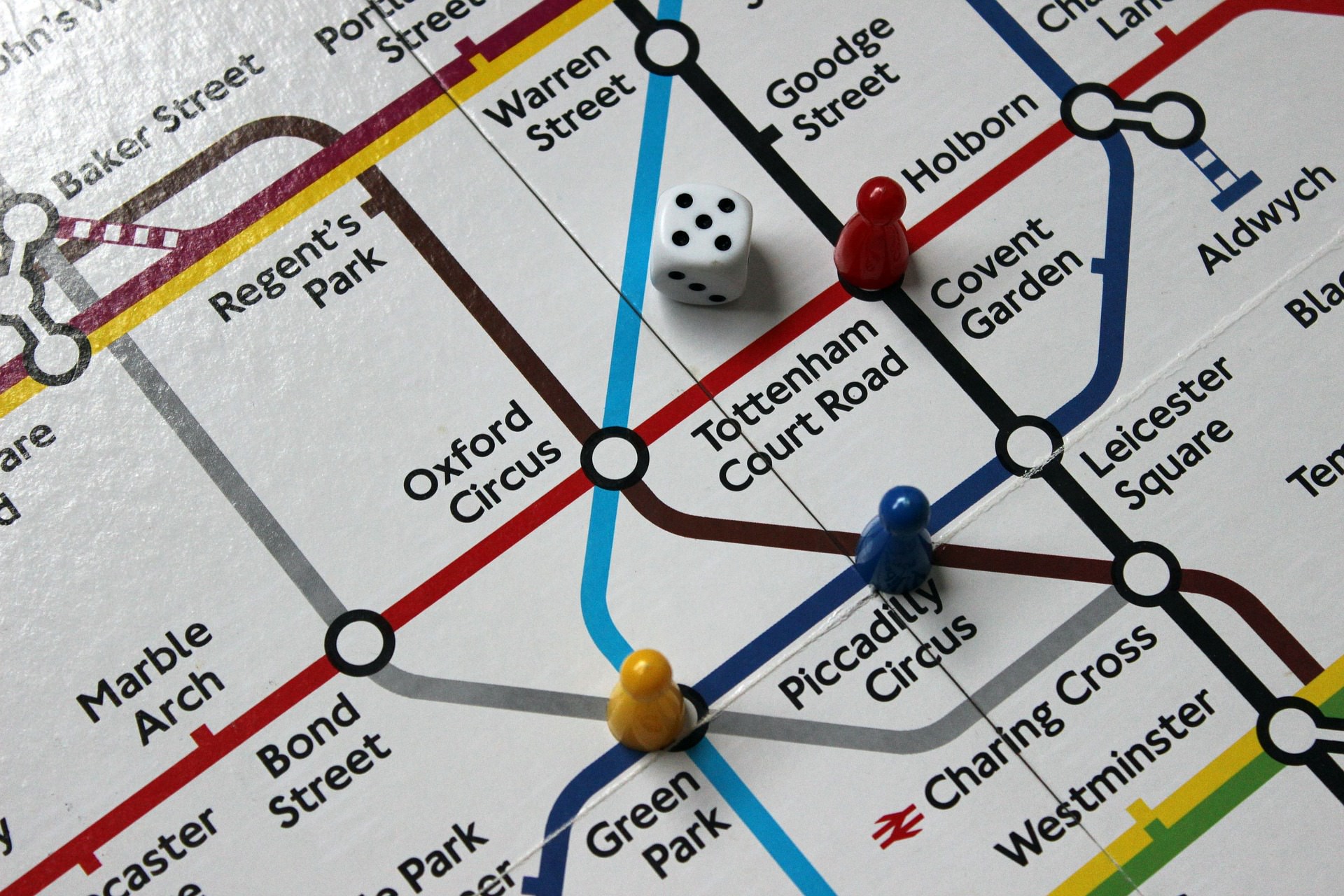 .
If in doubt!
If you're not sure where you want to stay then the West End (Oxford Street, Mayfair, Leicester Square, Covent Garden and Soho) will prove to be an excellent spot for the tourist and visitors. Here you'll be very connected to the rest of London by public transport, but also able to cover a fair amount of attractions on foot. This area is particularly popular with family and high-end visitors. Let's take a look at a few other specific areas.
Best Area in London for Sightseeing
If you're heading to London and want to see the main sights such as the London Eye and the museums, then there are some good options. The South Bank and Bankside are ideal for many areas, including hopping over the river to Westminster. South Kensington is ideal for the majority of museums, and of course shopping. Many tourists enjoy staying in Covent Garden because it is easy to reach many other areas and has a lively feel.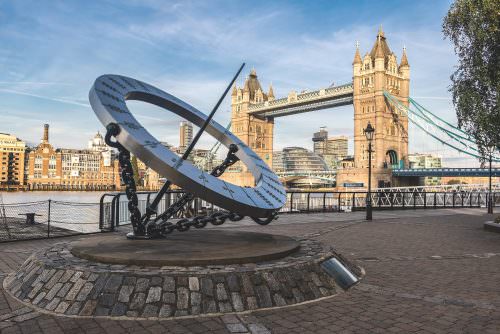 Best Area in London for Foodies
The English may have an 'interesting' reputation for food, but in London that couldn't be further from the truth. London is a diner's delight with a vast array of choice to suit any budget. Covent Garden is a real haven for foodies. The streets here are easy to wander, looking for somewhere which catches your eye. Packed in you'll find a complete mixture of offerings from gastro-pubs through to high-end dining experiences. Covent Garden is also just five minutes' walk from China Town. If you're looking for street food then Camden and King's Cross are worth a visit.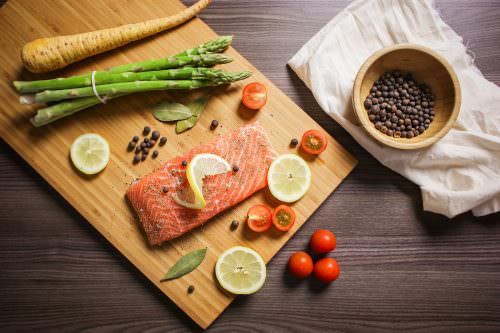 Best Area in London for Families
London is great for families and you'll be spoilt for choice on things to do. However, you will find that these are largely dispersed across the capital. Therefore, choose somewhere with good public transport links and get familiar with rides on the iconic Tube. South Kensington is ideal because of being so close to the museums. It's also very close to Hyde Park with plenty of space and playgrounds.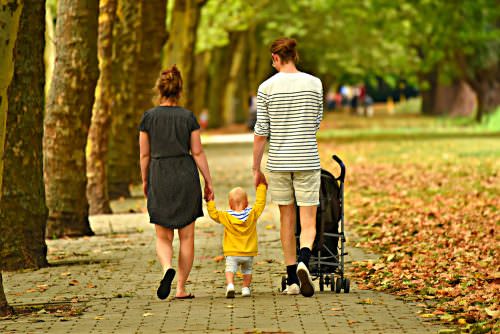 Best Area in London for Nightlife
Undoubtedly, if you're coming to London to experience the fantastic nightlife, then Soho is where you should stay. Here you'll find cocktail bars, theatres, old-school pubs and clubs.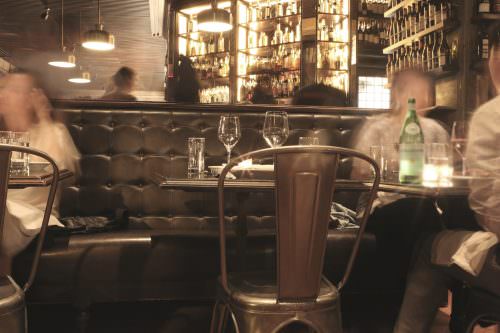 Best Area in London to explore by foot
Again, Covent Garden, Soho and Leicester Square are ideal places to say if you'd like to explore as much as possible by walking. These areas are very distinctive, and large areas are completely pedestrianised. From these areas you can walk to Trafalgar Square, the Houses of Parliament, theatres, the National Gallery, Westminster and more. Bloomsbury and Fitzrovia are nice and central. What's more, the streets here are generally quiet and have their own distinct 'bookshop' personality. From Fitzrovia you are also in a good position to access transport links to elsewhere in the UK, as well as Heathrow and Gatwick airports. Similarly, staying near Victoria is particularly convenient for Gatwick.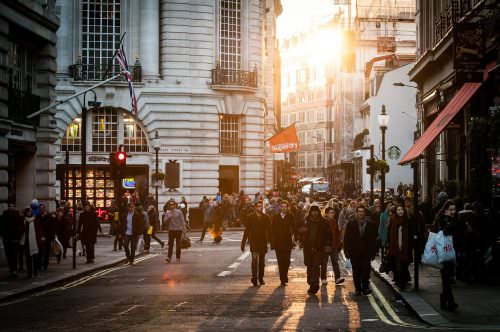 Best Area in London for Romantics
London can easily rival Paris for being the city of love. Most popular for romantic getaways are Mayfair, Marylebone and South Kensington. Dotted with cosy restaurants, and emitting London's luxury old-style charm, these areas are popular with couples.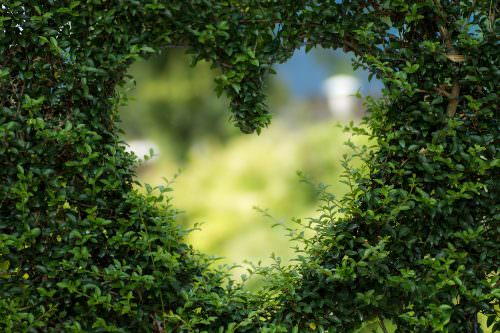 Best Area in London for Business Visitors
London has various pockets which are dominated by different service companies. Therefore, it is sensible to check where you need to be and choose a location based on this. Increasingly, business visitors would do well to choose accommodation in Canary Wharf or Docklands. These areas are slightly more removed from the traditional tourist hotspots, but they are well-connected.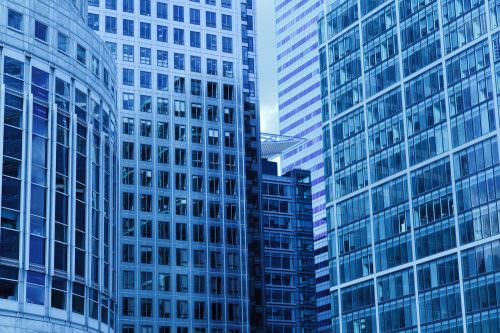 Best Area in London on a Budget
If you're visiting London on a budget then you'll want to make sure your accommodation pennies go as far as possible. East London will offer you an array of choice. Choose a serviced apartment over a hotel and you'll get more for your money.
Visit London
Hopefully now it's a little less daunting knowing which area to pick. However, if you're still in doubt we have local advisors who are happy to talk through your requirements and make recommendations. We also highly recommend serviced apartments for getting the most out of the area you choose.