Getting away to the city with the family can provide some of life's most precious moments. If not handled well, however, it can also lead to a lot of stress and arguing. With London Serviced Apartment, you can drastically reduce the pressure by enjoying relaxing, luxurious spaces with the freedom to live as your family sees fit. Fully fitted kitchens, washing machines, dishwashers, TVs, 24 hour security and CCTV surveillance, a concierge service, high chairs and extra beds are just some of the options available at many of our apartments. Here's a selection of some of our top child-friendly apartments that offer baby cots and are open to requests to help make your family vacation as comfortable as possible.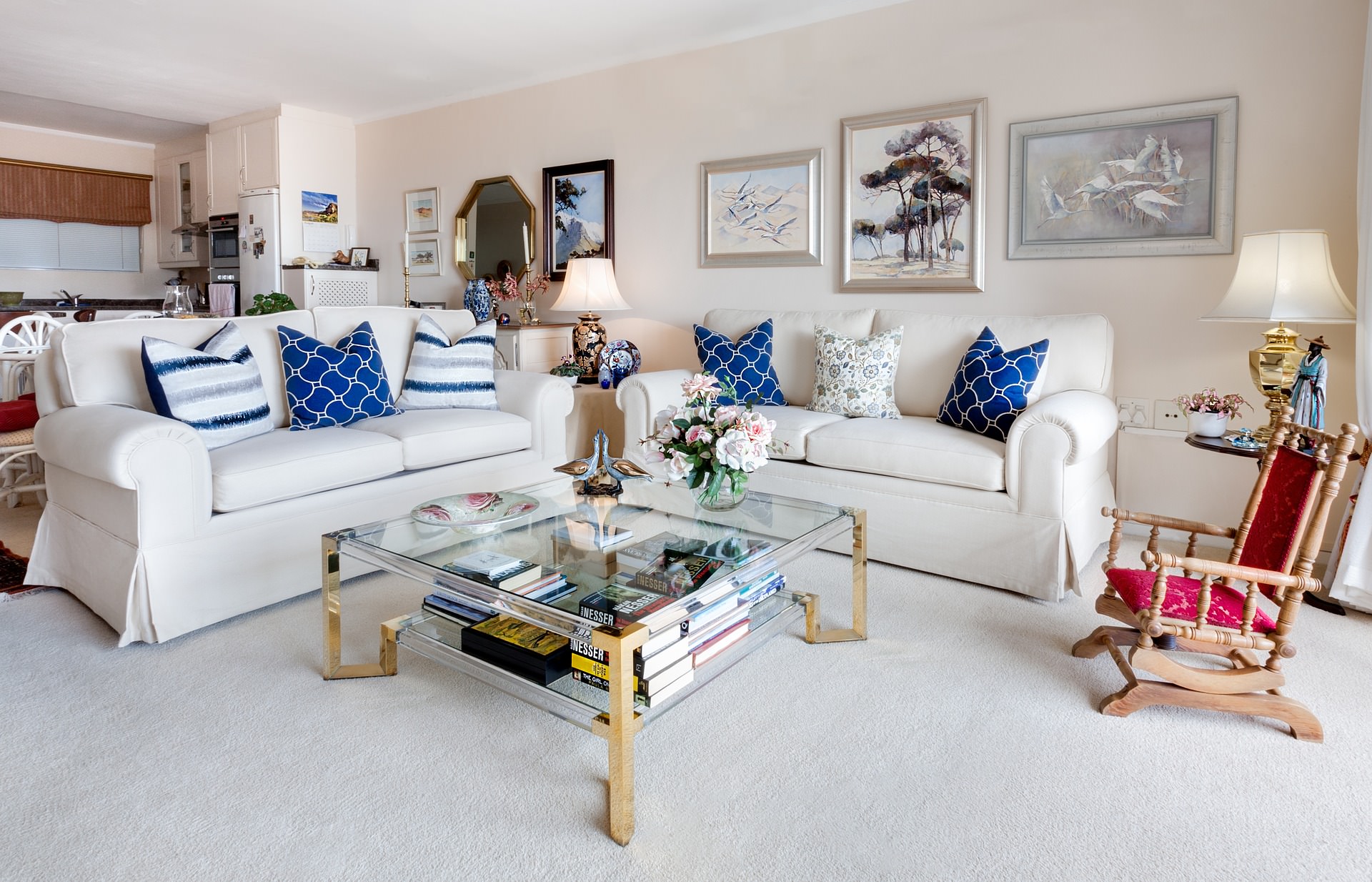 Maida Vale Aparthotel, Maida Vale
Only a 2 minute stroll to the Kilburn High Road Overground and Kilburn Park Underground Stations, Maida Vale is in close proximity to several shops, supermarkets and restaurants. A 20 minute bus ride will get you to the city centre.
Grand Plaza, Bayswater
Introduce your children to some old world charm by staying at the Grand Plaza, a renovated Victorian property. Good connections to the West End makes it ideal for seeing shows, while the breakfast and daily maid options can make life that little bit easier for the whole family.
Dolphin Square, Westminster
Your kids will love telling their friends and family about staying at the 'Dolphin', a word that instantly brings a smile to any child's face. They'll find some retail-based amusement at the Dolphin shopping arcade, while the onsite Dolphin Square swimming pool affords them the chance to show off their own cetacean type skills.
Holborn Serviced Apartments, Holborn
An apartment not far from London's children's hospital Great Ormond Street, the relaxing atmosphere of the grade 2 listed Georgian building is just what you need after a day at the medical facility. If your trip to London is for fun then Holborn Serviced Apartments located at the heart of the historic literary district of Bloomsbury will ensure a few great days out, at least one of which will no doubt be to the astounding nearby British Museum.
Camden Apartments, Camden
You'll need to pack your shades for a visit to a Camden Apartment. Many of the apartments here feature either an outdoor decked terrace or a balcony, making it an excellent choice of stay for the summer. Seating areas in a garden and a roof terrace are also available for all guests to use.
Regents Park One, Maida Vale
As if being only a 1 minute stroll away from the O2 Shopping Centre wasn't reason enough to want to stay at Regents Park One, you'll be excited to learn that London Zoo is also within walking distance. A variety of restaurants and coffee shops are also close by.
Ludgate Square, City of London
If you plan on seeing the Tate Modern and Shakespeare's Globe then Ludgate Square is an ideal location for staying at. Close to St Paul's Cathedral and the Millennium Bridge, you'll have access to the South Bank within minutes.
South Kensington Apartments, South Kensington
If you intend on spending some quality family time in Hyde Park then you'll do well to stay at one of our South Kensington apartments, situated within the vicinity. The Victoria and Albert Museum, the National History Museum and the Royal Albert Hall are also easily accessible from this location.
Lambeth North One, Elephant and Castle
An apartment where the River Thames, London Bridge and Waterloo are only a short walk away, Lambeth North One offers a great hub to explore some of the most iconic places in London. To make the most of the summer weather we suggest you book one with a terrace space.
Queensgate Apartments, Manson Place, South Kensington
The beautifully designed 'country feel' of the Queensgate Apartments will have the kids asking where the fields and cows are. At the heart of the nation's capital, however, a short walk will find you at some of the most fashionable retail outlets the UK has to offer. If you're planning a visit and have concerns about finding a kid-friendly hotel in London, then feel free to give London Serviced Apartments a call on +44(0)208 004 0007 for advice. Known for our high quality service, if you have any specific requests for your stay then we will be happy to discuss them.